What if there was a way to take your love of cars and fuel that love to raise money for your favorite community or non-profit organization?  Lincoln has chartered a unique program that does just that and it's driving fundraising efforts to all new heights!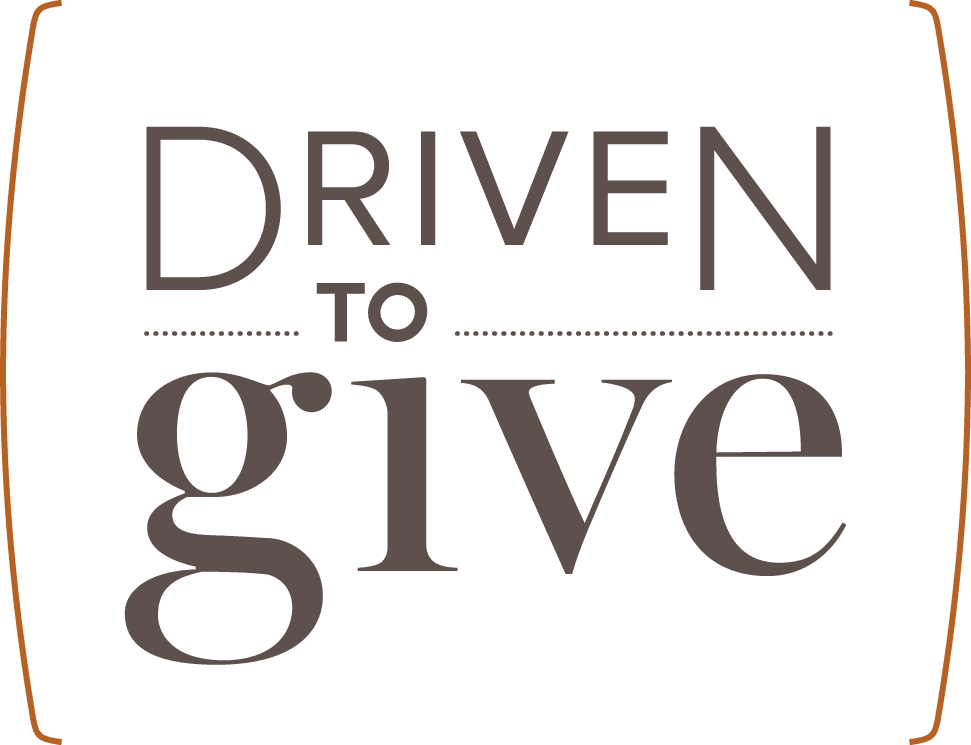 Driven to Give, a philanthropic program that began in 2011 as a way for Lincoln dealers to work with non-profit organizations and give back to their communities, has raised more $6.2 million since its inception and $1.5 million last year alone.The program allows Lincoln dealers across the country to give back to their communities by working with schools and charitable organizations; it continues to increase in popularity as anticipation builds around Lincoln's lineup of vehicles.
Here's how the campaign works: Dealerships work with local groups to host a one-day event. For each participant that test- drives an eligible Lincoln vehicle, Lincoln donates $20 to the organization. Additional test drives in designated bonus vehicles earn a supplementary $20 donation, meaning a single participant can raise up to $40 for their organization.
Driven to Give allows Lincoln dealerships nationwide to give back to the community while showcasing Lincoln vehicles and establishing personal relationships with new and potential Lincoln clients. Talk about a great way to celebrate vehicle innovation while empowering deserving communities nationwide.  For more information about the program and how to get involved, visit lincolndriventogive.com.