You can almost accurately guess what stage in life a person is based on the car/truck they're driving.  That is, until you come across a Lincoln driver.  If you're anything like me, you almost instantly equate a Lincoln Navigator to some sort of luxury car service.  I'll admit, I've had my fair share of car service moments in a Lincoln, but I've never experienced a Lincoln drive like the one I recently had in the 2016 Lincoln Navigator.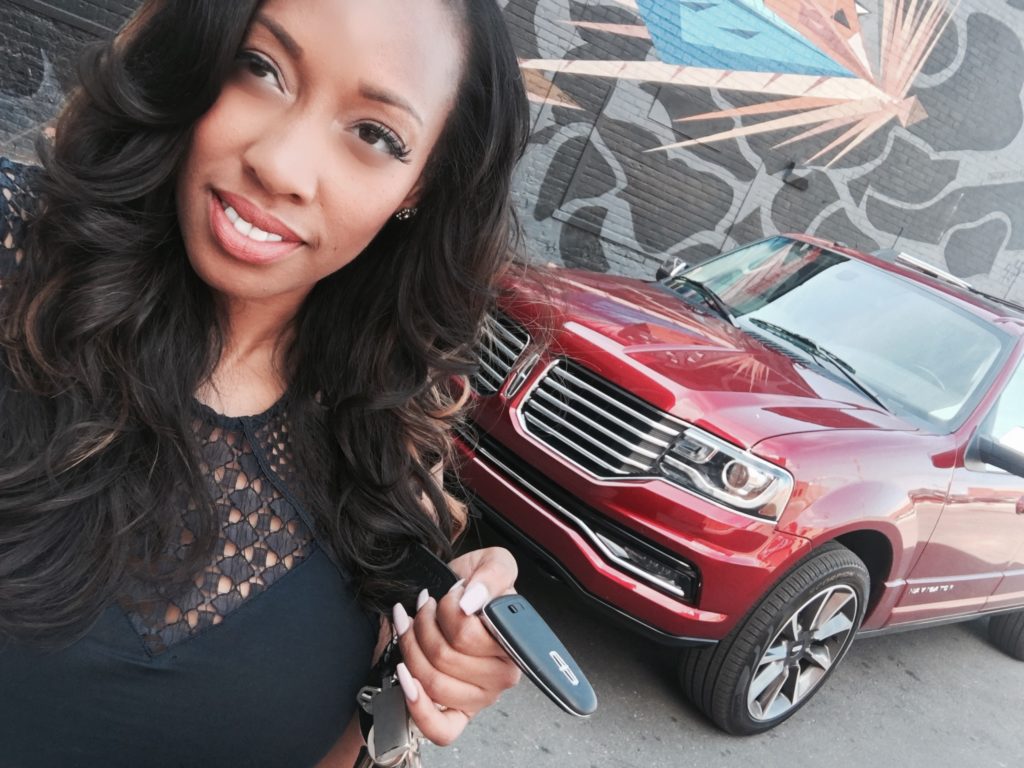 At first glance, you'll notice the genuine touch points that Lincoln had incorporated in all their newer models.  The illuminated Lincoln "welcome mat", the technological capabilities of the Microsoft-powered infotainment system and the premium wood and leather accents flowing throughout the entire cabin for drivers and passengers to enjoy.  So what key features stood out the most?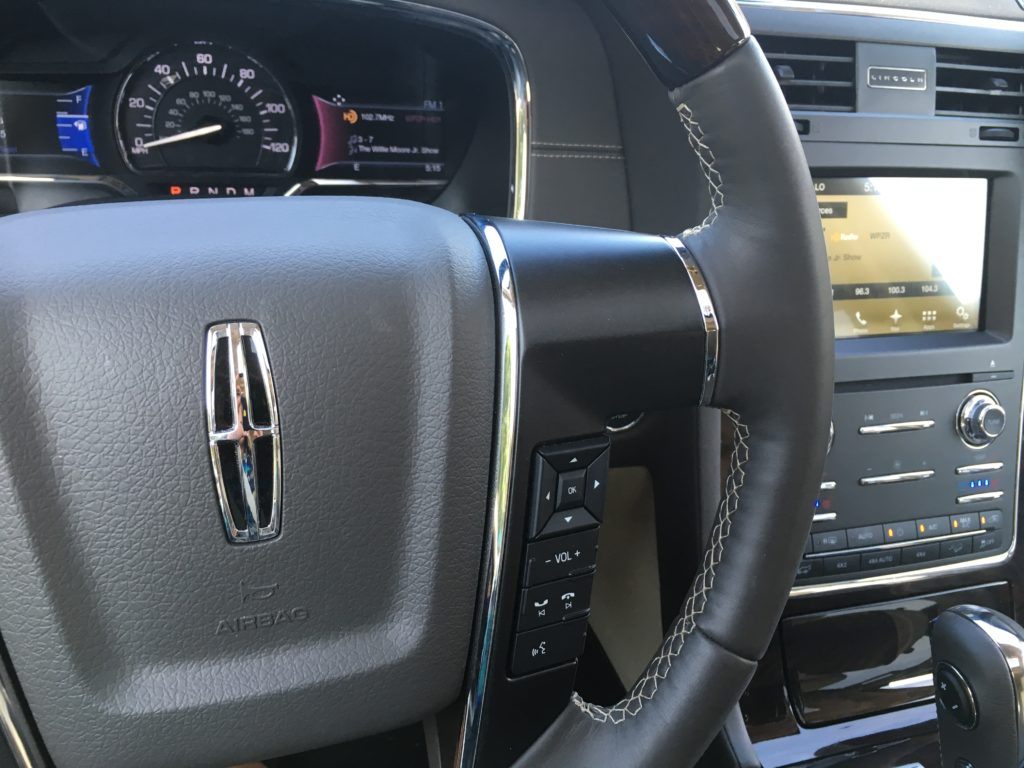 Technology & Infotainment
From voice-activated technology that helps you keep your eyes on the road and stay connected to your world to the THX II Certified 5.1 Surround Audio System – this Navigator has it all!  SYNC AppLink lets you enjoy certain apps, such as iHeartRadio and Pandora internet radio, from your supported smartphone with simple voice commands and buttons on your steering wheel.  SYNC 3 is not only new, it's responsive and innovative. Just say the word and discover how SYNC 3 delivers personalization for your driving experience and next-level connectivity.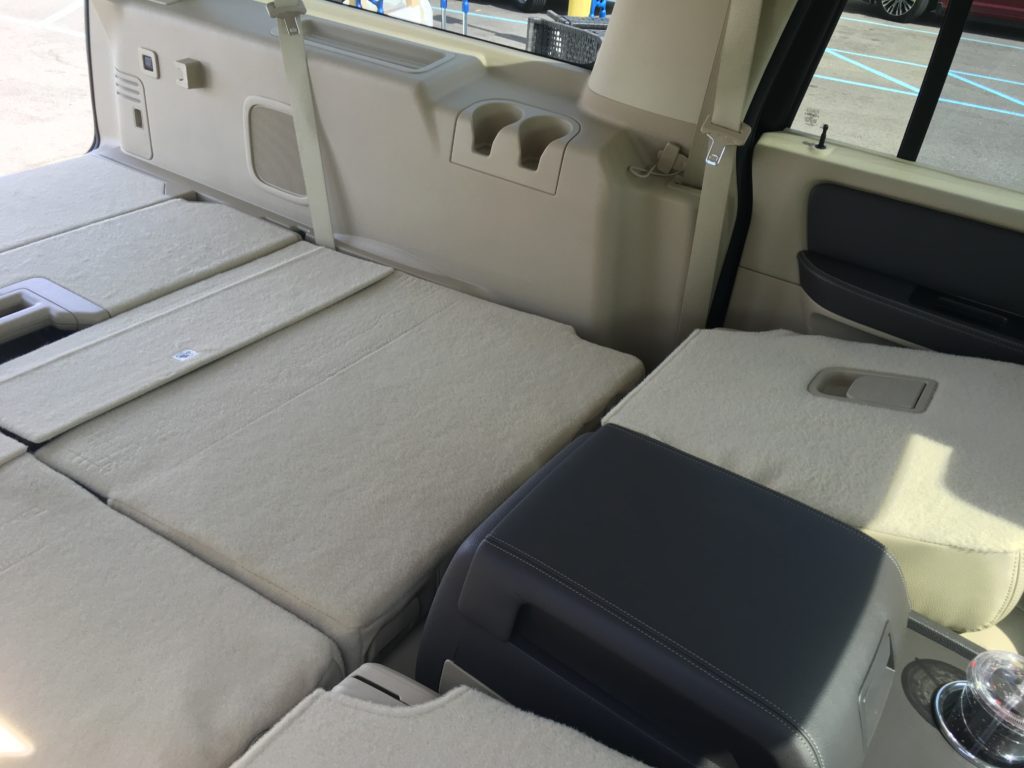 Roomy Interior:  Of course when you think of a Lincoln Navigator, you think of it as a super SUV with seating room to spare.  In addition to seating seven comfortably (possibly eight if you're about that life), the rows flip and fold revealing cargo space to rival competitive class SUVs. Discover how the best-in-class third-row leg room ensures the Lincoln Navigator has more room for the things that matter.
The benefits of having so much convertible room to spare is the flexibility that you have whether it's hosting friends for a fun night out or transporting large thrifted finds to a new happy home, being concerned about lack of space will be the least of your concerns in the Lincoln Navigator.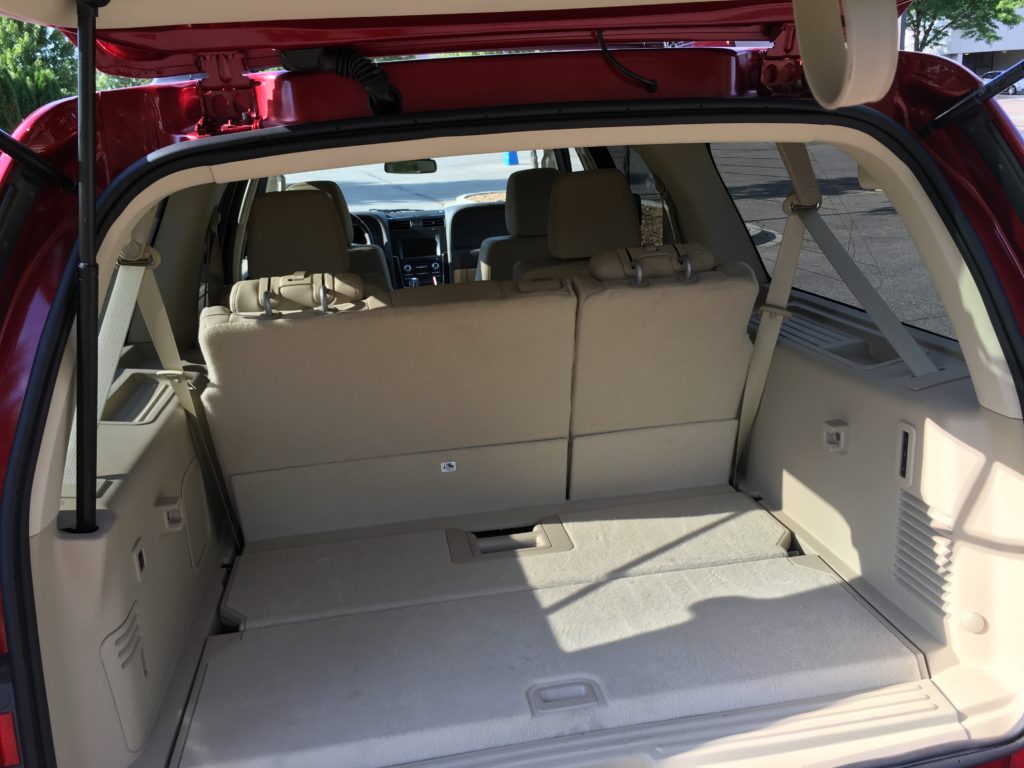 The extended version, Navigator L, is more than capable of handling additional cargo. Providing added versatility when you need it, its cabin offers spacious seven-passenger seating and standard one-touch PowerFold third-row seats with true fold-flat design. Navigator L includes a Cargo Management System, and shares the standard luxury features that are found on the standard Navigator.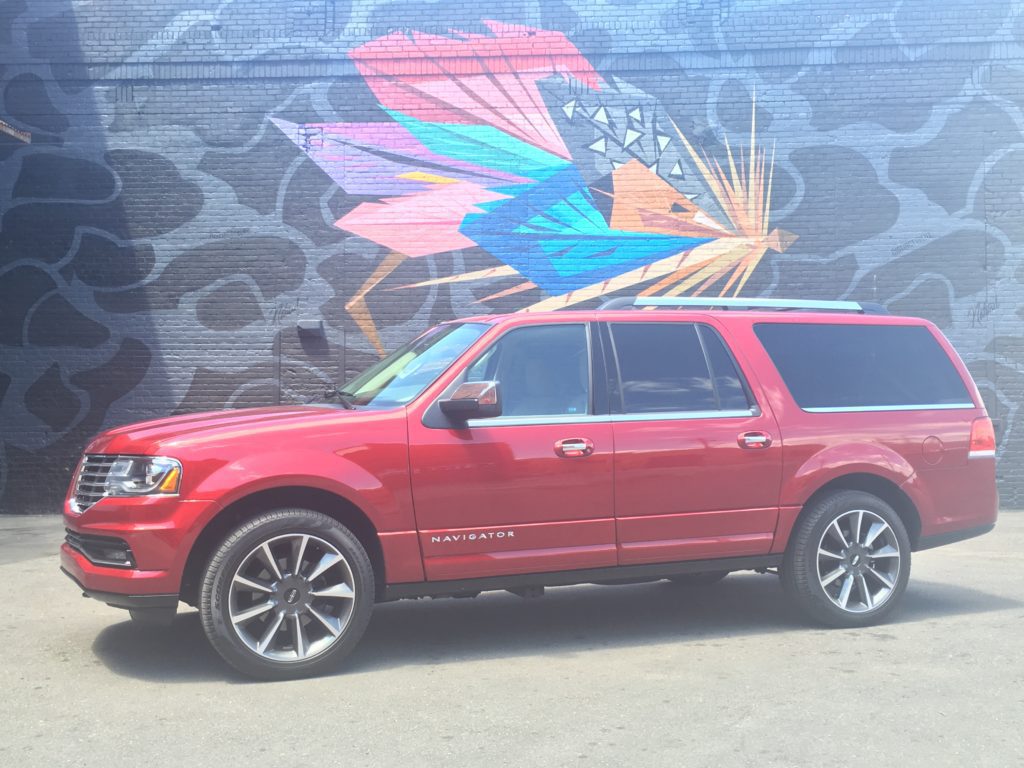 Fuel Efficiency
I'm often skeptical when it comes down to driving "hybrid" or "fuel efficient" SUVs.  (I mean, fuel efficient sports utility anything is an oxymoron if I've ever heard one!)  But the 2016 Lincoln Navigator is in a class of its own.  Exceptional performance in more ways than one. A standard twin turbocharger delivers plenty of power while direct injection makes the most of every drop of fuel.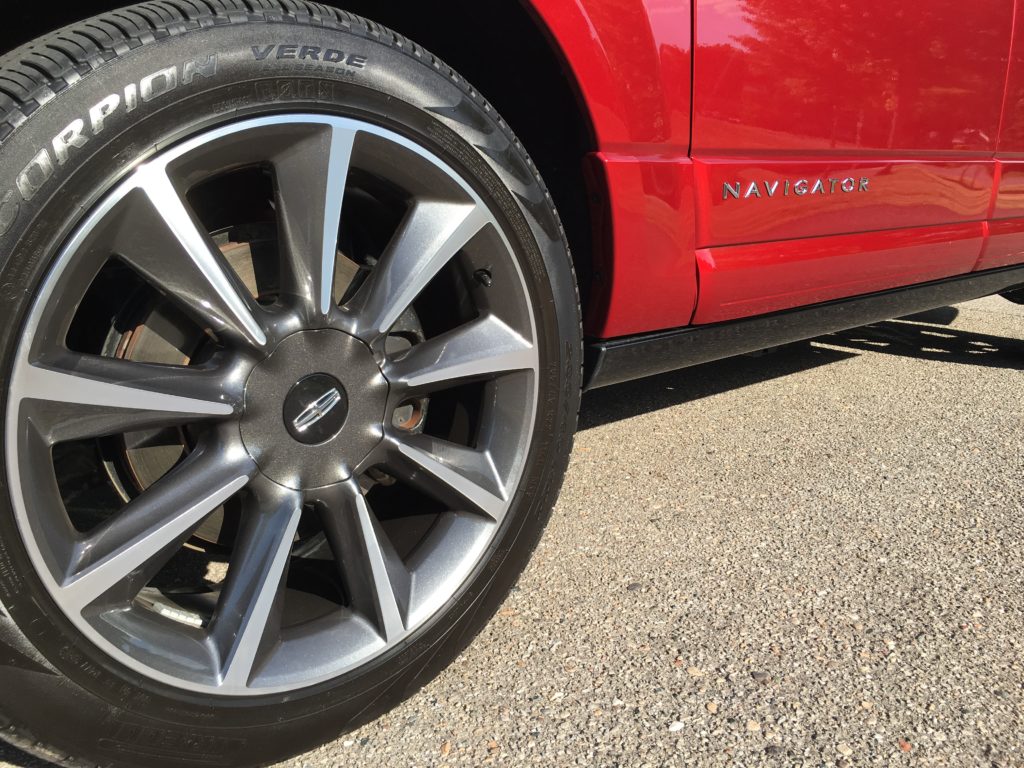 The 2016 Lincoln Navigator is the perfect SUV when you're ready to "Level Up" to the next phase in life.  No matter what life stage you're in, the Navigator offers the ultimate in luxury and technology that you and your entire family will love.   For more information on the 2016 Lincoln Navigator and additional features visit Lincoln.com and get connected on social media with @LincolnMotorCo on Twitter, Facebook and Instagram today!
Comments