Nothing makes s woman feel more fierce, confidant and sexy than the right pair of heels. If you've ever worn a pair of Christian Louboutins then you know the feeling that can only come from the rouge sole heels.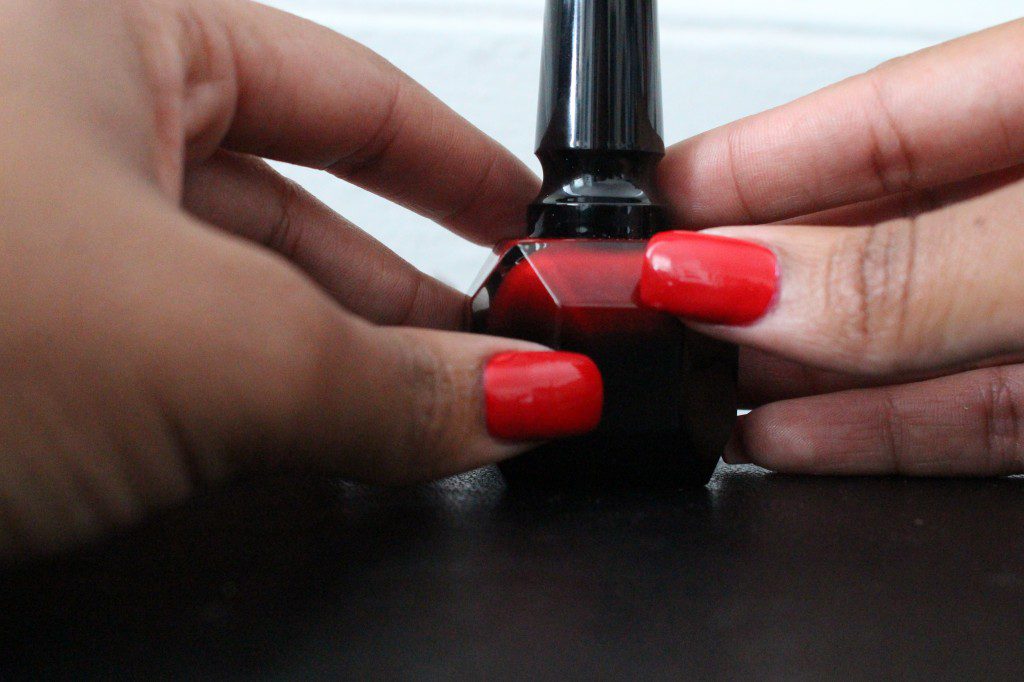 Now that exact same feeling (and color) can be applied to your fingertips thanks to the coveted Christian Louboutin nail polish line.
Rouge Louboutin… a timeless, vibrant red suited to any skin tone. A true objet d'art of a dramatic 8-inch height inspired by the tallest heel Christian Louboutin ever created- the Ballerina Ultima.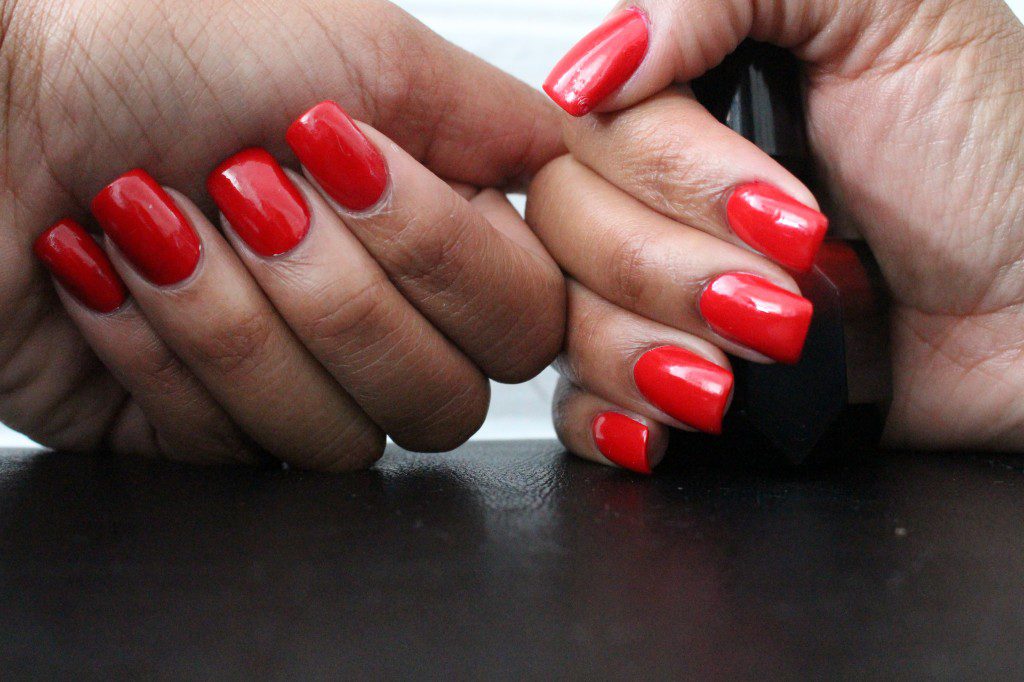 The iconic Rouge is encased in a faceted, weighted glass bottle with an unique ombré effect. The tall slender cap, inspired by calligraphy, turns the application into a luxurious experience, inviting women to take their time.
The custom-designed, patented triangular brush picks up the right amount of formula, without air bubbles, to deliver flawless, chip-resistant coverage.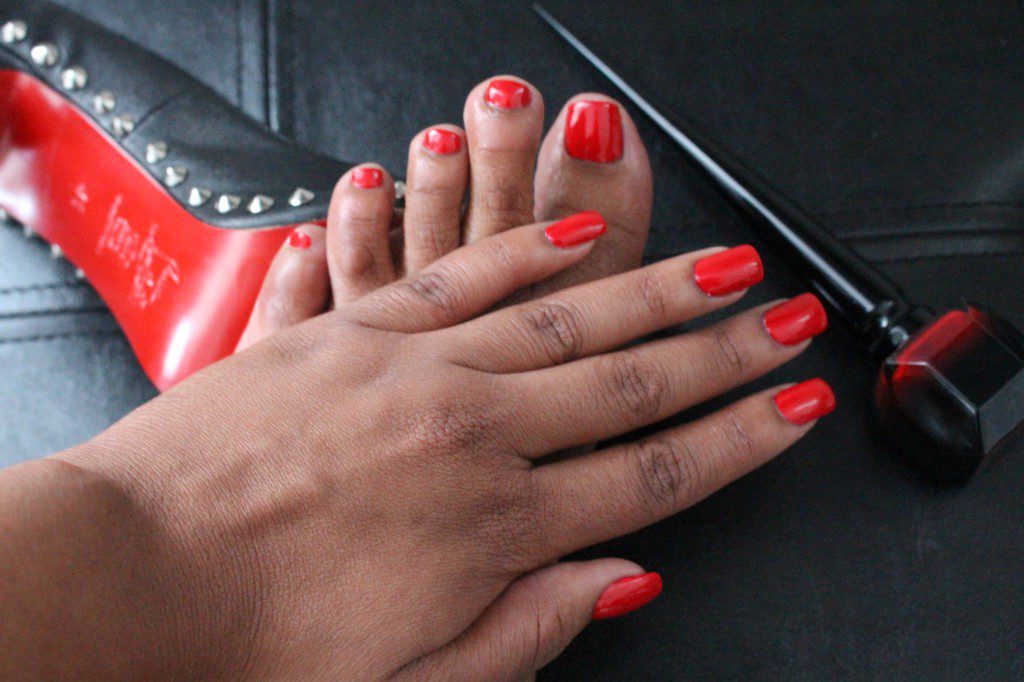 A highly pigmented, super glossy formula delivers in just two coats the effect of 20 layers of traditional lacquer. Enclosed in a patent leather like finish presentation box with a red reveal.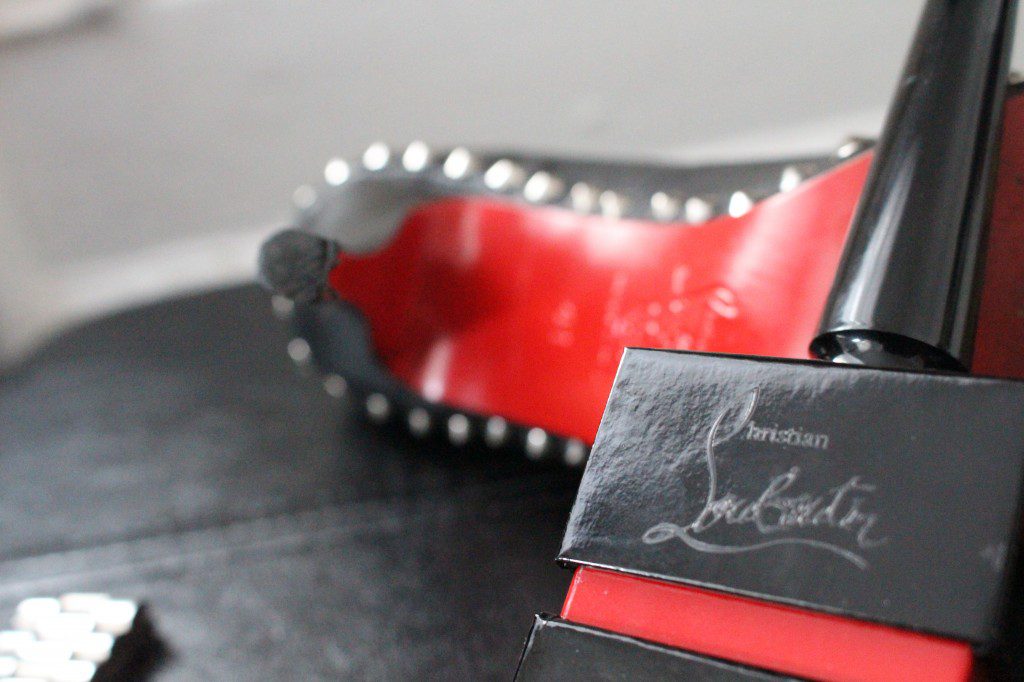 Overall, the beautiful and highly pigmented Rouge Christian Louboutin nail polish is worth the $50 a bottle price tag only if you adore the color red and worship everything Louboutin. Other than that, I've seen my fair share of similar hues from Essie, OPI and more (and when it comes down to making manis last, topcoat 2-3 times a week will be your bestfriend.)
What do you think? Love the packaging but hate the price tag? Would you splurge on a mani of this magnificence? Share your thoughts below.
You can find Rouge Christian Louboutin and more pallets of colors available on ChristianLouboutin.com or Sephora.com today.
Comments