Louboutin has heard your cries and has answered with sweet news for the lips. You can now wear that classic Louboutin red…on your lips. The iconic shoe designer, Christian Louboutin, has launched a collection of Louboutin lipstick inspired by Babylonian architecture and Queen Nefertiti of Egypt.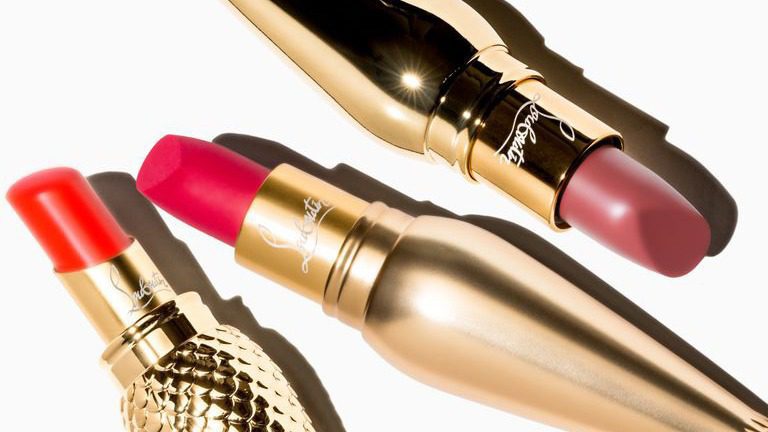 Last year Louboutin released a line of nail polishes featuring pointed caps, which resembled the designer's famous high heels. They retailed for a hefty $50, but hey, that's a whole lot cheaper than $600 shoes. Besides good color, the lipsticks make an interesting statement necklace too! Beauty mavens can wear the tubes around their necks; each cap is threaded with with a small black ribbon.) The colors come encased in a jewelry box and silk carrying pouch.
MUST READ: Mani Monday: Rouge Christian Louboutin Nail Polish Is My New Fall Favorite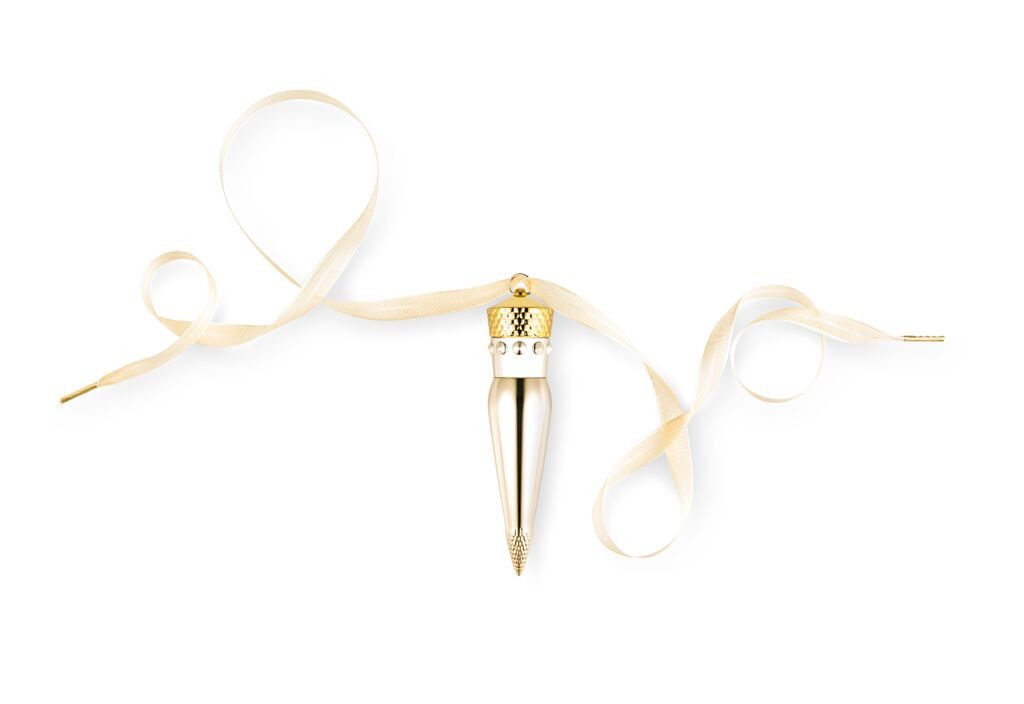 There will be 36 shades, available in three textures (Silky Satin, Velvet Matte and Sheer Voile), that will retail for $90 a piece next month at Saks Fifth Avenue and on the company's website. Rejoice! You can now wear that classic Louboutin red on your feet, your nails and now on your lips! If you're looking for a new hue of rouge, the new Louboutin lipstick collection may be just what you need!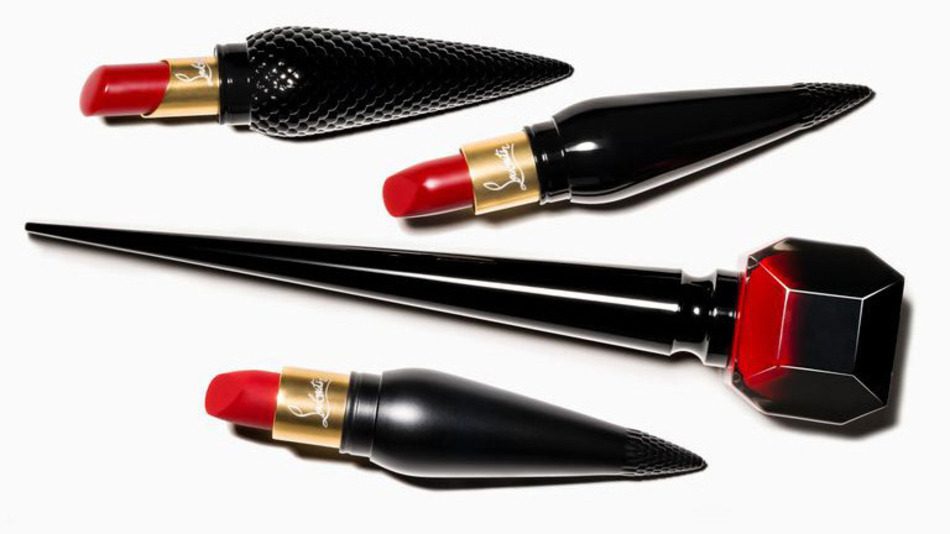 We're always looking for new hues of reds to rock all year long and lucky for us, this collection is a little easier on the pockets than others!  We can't wait to see what's next in the world of Louboutin.  Are you looking forward to checking out the new beauty collection? Share your thoughts in the comments section below!
Comments