Missed out on the VMA's because you were enjoying Fashion's Night Out festivities or attending a DNC viewing party?  Here's your snapshot of all the details, fashions highs/lows and more for you below…
Rihanna opened up the VMAs coming out of a serpent's mouth, amazing performance of her songs "Cockiness Remix ft. ASAP Rocky" (ASAP Rocky exiting mid performance hugging & squeezing Rihanna's butt) and "We found Love".  Kevin Hart escorted to the VMA stage with secret service midgets to presidential  music which later  switches over to Young Jeezy's "My president's is black" song.  Katy Perry presented the first award of the night- "Best Pop video"- Winner: One direction "Beautiful".  Demi Lovato & Rita Ora presented- "Best Male Video"- Winner: Chris Brown, "Turn up the Music".  Zoe Saldana presented singer Frank Ocean, he performed his song "Thinking About You"– the performance was perfect. (Frank Ocean stole the show), Very deep, emotional and passionate performance.  Rashida Jones  & Andy Sandberg presented- "Best Hip Hop Video"- Winner: Drake ft Lil Wayne, "HYFR".  Wanted & Rebel Wilson presents" Best Female Video"- Winner : Nicki Minaj "Starships".  Ke$ha & Wiz Khalifa presents "Best New Artist "- Winner: One Direction.  Alicia Keys ft. Nicki Minaj performs her song " Girl on Fire Remix" with Gabby Douglas showing her skills with some back flips.  Kevin Hart presents the "Video of the year"- Winner: Rihanna "We found Love".  Final Performance:  Taylor Swift performs "We are never getting back together"; Taylor Swifts closes out the VMAs.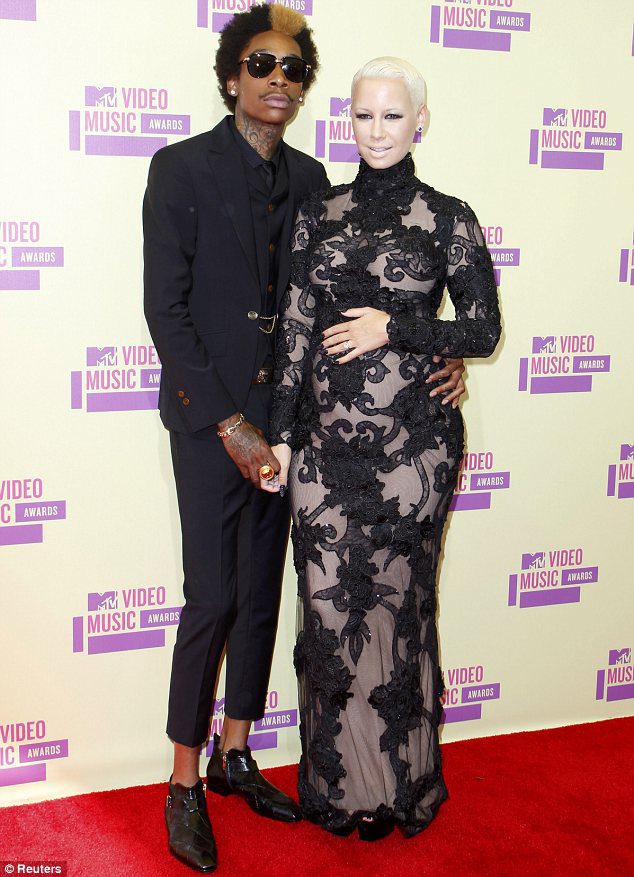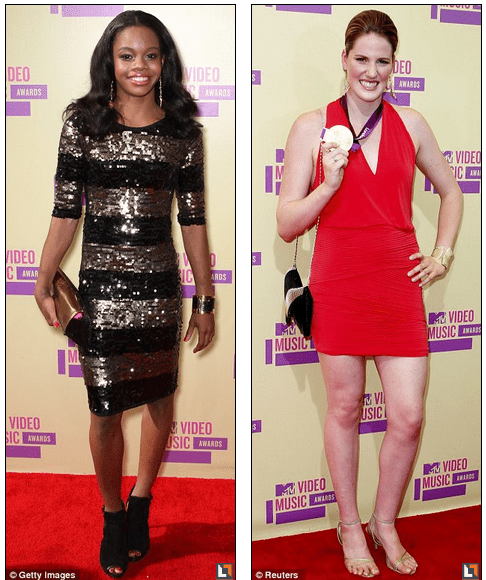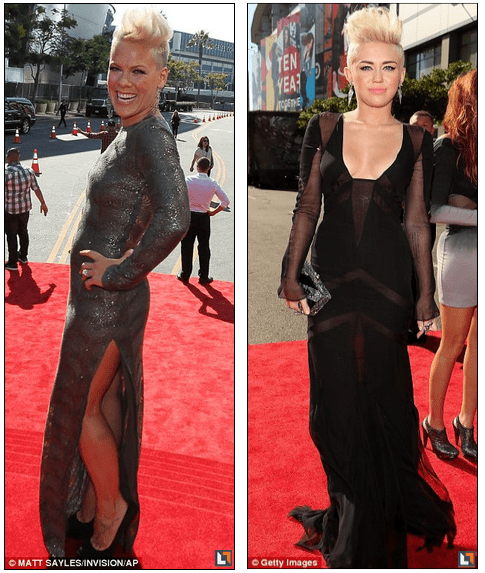 Worst Dressed:
We can't decide which bodysuit was the biggest disaster – Nicki Minaj in this sheer/red number or Rita Ora's deep sheer v-neck suit.  They're both equally dreadful in our opinion.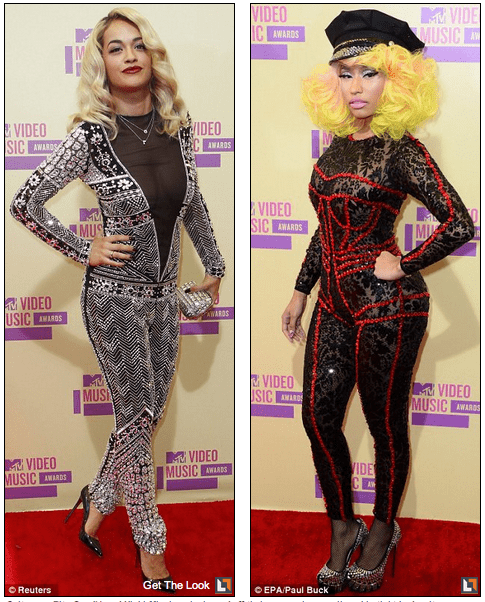 Best Dressed contenders: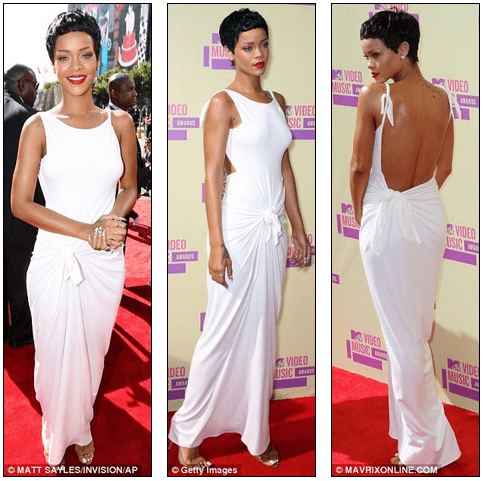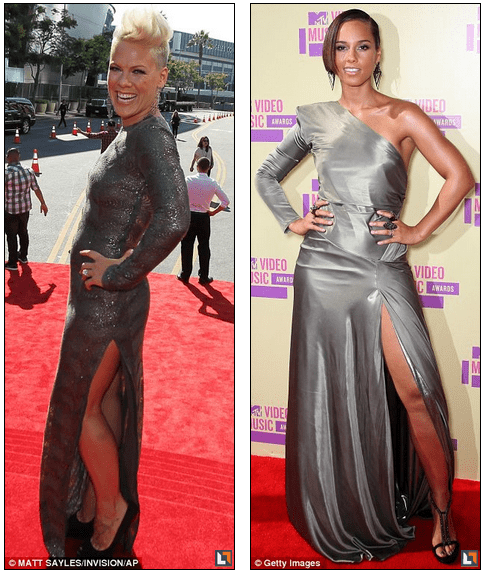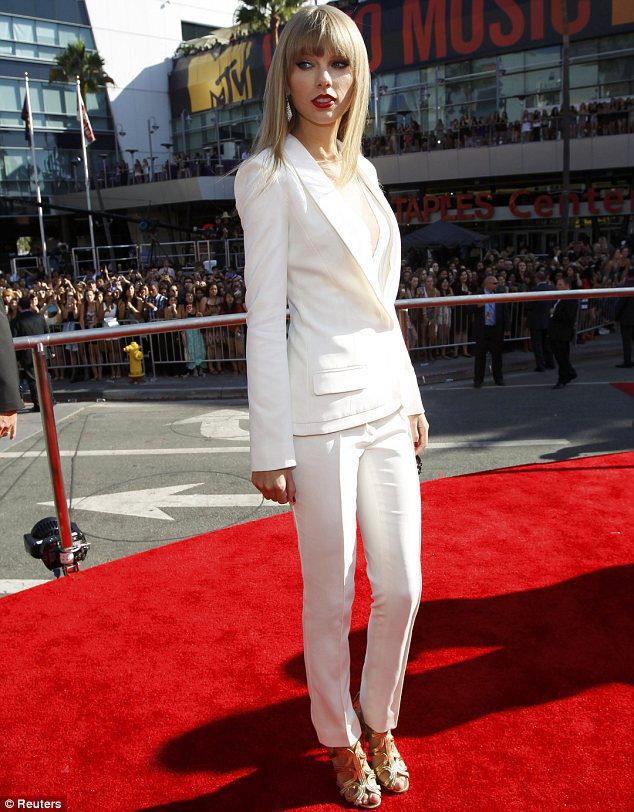 What did you think of last night's VMA red carpet looks? Let us know below…