Everyone enjoys a good sale, right?  Especially if you've been eyeing a specific item – just waiting for it to come down off that retail sticker price.  Last week (before it got abnormally cold….) I lucked up on two fabulous finds that I just had to share with you.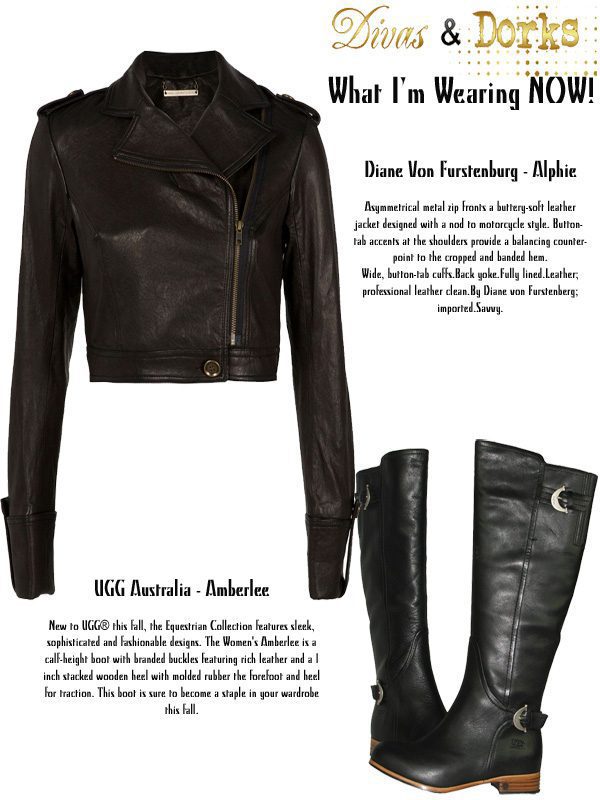 The DVP Jacket I found at the DVP sample sale (and the price was such a steal – I would've been crazy to walk away from it.  (It was waaaaaaaaaaaaay less expensive than what you'd find it for at Nordstrom's) And although its too cold to wear this as a winter coat (of course) this is a jacket that you can wear all year round!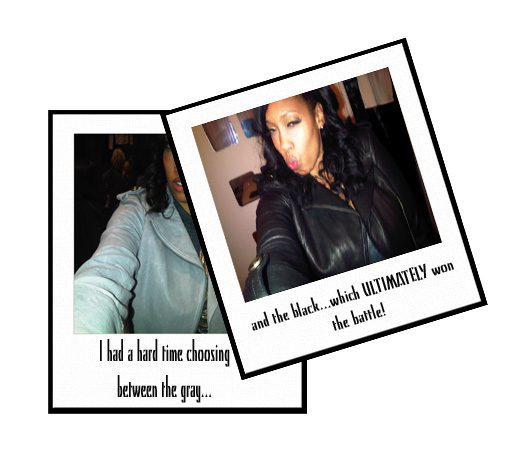 Who says UGG boots are U-G-L-Y? These UGG leather Amberlee boots are pretty darn cute (for low-heel boots) and the detailed buckles, braided zipper and wooden heel makes it hard to tell that it's actually an UGG boot (complete with furry in-soles.)  Note:  The fuzzy in-soles make these boots so comfortable, I was able to walk the entire day NON-STOP in NYC in those bad boys.  Don't sleep on UGGs.  Trust me.