What happens when a hip hop heavyweight and NBA Superstar turned technology creative invades SXSW?  A whole lot of learning about entrepreneurism and technology from two unlikely resources.  On Sunday, March 9th both Nas and Shaquille O'Neal hosted major panel sessions in Austin highlighting the business of business and the new era of the wearables technology trend.
Nas hosted "The Hard Things About Hard Things" panel discussion with Ben Horowitz.  Ben Horowitz, cofounder of Andreessen Horowitz and one of Silicon Valley's most respected and experienced entrepreneurs, held a lively conversation about building and leading a business when there are no easy answers. Drawing from his storied career—as software engineer, cofounder, CEO, and investor—Ben shared practical wisdom, insights, and anecdotes from his own experience founding, running, selling, buying, managing, and investing in technology companies.
Discover more from the Image Think infographic for visual highlights and insights into the SXSWi panel below…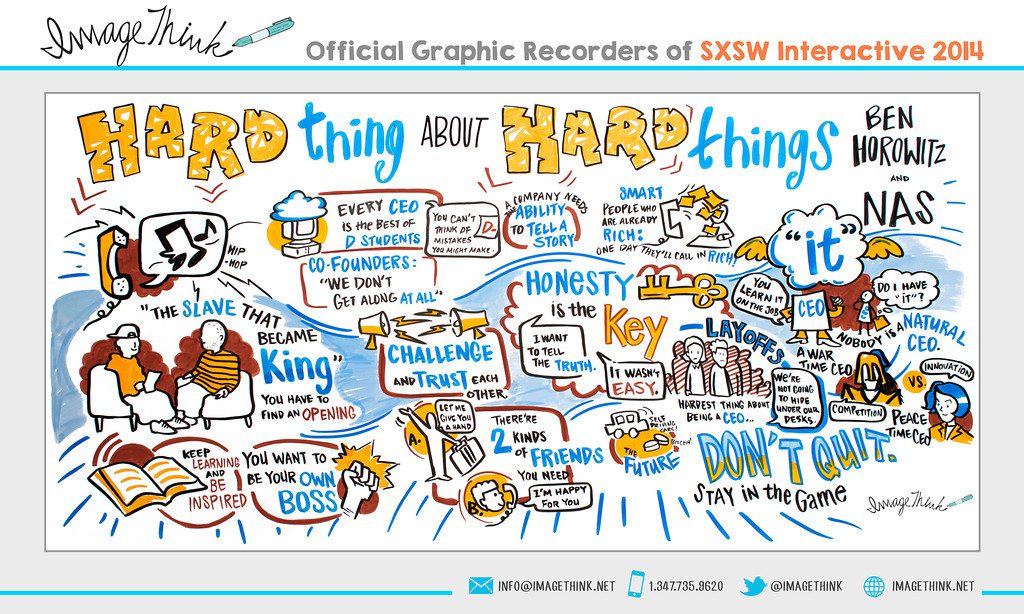 Shaquille O'Neal was one of the first big-name celebrities to embrace social media — witness his more than 8 million followers on Twitter. He's now turned a lot of his attention to wearable technology, which looks to be one of the biggest areas of emphasis at the 2014 SXSW Interactive Festival. In this conversation with Rick Valencia of Qualcomm, Shaq revealed his plans for dominating this brave new world of wearables as well as proclaimed his love for wearables stating he simply loves the fact that they keep fitness simple by tracking all your workout data in one place.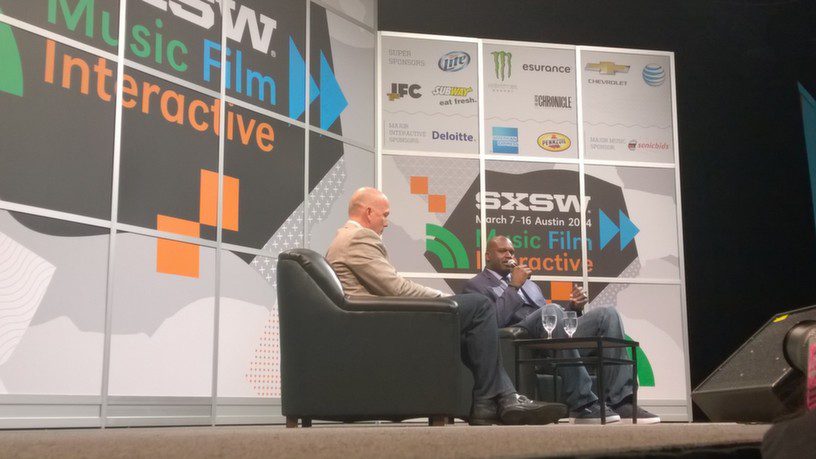 Discover more from the Image Think infographic for visual highlights and insights into the SXSWi panel below…