It's almost here, you're halfway packed or you're vicariously living through someone that is on their way to SXSW – either way, we've compiled some of our top SXSW Survival Tips for your viewing pleasure below…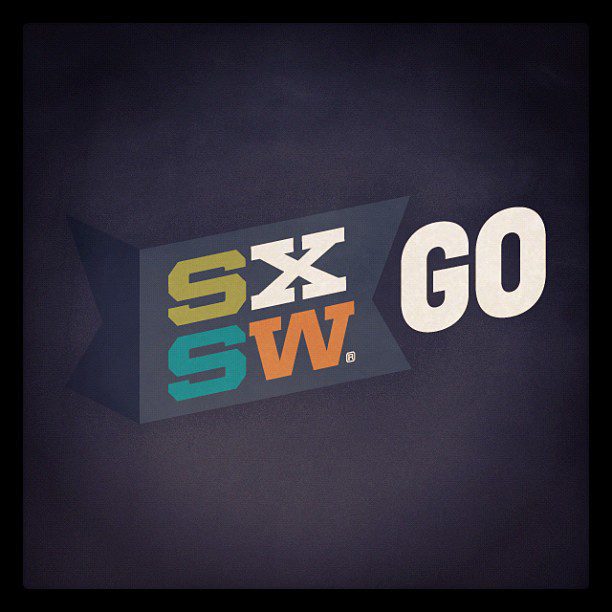 TIP #1 – It's SXSW, not MTV's Spring Break!  Be prepared to party, but remember there's  A LOT of good networking available and sober fun to have. (You really don't want to be passed out 99% of the time and forget your entire time spent in Austin…#DrinkPlentyOfWater)
Looking for a few ways to stay ahead of the curve while hanging at SXSW?  Check out BrothaTech's list of complete apps that are available for download right now that will make everything alot easier from navigating through the crowds as well as sharing your latest party plans.
TIP #2 – There's no such thing as TOO MUCH TECH!  So bring all your cords, adapters, chargers & more (Cause guess what? You're gonna need it!)  You may want to invest in a MyCharge PowerBank 6000 PRONTO!
Black Enterprise Magazine gives a few tips from the Golden Rule of SXSW – (coined by Wayne Sutton) "Always Be Charging" to a few panels that are necessary for maximizing your SXSW experience.
TIP #3 – KNOW your priorities and alter your schedule accordingly.  Trust me, you will not be able to make every panel and party that you've prescheduled in your calendar.  It's okay!  Just know what priorities, panels, etc are non-negotiable and which ones have a little flexibility.
Looking for tips from the PROS? Check out the absolute must tips for SXSW first timers straight from the good folks at SXSW directly.  From purchasing a (super expensive) badge to scheduling wisely, this group of tips is your starting point for guaranteeing a great & productive time while in Austin.
TIP #4 – Be OUTGOING, but don't be a DOUCHEBAG!  You've seen those people that just have to be the center of attention, yeah – you don't want to be them.  Be unique, humble, memorable but most importantly – be yourself! 
If you had to pick one panel to check out during SXSW – I'd bet my money on The Bombastic Brilliance of "Black Twitter" being a panel that you don't want to miss.  Presented by the ever informative and ever entertaining, Dr. Goddess – this panel is sure to be unapologetic and unforgettable.
TIP #5 – Follow Up, Follow UP, FOLLOW UP!  The biggest take away from participating in one of the best interactive, music and film festivals in the country is being able to network with the who's who in each respected industry.  You don't want your time spent in Austin to be just time spent – follow up after the festival is over to foster those relationships and quantify a productive SXSW experience.
Are you a SXSW alum? Got any tips? Feel free to share your SXSW tips below!