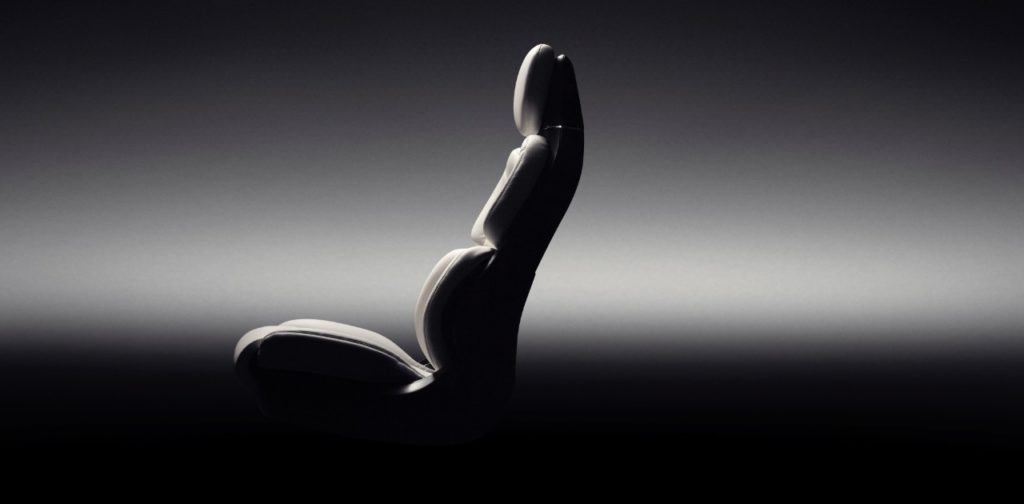 From concept to reality, Lincoln wants you to reimagine what the luxury driving experience looks and feels like with wellness in mind.  The Lincoln Continental Concept previewed wellness and a therapeutic seating experience with a new 30-way adjustable seat which allows additional comfort with massage functions for the back plus cushion, and you can find the upgraded seats available on the new Lincoln Continental next year.
Last week Lincoln invited influencers and media to indulge and experience Lincoln's Rejuvenation Lounge located within the Caudalie Spa in the Plaza Hotel. While testing the 30 functions of the seat, guests were treated to a mini reflexology messages of choice. Hosted by Johnathan Line, Lincoln's seating specialist, and ergonomist Christopher Kempski guests got insight as to how the seat was crafted and why its benefits are important for drivers and passengers.
"The next frontier to serve the luxury automotive client is a seat that conforms to and supports the body – a seat that feels as if it were personally tailored for you each time," "The new design of the Lincoln 30-way seats goes beyond the one-size-fits-all design said Johnathan Line, advanced seat innovation supervisor and technical expert.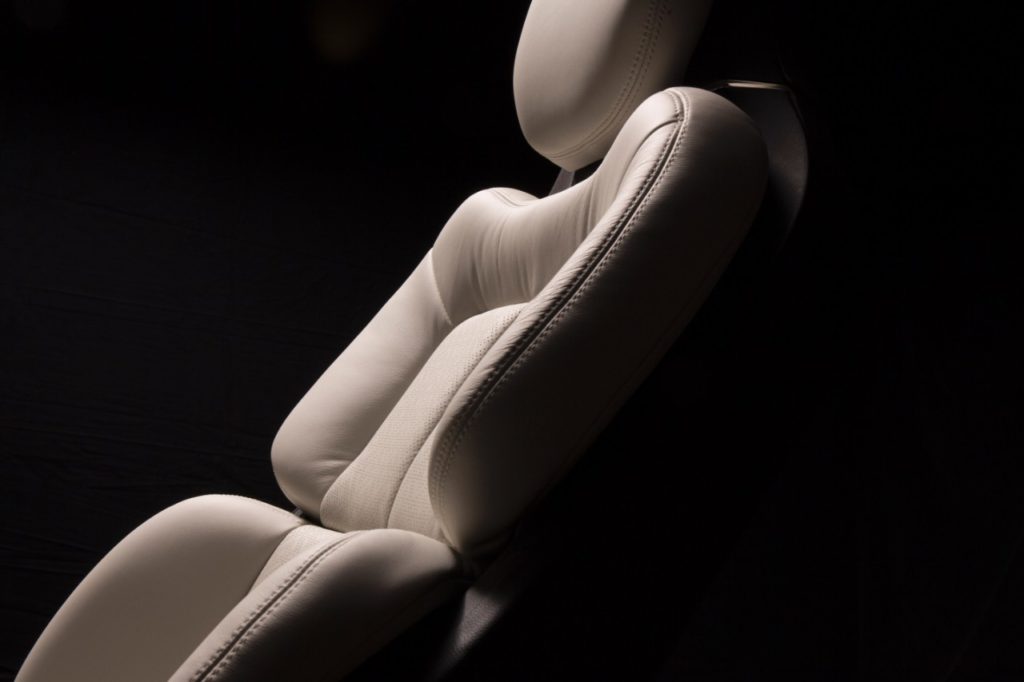 In case you're still wondering, "Why upgraded seats?"  It turns out, the average American logs 13,474 miles behind the wheel each year and commuters often cite back pain as one of their top stresses. At Lincoln, the creators behind the new seats had people's comfort and well-being in mind with a desire to take seating to the next level and change the industry for the better.  In addition to greater adjustability than previously offered to better tailor and personalize their experience, improved comfort comes from a patented flexible comfort carrier.
This suspension system of plastic and a thin layer of foam flexes around the body, helping take stress off the shoulders and neck. "The new design of the Lincoln 30-way seats goes beyond the one-size-fits-all design seen in the past," said Line. "It conforms to your body and supports it in ways not previously possible."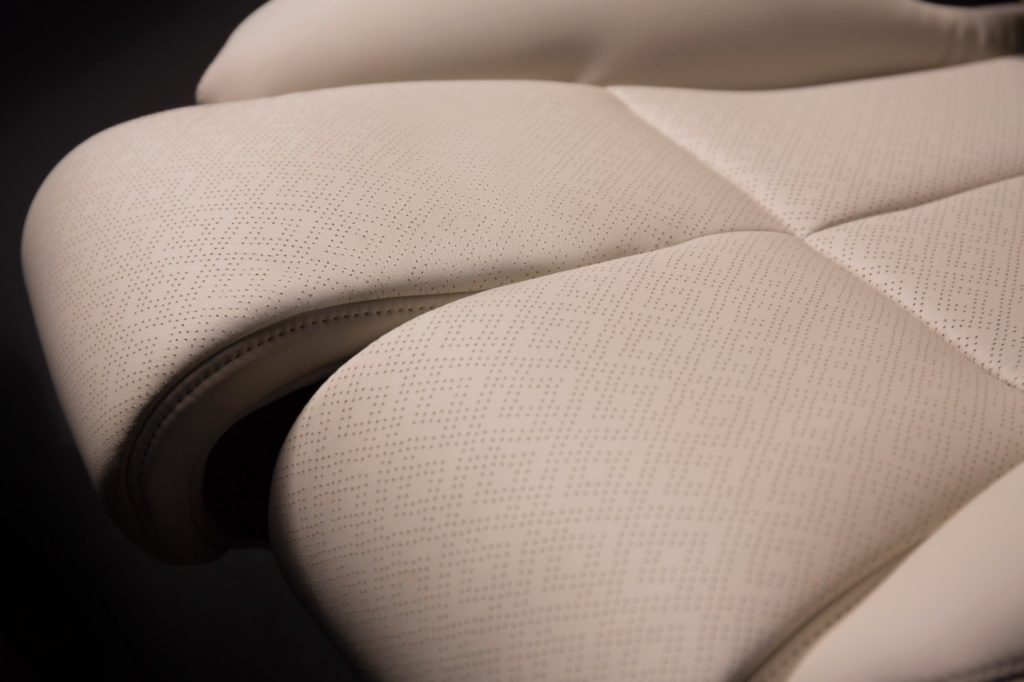 Comfort and functionality complemented by sumptuous materials such as Venetian leather and a modular design that allows further personalization options is the idea behind Lincoln's immersive luxury seating experience.  The seats can be heated, and cooling vents are included as well. Discover the dozens of ways you can customize the driver's seat of your next Lincoln below!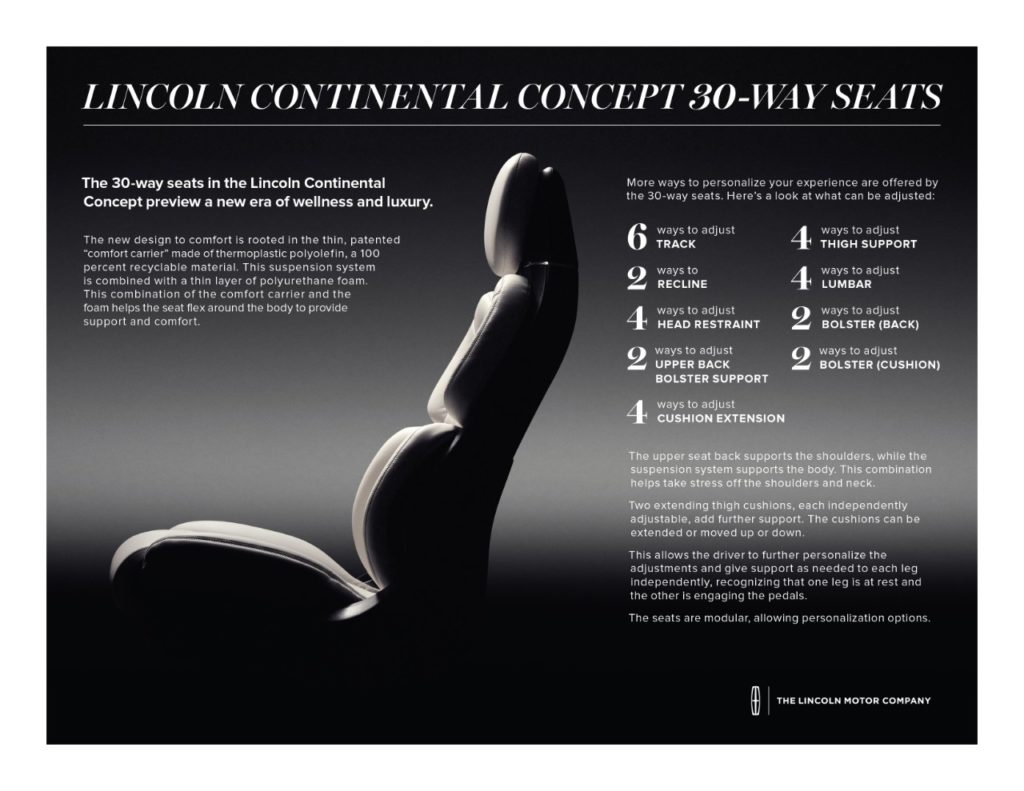 Influenced by high-end aviation seating, Lincoln Black Label vehicles will soon leave you feeling refreshed and rejuvenated – even after a long trip.  For more information on the Lincoln's amazing seats visit Lincoln.com and get connected on social media with @LincolnMotorCo on Twitter, Facebook and Instagram today!
Comments