The 14th Annual AAFCA Awards powered by Nissan honored achievements in film and television last week at the exclusive Beverly Wilshire hotel in Beverly Hills.  From blockbusters to emotional films steeped in black history, the African American Film Critics Association Awards recognized the best performances of the year selected by AAFCA members.
Nissan hosted several lifestyle and entertainment journalists during the two day experience that began with a private welcome dinner featuring Actor and Nissan Ambassador, Jay Ellis.  Hosted by several Nissan Executives, the evening was filled with plenty of laughs, great conversations and connecting with old and new friends alike.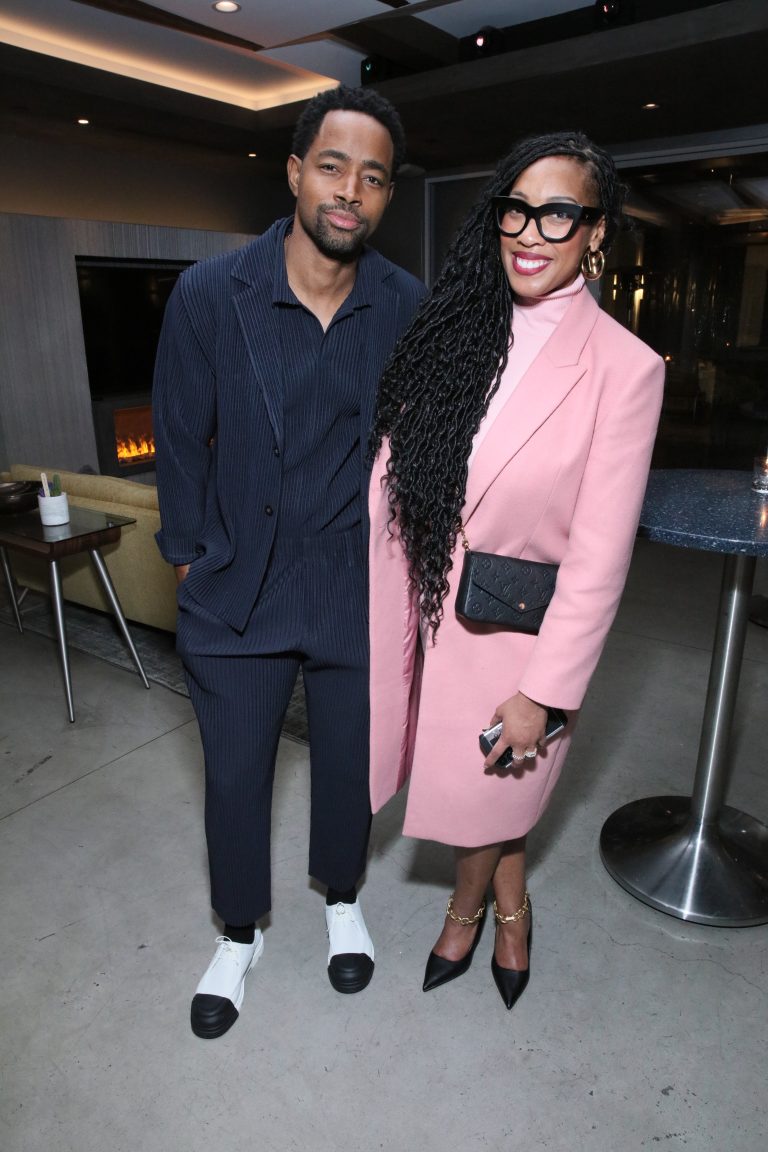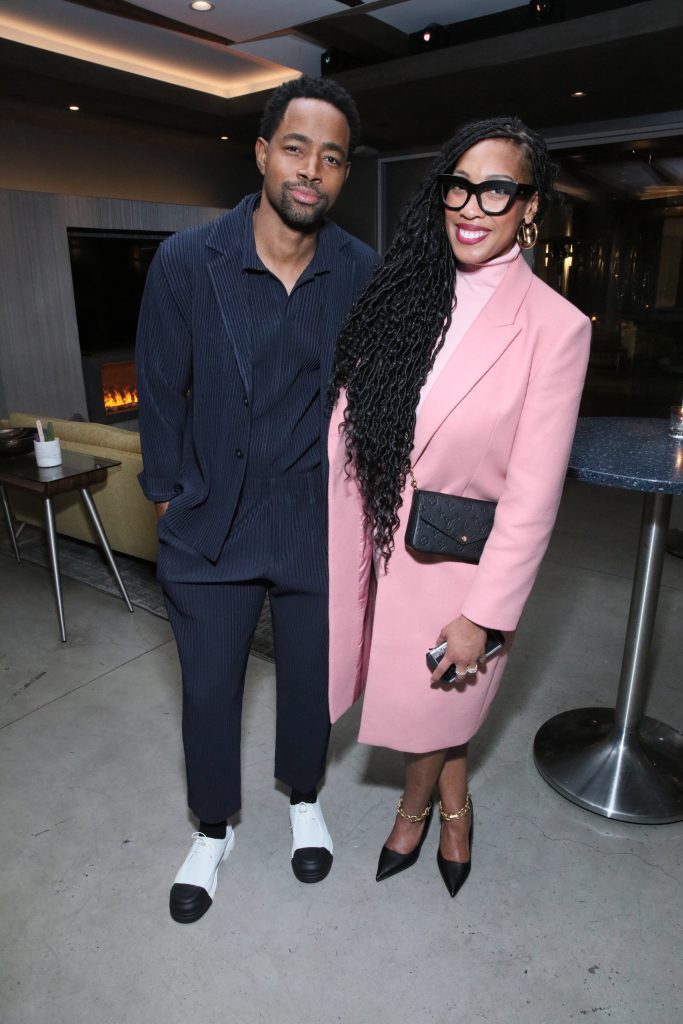 Nissan AAFCA Awards
The next day, we were off to the red carpet and AAFCA Awards where Comedian and host, brought the funny and ensured that everyone had a great time! AAFCA president and co-founder Gil Robertson shares, "AAFCA is deeply honored to recognize some of the most captivating films and performances of the year. These thought-provoking stories of strength, determination and courage lift us and entertain us. It's an honor to recognize the incredible, visionary work both in front of and behind the camera of this year's AAFCA Award winners."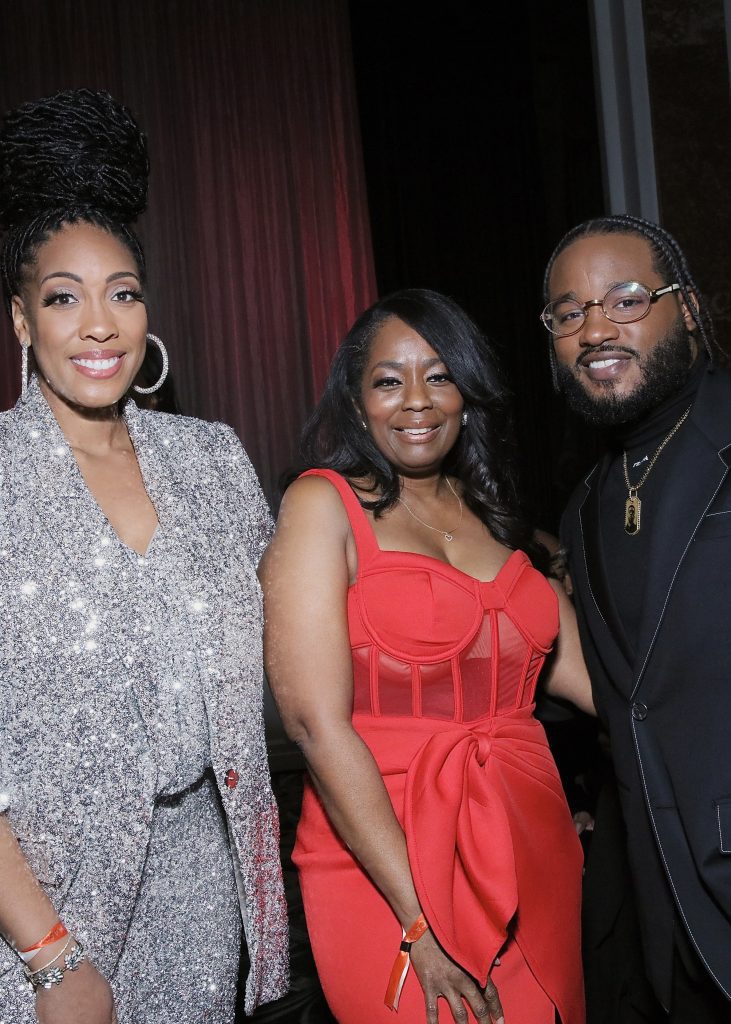 The AAFCA (African American Film Critics Association) Awards are annual awards given by the African American Film Critics Association to recognize excellence in film and television. The AAFCA was founded in 2003 and the awards were first given out in 2009. The awards honor achievements in a variety of categories, including Best Picture, Best Director, Best Actor, Best Actress, Best Supporting Actor, Best Supporting Actress, Best Screenplay, Best Documentary, Best Foreign Film, and others.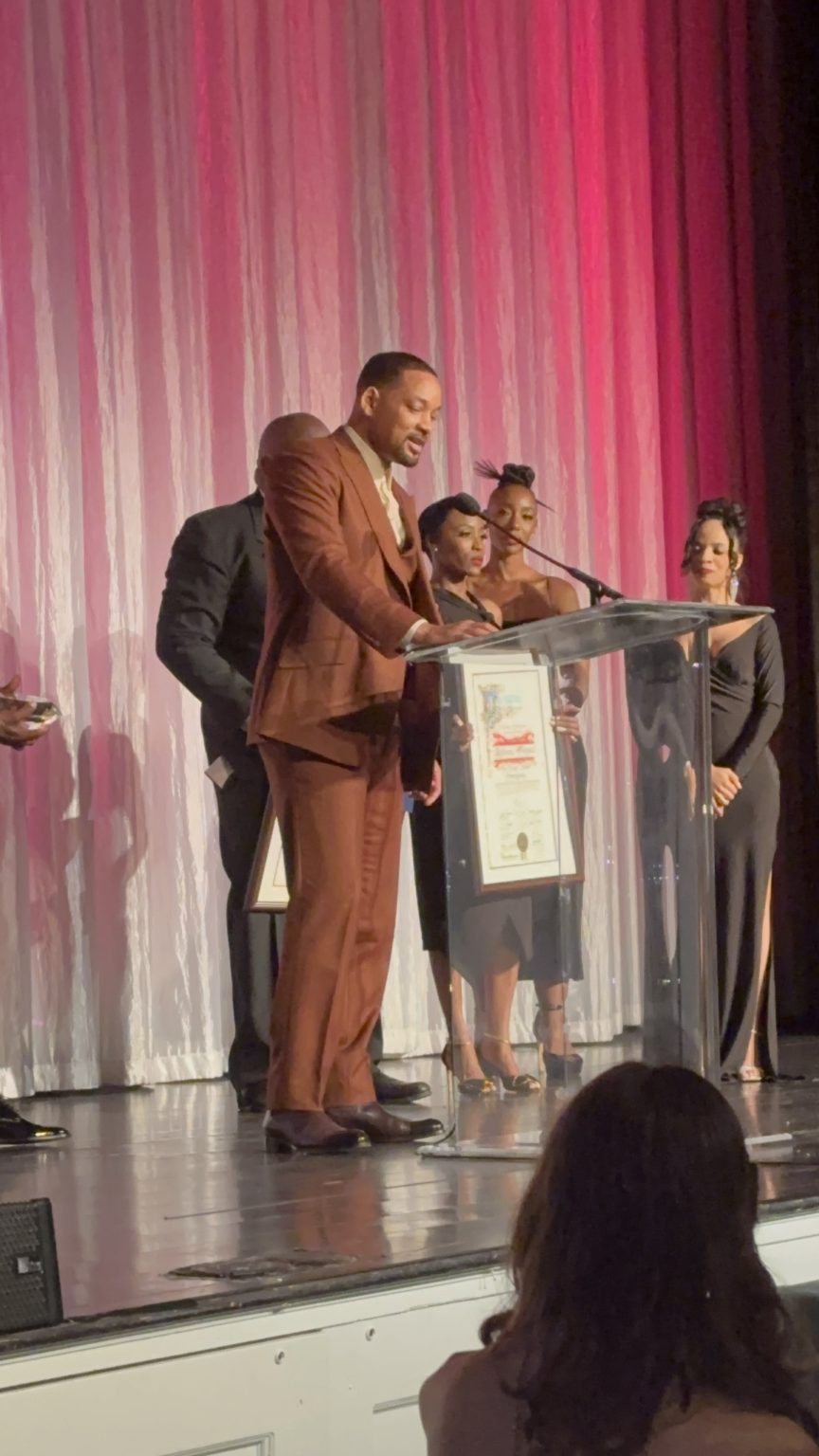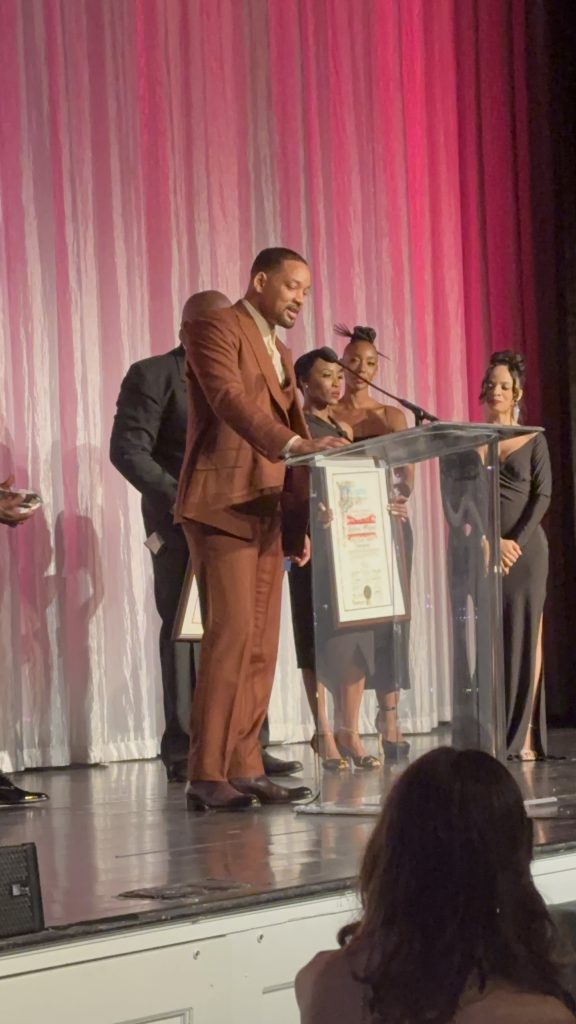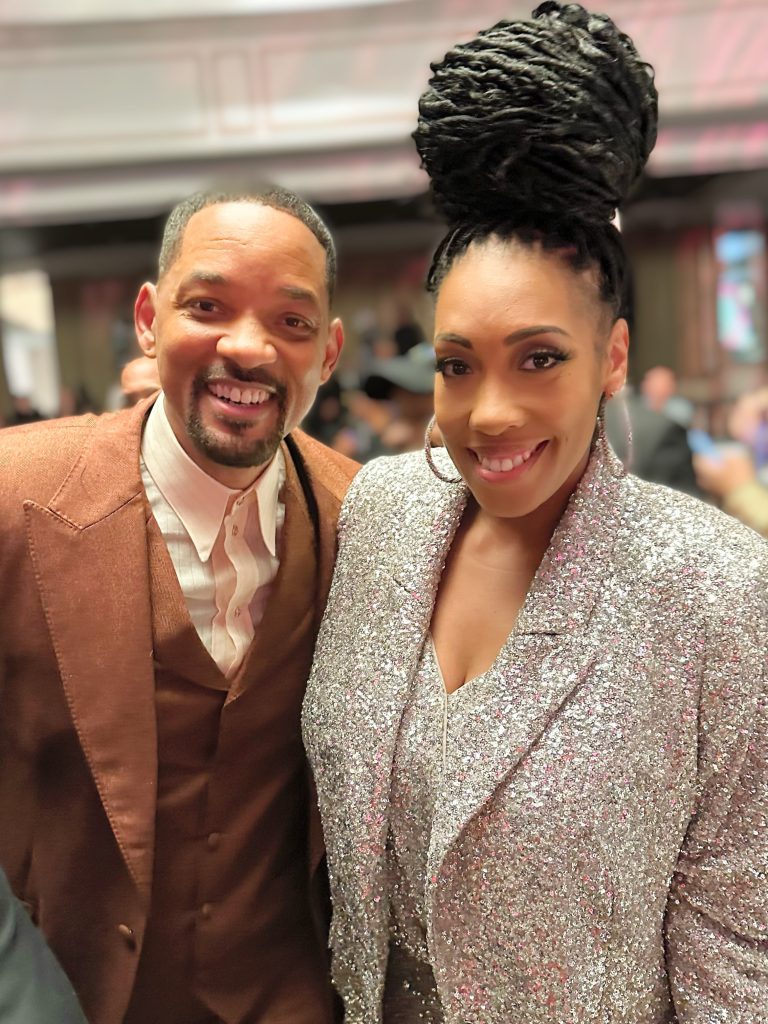 "The Woman King," "Till," "Black Panther: Wakanda Forever" and "Glass Onion: A Knives Out Mystery" each won two AAFCA Awards with "The Woman King" taking Best Picture and Best Director for Gina Prince-Bythewood, "Till" for Best Actress (Danielle Deadwyler) and the Emerging Face award (Jayln Hall), "Black Panther: Wakanda Forever" for Best Supporting Actress (Angela Bassett) and Best Song (Rihanna's "Lift Me Up") and "Glass Onion: A Knives Out Mystery" for Best Writing (Rian Johnson) and Best Ensemble.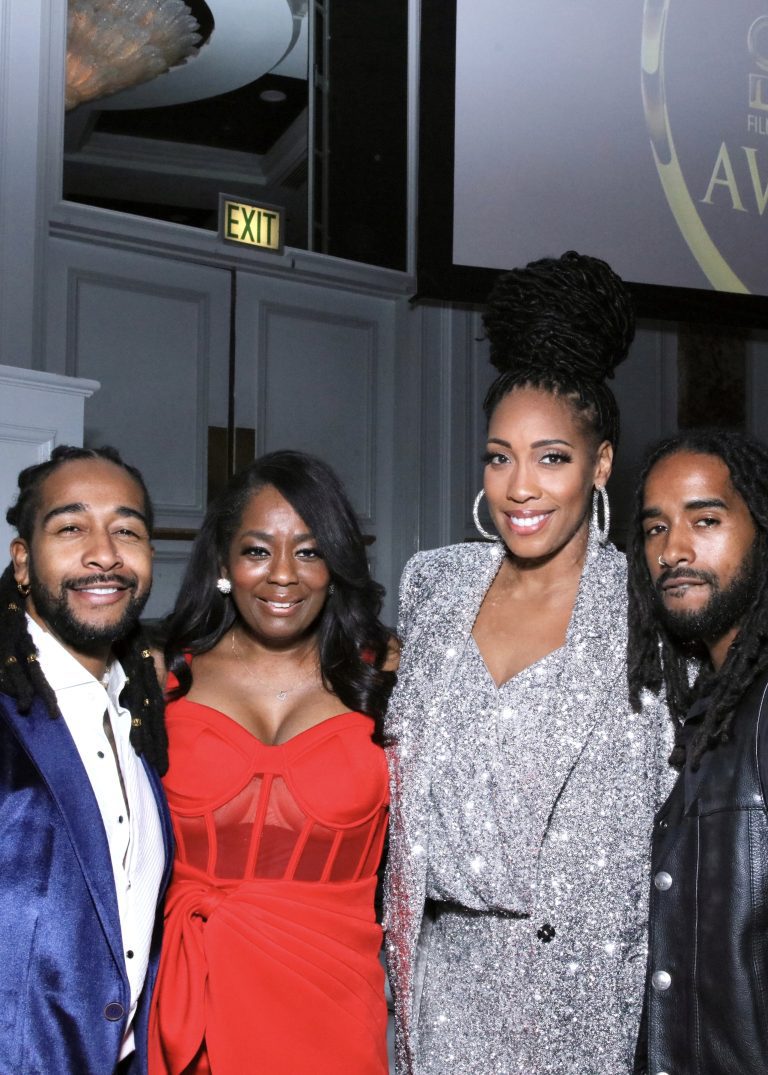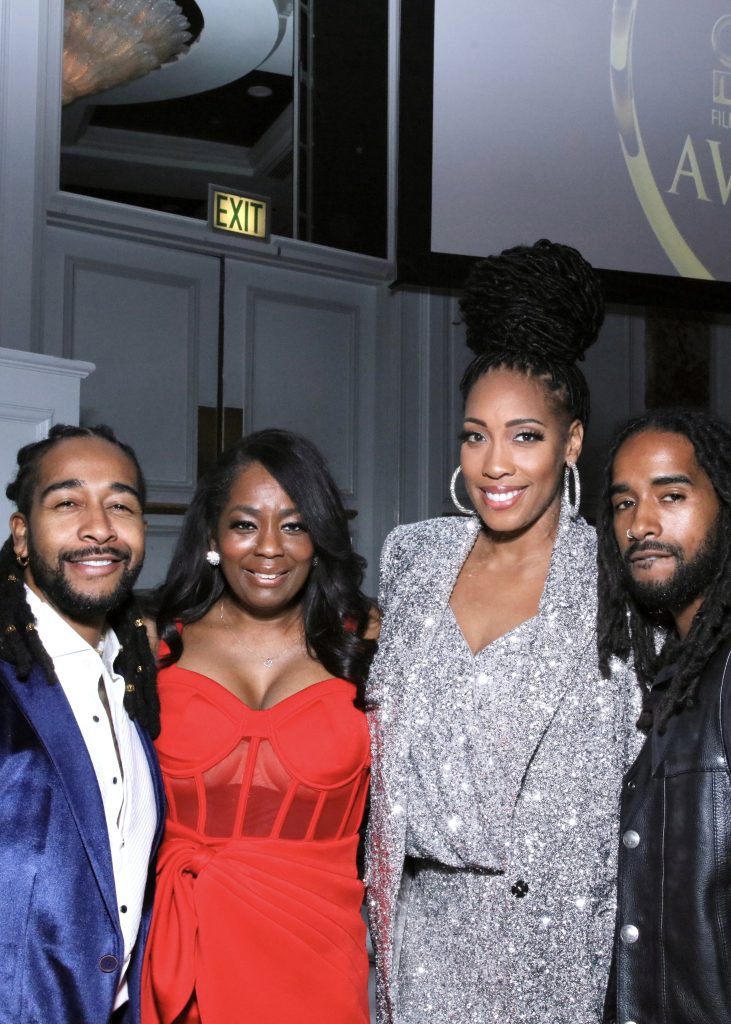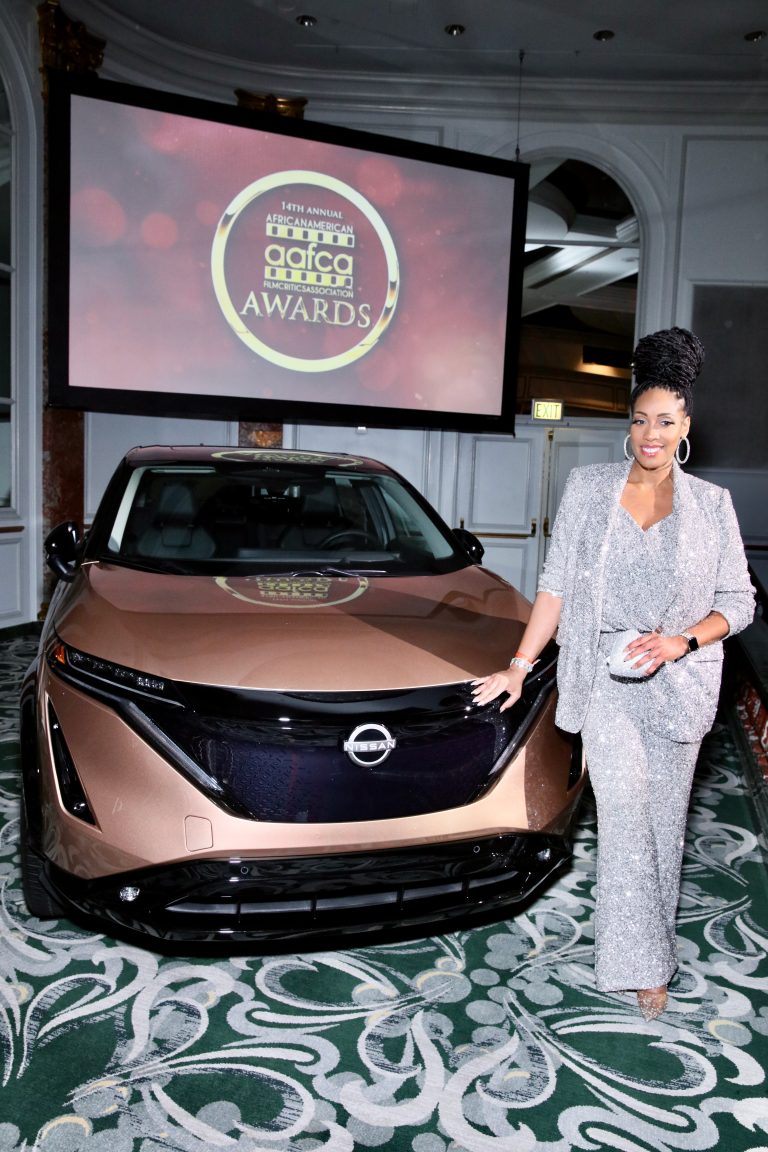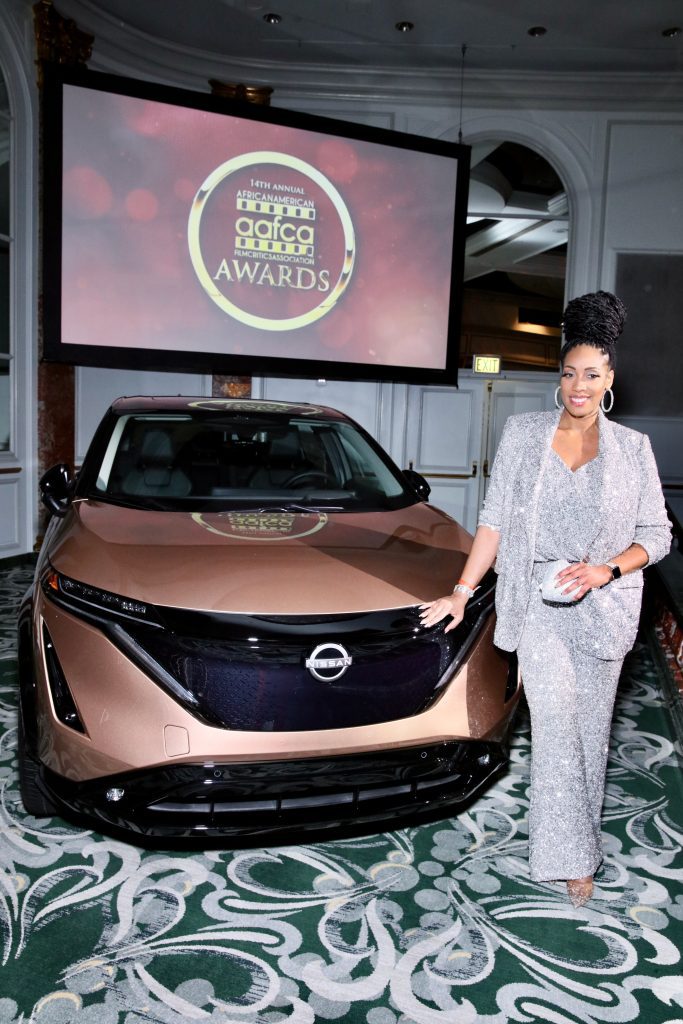 Nissan has been a proud sponsor and supporter of the AAFCA Awards for several years celebrating black excellence in Hollywood. The AAFCA Awards are considered to be an important indicator of which films and performances are likely to be recognized during awards season, including the coveted Academy Awards later this month.