Did you know that there's a special rodeo that takes place every year throughout the country and for the first year has landed the heart of Nashville, Tennessee?  There's a deep history of African Americans leading the reigns of the American rodeo that spans hundreds of years.  When you think of cowboys, you rarely think of African-American cowboys, but historically, one out of every three cowboys in the west were indeed African-American.  That's just some of the hidden history that I learned during a recent Black Rodeo Experience courtesy of Nissan USA.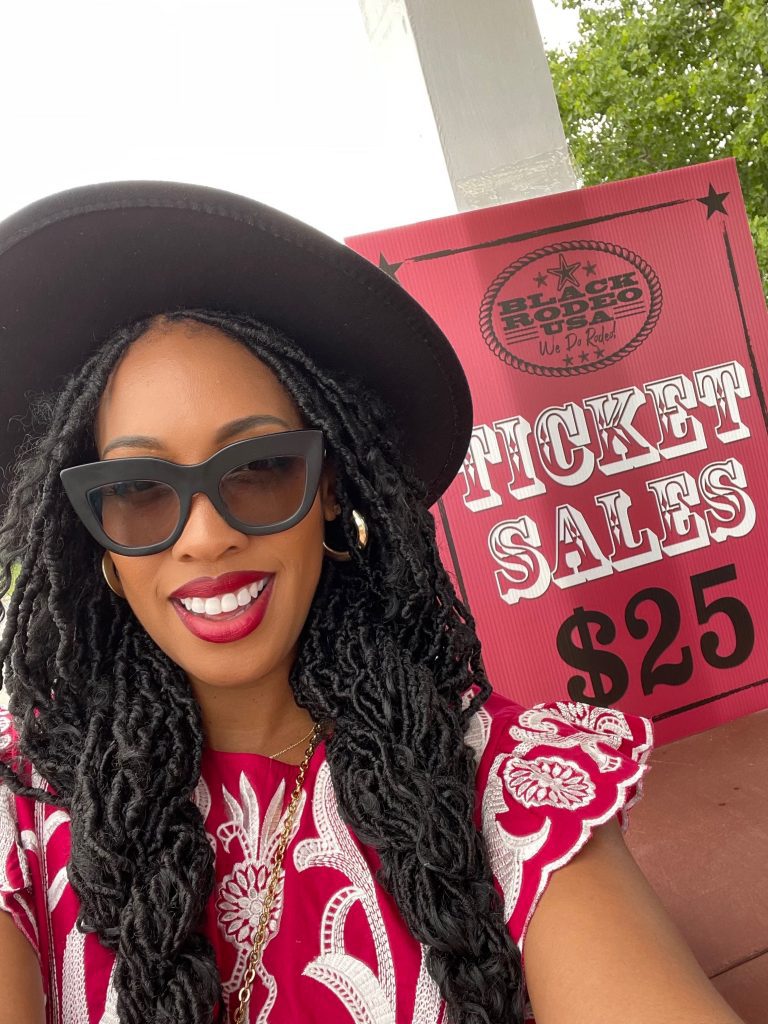 Black cowboys were largely recently freed African-American men who were drawn the cowboy life after the Civil War.  The life appealed to them because there was not quite as much discrimination in the west as in other areas of American society at that time.  From cowboys like Nat Love and Bill Pickett, to Explorers like Moses Harris and even women like Stagecoach Mary Fields, African-Americans have impacted American history in all things cowboy and rodeo-related. (If you haven't already, definitely check out The Harder They Fall on Netflix, for a peek into the African American history makers during the Wild Wild West.). Until then, catch a glimpse of my modern-day Black Rodeo experience, brought to you by Nissan below.
View this post on Instagram

Recently, I had the chance to check out a unique Black Rodeo experience thanks to the team at Nissan.  As a proud sponsor of the Tennessee Black Rodeo, Nissan extends its support and philanthropic efforts within its own community of Nashville, TN while celebrating the rodeo culture and accompanying neighborhood partners.  During the show, rodeo enthusiasts enjoyed a full schedule of competitive events, including steer wrestling, relay races, bull riding, barrel racing and more!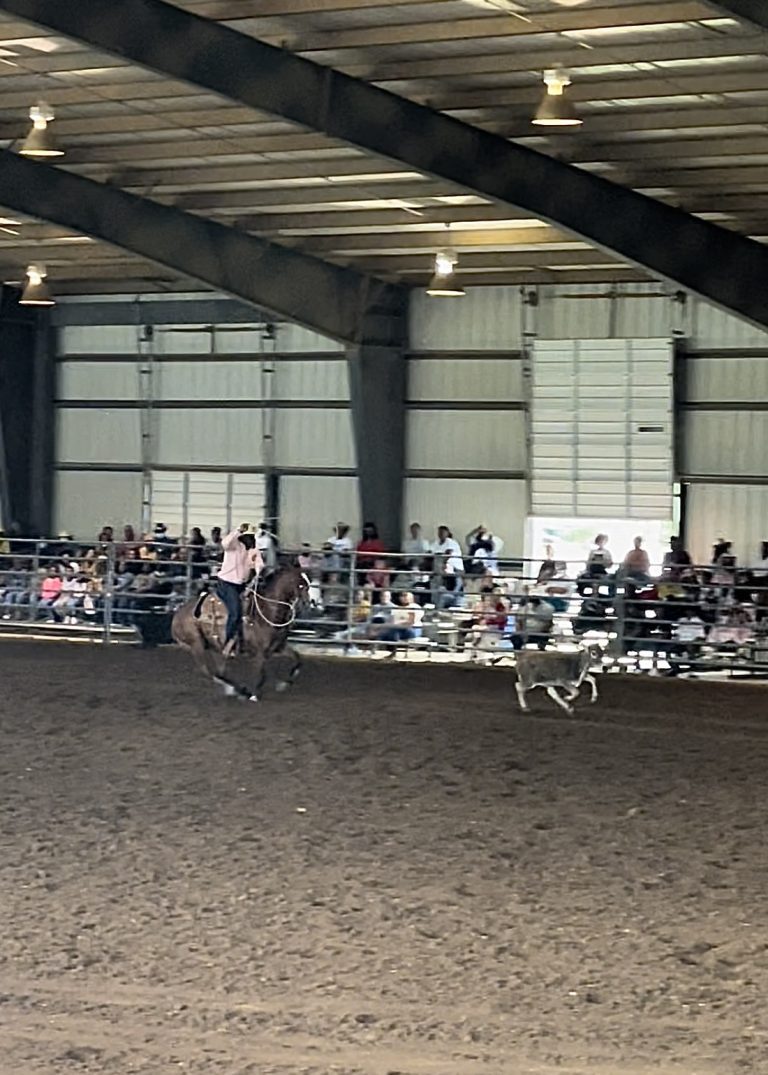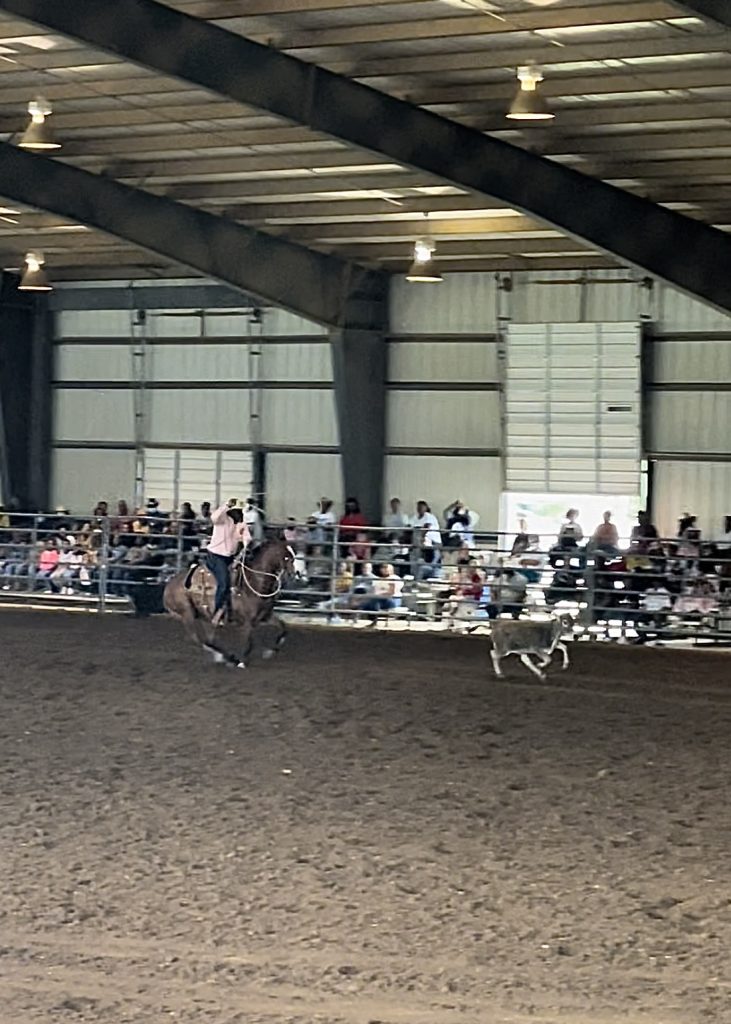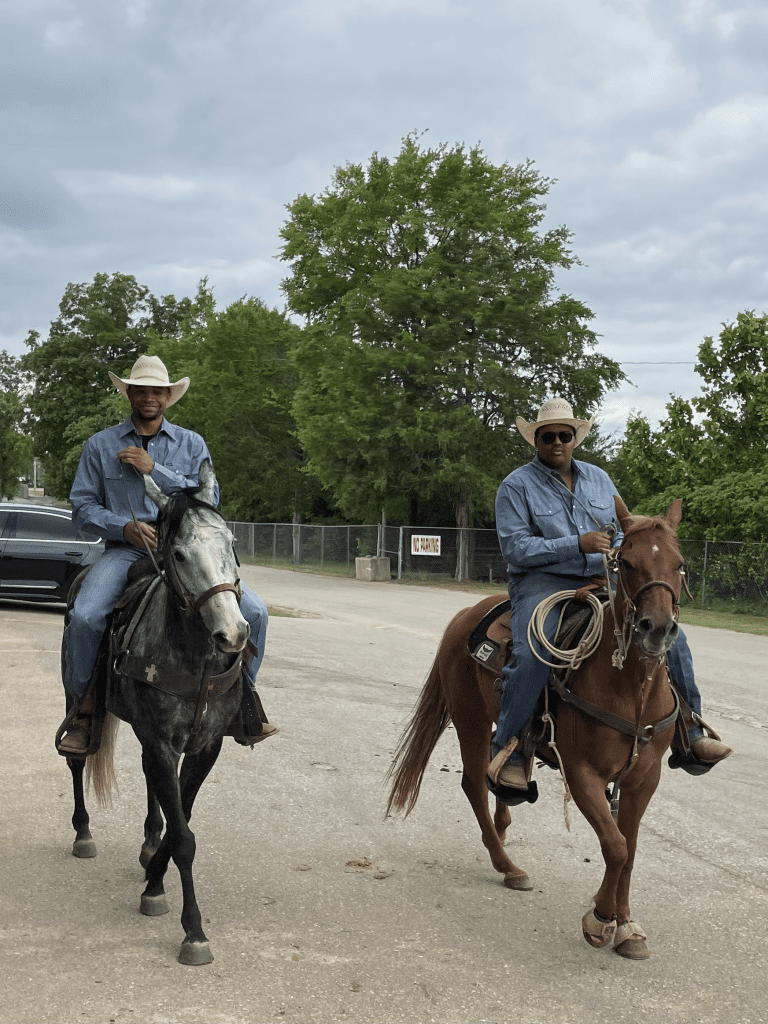 The Black Rodeo USA celebrates African-American history and culture and creates remarkable memories for fans and families alike.  Not only does the rodeo take place in Nashville, TV and Arizona, but they tour throughout the entire US. If you're planning to stay overnight in Arizona, Flagstaff hotel is a spectacular accommodation choice in the area. The annual rodeos promote an appreciation for cultural heritage, provide education about the role African Americans played in shaping the history of the West, while giving fans a hands-on experience with sportsmanship, equestrianism and agriculture.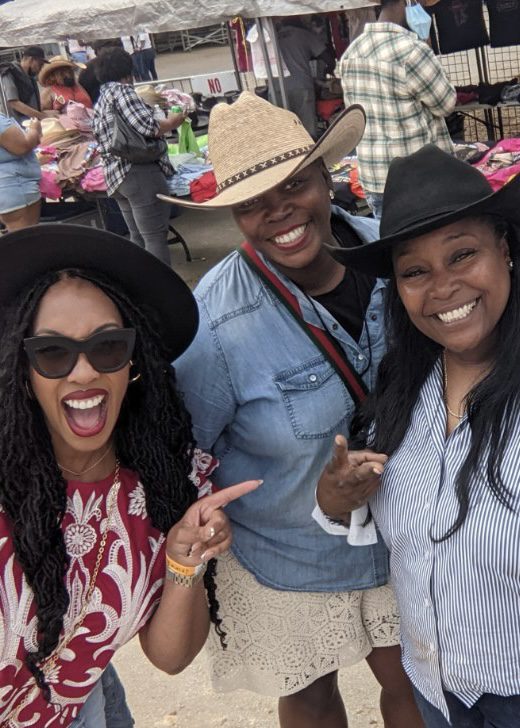 We even had the pleasure of seeing how the ladies of the Black Rodeo "get down" within the barrel racing and steer underrating contests as well.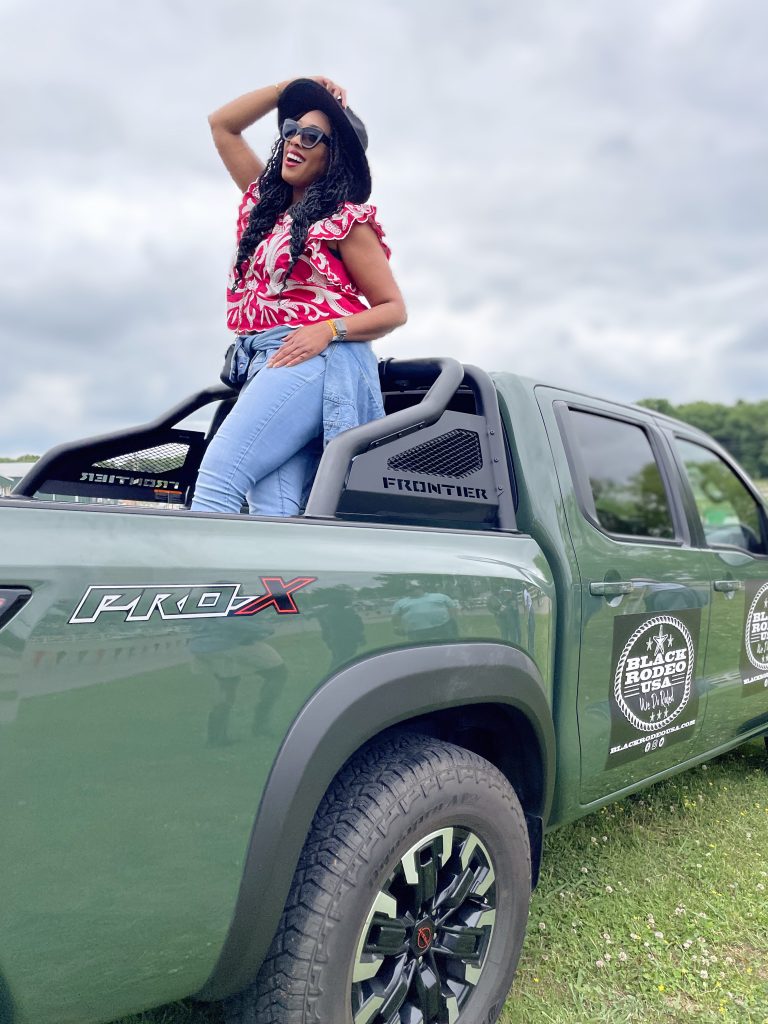 If you missed out on the Black Rodeo Experience earlier this year, you still have plenty of chances to catch the excitement in a city near you soon.
July 8th – Midwest Invitational Black Rodeo (California)
August 13th – Roy LeBlanc Okmulgee Invitational Rodeo (Oklahoma)
September 2nd – Arizona Invitational Black Rodeo (Arizona)
October 15th – Las Vegas Invitational Black Rodeo (Nevada)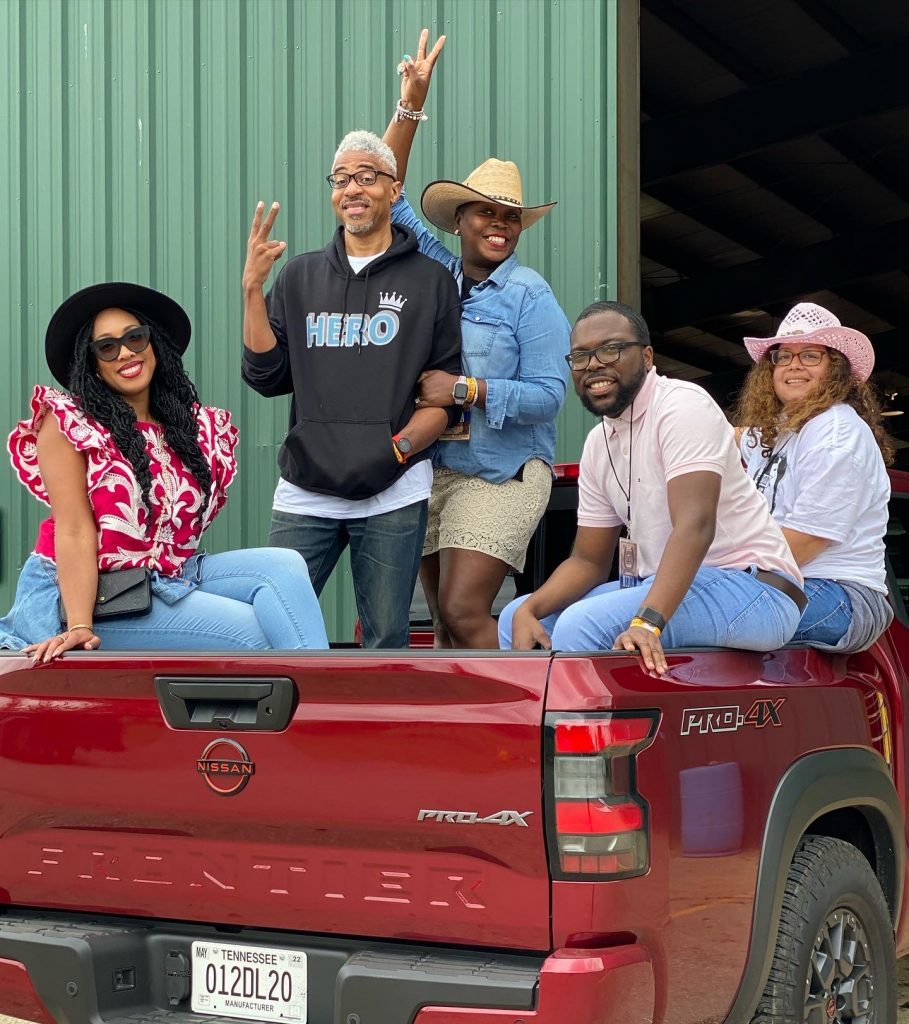 For more about the Nissan and the new 2022 Nissan Frontier visit Nissanusa.com and for more on the Black Rodeo USA visit BlackRodeoUSA.com.