In case you didn't know, June is celebrated nationally as Black Music Month. It's a month where we celebrate the importance and impact of black music and culture.  And while Juneteenth has been federally declared as a national holiday, there's no reason why we can't celebrate Juneteenth alongside Black Music Month — ALL MONTH LONG.
In celebration of everything Black Music, I had the privilege to connect with Nissan as the presenting sponsor for the National Museum of African American Music's Celebration of Legends Benefit Concert. Featuring musical honorees Chaka Khan, Quincy Jones, Lionel Richie, Smokey Robinson and performances by Anthony Hamilton, Avery Sunshine, Raheem DeVaughn, Syleena Johnson, and Tweet. Check out the concert experience below.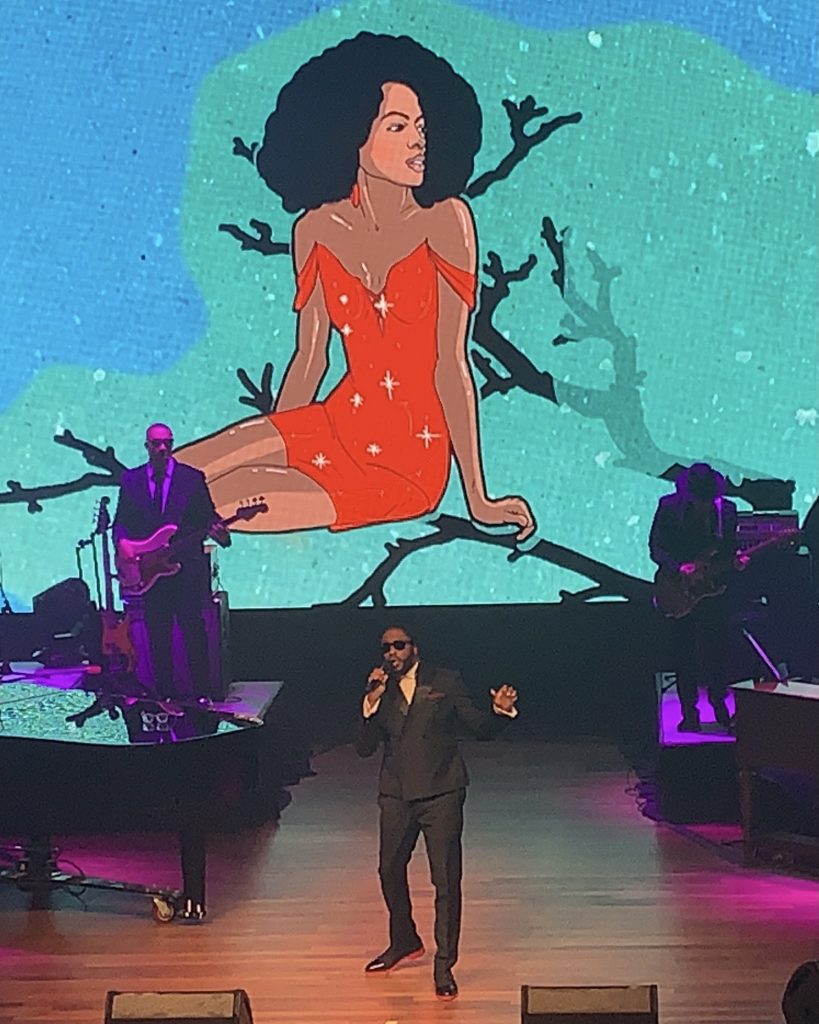 "Nissan is committed to supporting our Middle Tennessee community in meaningful ways," says Allyson Witherspoon, vice president, and chief marketing officer at Nissan U.S. "NMAAM represents what meaningful change can look like. Through their mission, their programming, and their dedication to giving back to Nashville, they are a showcase for how the arts can spur positive change. We're honored to be partnering with NMAAM and look forward to making Black Music Month a success."
In addition to the benefit concert, I had the exciting opportunity to explore The National Museum of African American Music.  It is the only museum in the world dedicated solely to preserving African American music traditions and celebrating the central role African Americans have played in shaping American music.  Located in Downtown Nashville, the 56,000-square-foot museum is one of a kind, dedicated to preserving and celebrating more than 50 music genres and styles that were created, influenced, or inspired by African Americans, including spirituals, blues, jazz, gospel, R&B, and hip hop.
There are several interactive experiences, but my favorite had to be the recording booth, where you can brush up your freestyle skills, have a karaoke moment and kick a few rhymes off the dome. The production kiosk allows you to create and save beats of your own and who wouldn't love a dance studio where you can buss a move to R&B's greatest hits. Check out what you can expect from your visit at the museum below.
From Jay-Z to Mahalia Jackson and every influential black music moment in between, you can find something for the entire family to enjoy at The National Museum of African American Music.  For more information, please visit www.blackmusicmuseum.org.