Let's face the facts… it's too darn hot to wear a cake face full of makeup just to mask imperfect skin.  You sweat, makeup melts and its just not pretty.  Have you ever tried fixing a melted face of makeup?  You add powders, blenders, blotters, smudgers and add even more product to a face that may not need all that cover up in the first place.  This summer my life has been changed by the Mario Badescu Skin Care line of products, it's given me a fresh glow and makes me think twice about wearing makeup this summer.
Mario Badescu skin care is the go-to for such celebrities as Oprah, Jennifer Anniston, Iman, Queen Latifah and more.  If it's good enough for celebrities KNOWN for their flawless skin, then it was definitely good enough for me to want to check it out for myself.   I originally learned about Mario Badescu from The Makeup Show NYC Blogger preview event a few years back.  The Mario Badescu Drying Lotion was my first product peek into a skin care line and has become my secret to annihilating random stubborn pimples for years.
Since then, I've been able to get into other products including the Mario Badescu Enzyme Clensing Gel, Cucumber Cleansing Lotion, Cucumber Face Mask, Facial Spray with Aloe, Herbs, Rosewater and more.
Everyone is is search of that skin care line that makes skin care simple, easy and makes you want to take unfiltered selfies! These products have become my go-to for flawless, wash and go skin this summer and I wouldn't be a good friend if I didn't share them with you!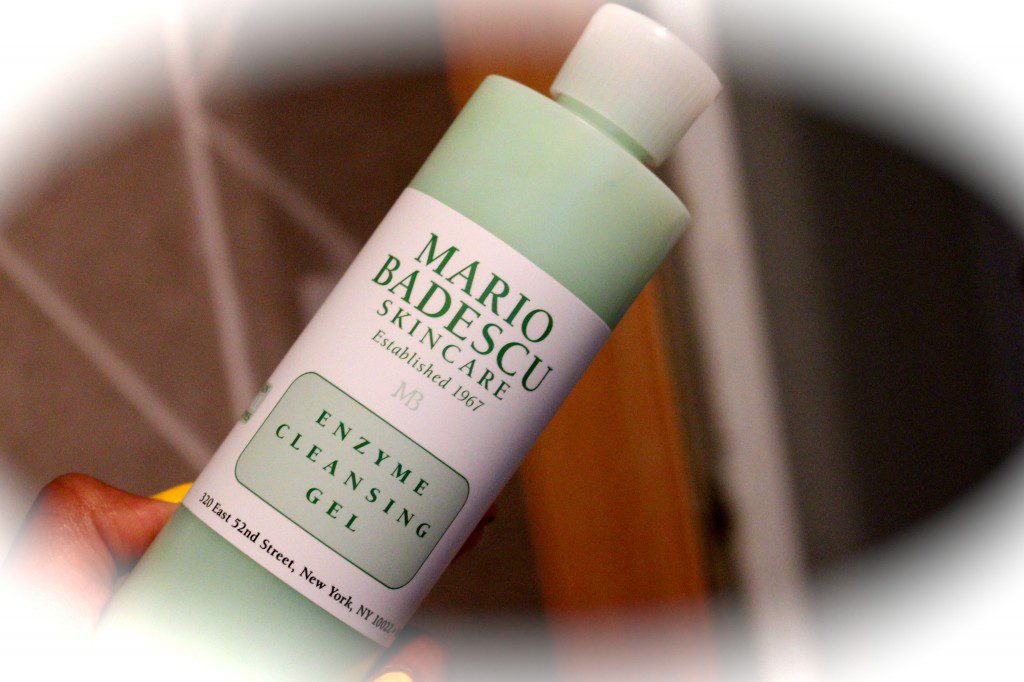 1.  The Mario Badescu Enzyme Cleansing Gel – This non-foaming, gel cleanser thoroughly removes the day's makeup, dirt, and oil without overdrying the skin. Papaya and Grapefruit Extracts contain exfoliating Alpha Hydroxy Acids that help prevent dulling buildup that can cause blackheads and breakouts.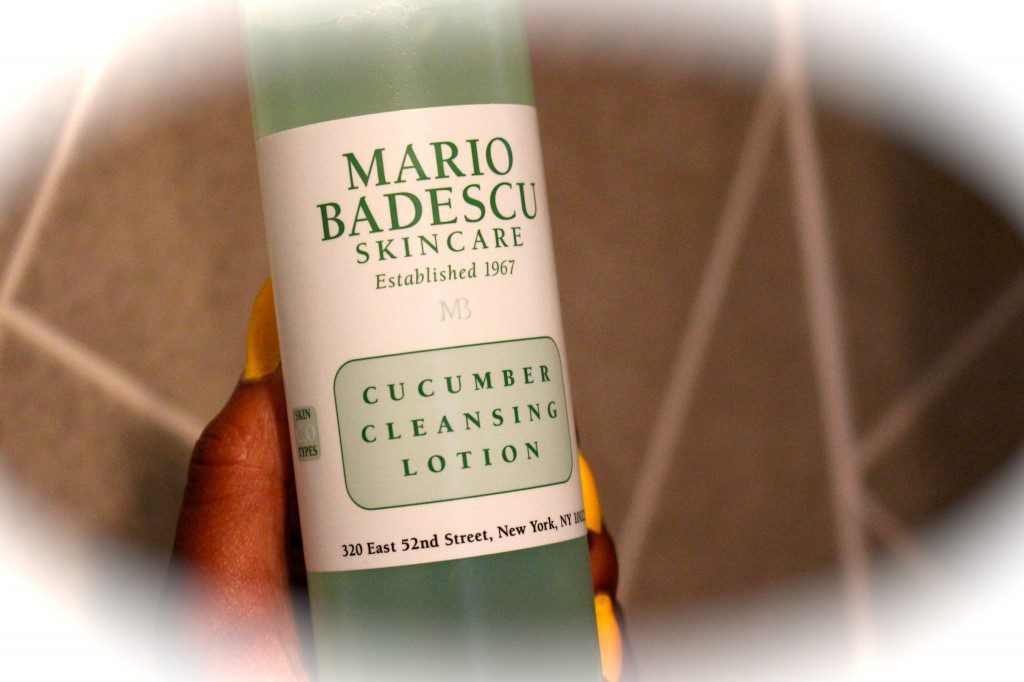 2.  Mario Badescu Cucumber Cleansing Lotion – Your skin will be refreshed and deep cleansed with this 4% alcohol and soothing Cucumber Extract astringent. Removes pore clogging residue and disinfects skin's surface for thoroughly clean skin to prevent future acne problems.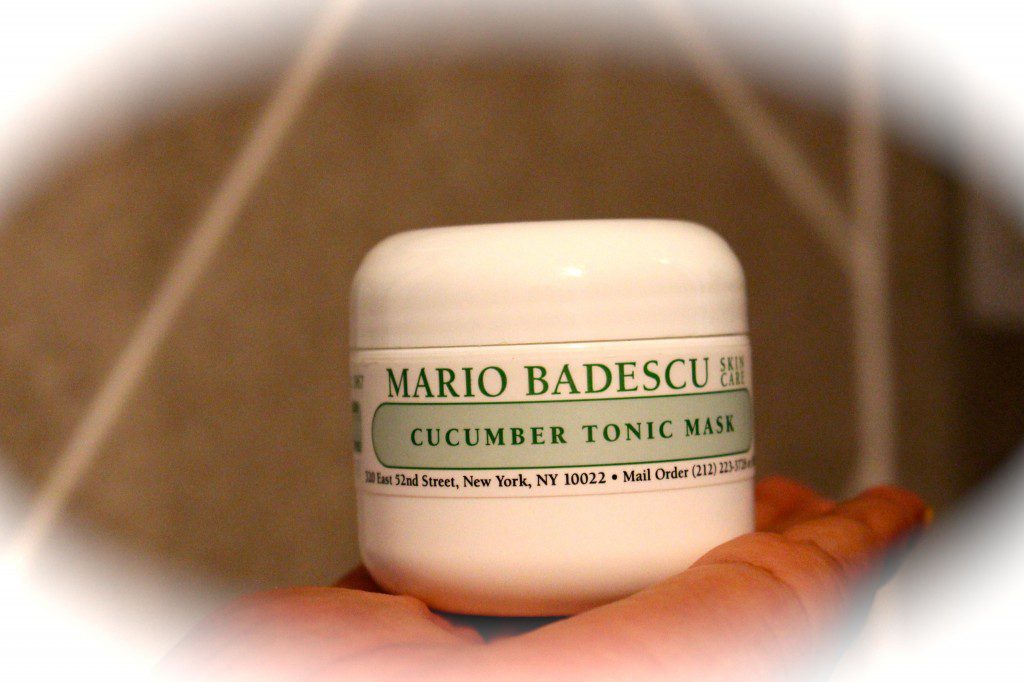 3.  Mario Badescu Cucumber Tonic Mask – Purify and tighten pores with this cooling, refreshing, mask. Made with soothing Cucumber Extract and oil absorbing clays. For maintenance on normal, combination and oily skin, this mask keeps skin looking smooth and healthy.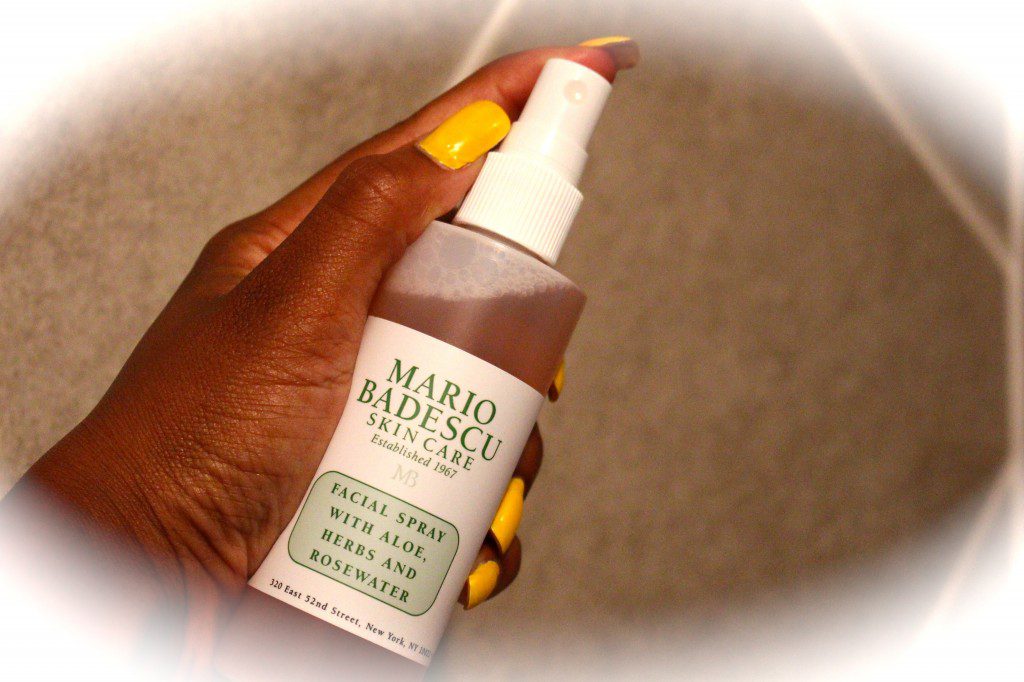 4.  Mario Badescu Facial Spray – A refreshing, hydrating mist to use anywhere anytime. Simply formulated with fragrant Herbal Extracts and Rosewater for a pleasant, pick me up for dehydrated, tight and uncomfortable skin. Spray your day and night creams for a boost of hydration or use it to set make-up or spray on dry hair throughout the day.
Discover the complete Mario Badscu Skin Care line and find out which products is perfect for you, check out MarioBadescu.com today.
What summer skin regimen do you follow?  Are you a wash and go gal like me?  Share your summer skin care woes below!