Last week, Procter and Gamble family of products – Dounty, Crest, Dawn, Febreze, Head & Shoulders, Secret and Tide celebrated everyday struggles that only New Yorkers know.  With the help of comedy power players, #NYTough kicked off the consumer campaign, with a comedy showcase at the iconic Carolines on Broadway with Marlon Wayans, Sherri Shepherd, Michael Che and Michelle Buteau.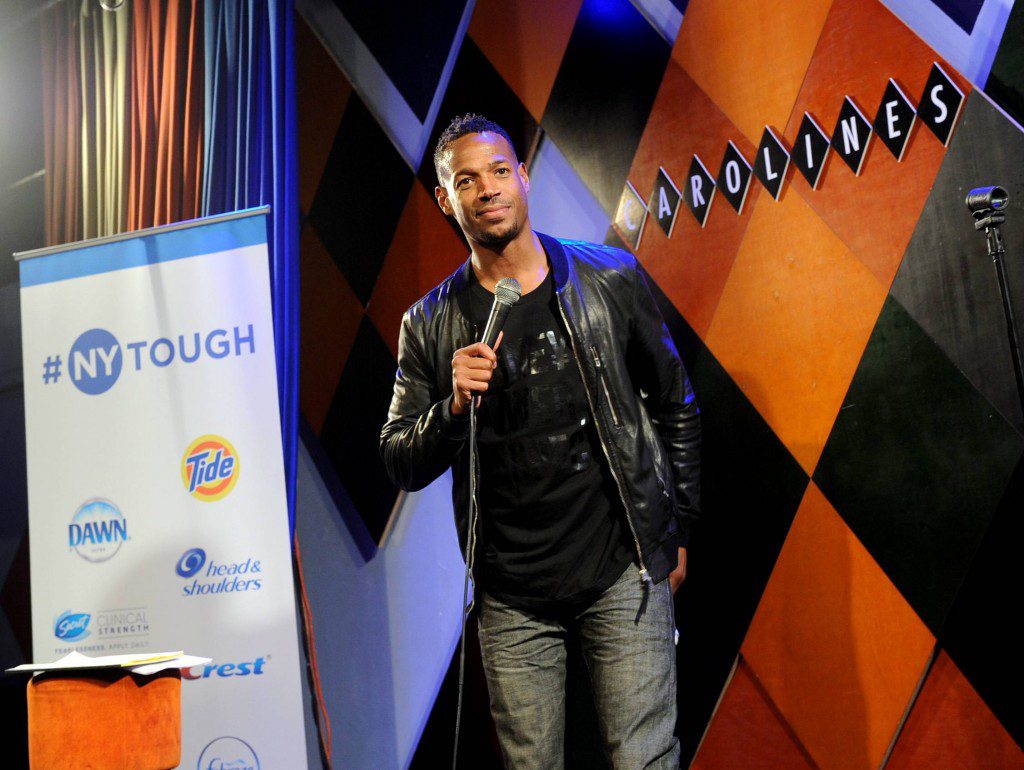 So what does comedy have to do with everyday New York struggles?  Have you ever had to sprint to a subway train before?  Secret Clinical strength is a smelly lifesaver!  The #NYTough campaign gives New Yorkers a break from the unique challenges they face every day, with the brands that are tough enough to help them thrive in the city that never sleeps.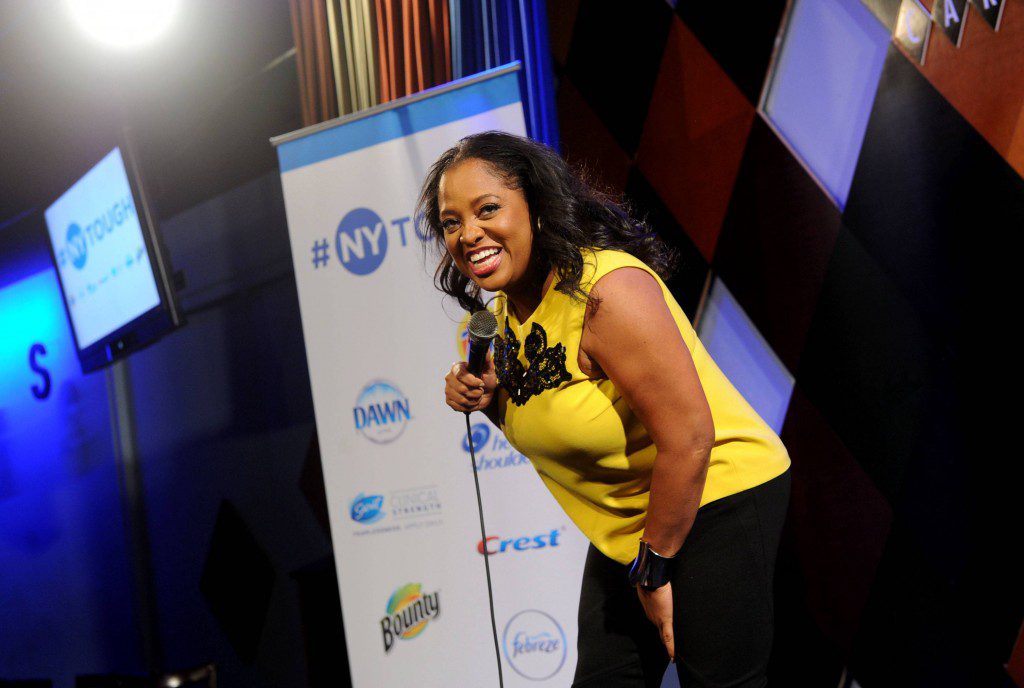 The #NYTough campaign will debut a series of man-on-the-street video interviews this month, hosted by Michael Che, which capture #NYTough stories directly from the mouths of New Yorkers.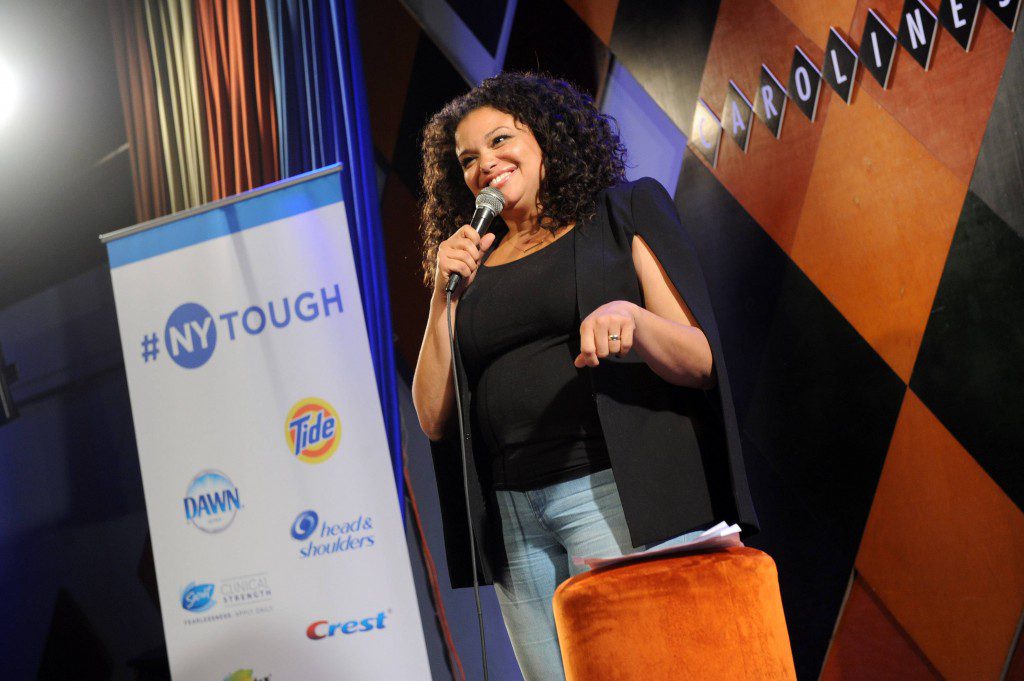 #NYTough campaign launched earlier this year, highlighting those uniquely New York situations and the role brands like Bounty, Tide and Febreze play in providing everyday solutions, including:
o Apt 3A's takeout smell is tough. Febreze is tougher. 
o Garlicky pizza breath is tough. Crest is tougher. 
o Wearing white on the L train is tough. Tide Pods is tougher. 
Check out a clip from the #NYTough series hosted by comedian Michael Che below.
For more information on how Procter and Gamble can help you through life's tough messes, follow the conversation online using #NYTough today.
Comments