Football, trips to the local apple orchard and the cool crisp seasonal air of change can only mean one thing, move over summer time fun, "Netflix and Chill" season is here.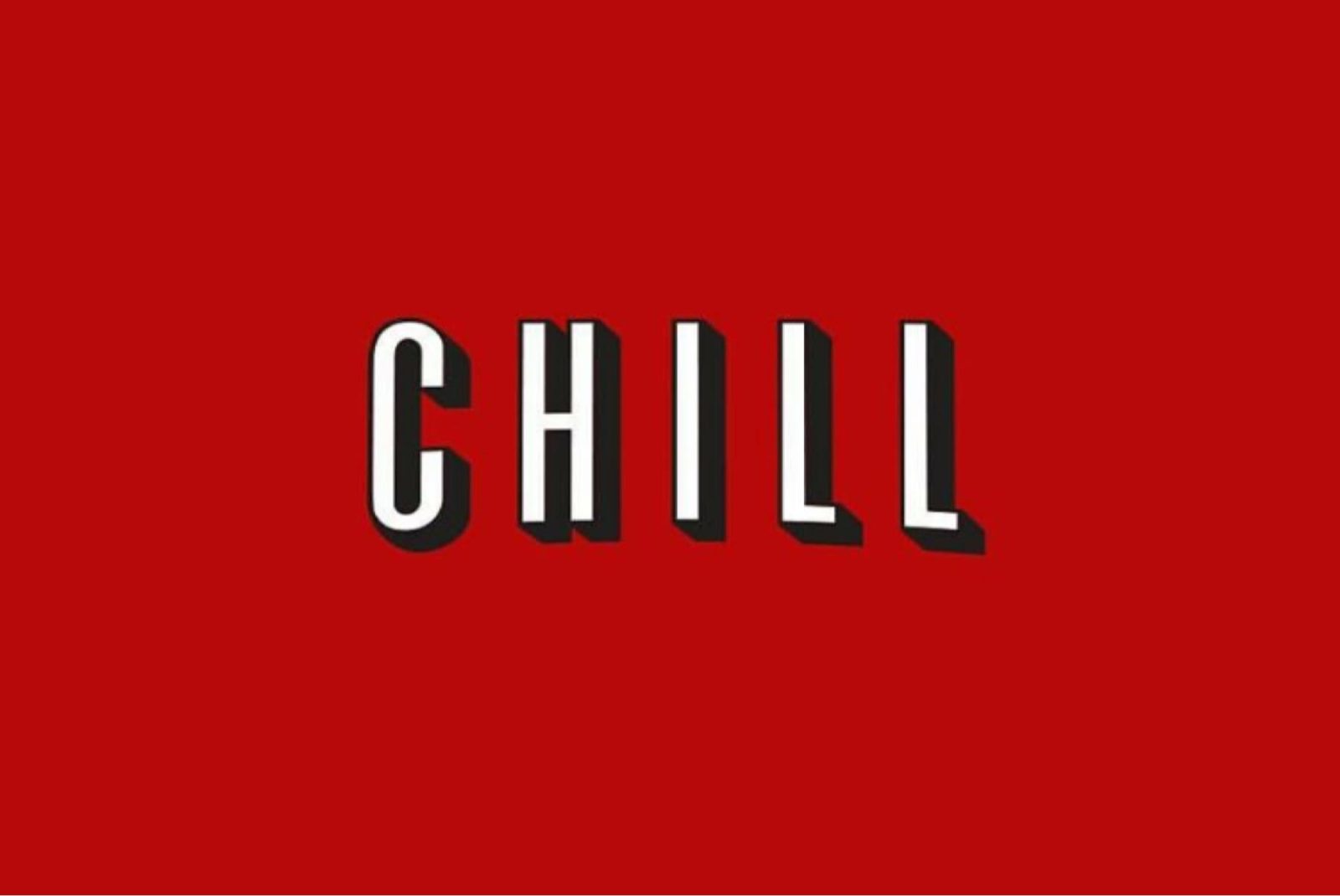 One way to make sure your meet-cutes happen in the most casual of ways is simply by turning on a show on Netflix and… well, chilling. That's where Netfling, a Tinder-like app centered around Netflix viewing habits fills a much-needed empty space in the dating pool game.
At the moment Netfling, is only a concept (nope, you can't DL it on your phone yet) created by advertising agency SuperHeroes Amsterdam but that's only because Netflix hasn't opened its API (come on, Netflix!). But (fingers crossed) once it does the Tinder-like service would allow you to match with other streaming lovers that share similar entertainment taste as you do through efficient swiping action. Yep, you can finally find someone else that's into The X-Files and wants to curl up on the couch and watch the sci-fi series with you.
We'll be sure to keep an eye on the progress of this dating app because, really, aren't we all just looking for the perfect couch companion at the end of the day?
Would you use Netfling as a dating app option? Let us know in the comments.
(via)
Comments