Have you ever felt like you would have a greater impact on your community – or the world – if you could just amplify your voice, scale your business or hone your technology skills? Women hold less than 25% of our country's STEM careers – it's time to change that. During the 21st Annual Black Women's Expo in Chicago – Verizon gave consumers insight into the opportunities awaiting them in tech (while celebrating the final days of Women's History Month featuring trailblazing ladies of technology) with the "Unlock Your Potential" women in STEM panel.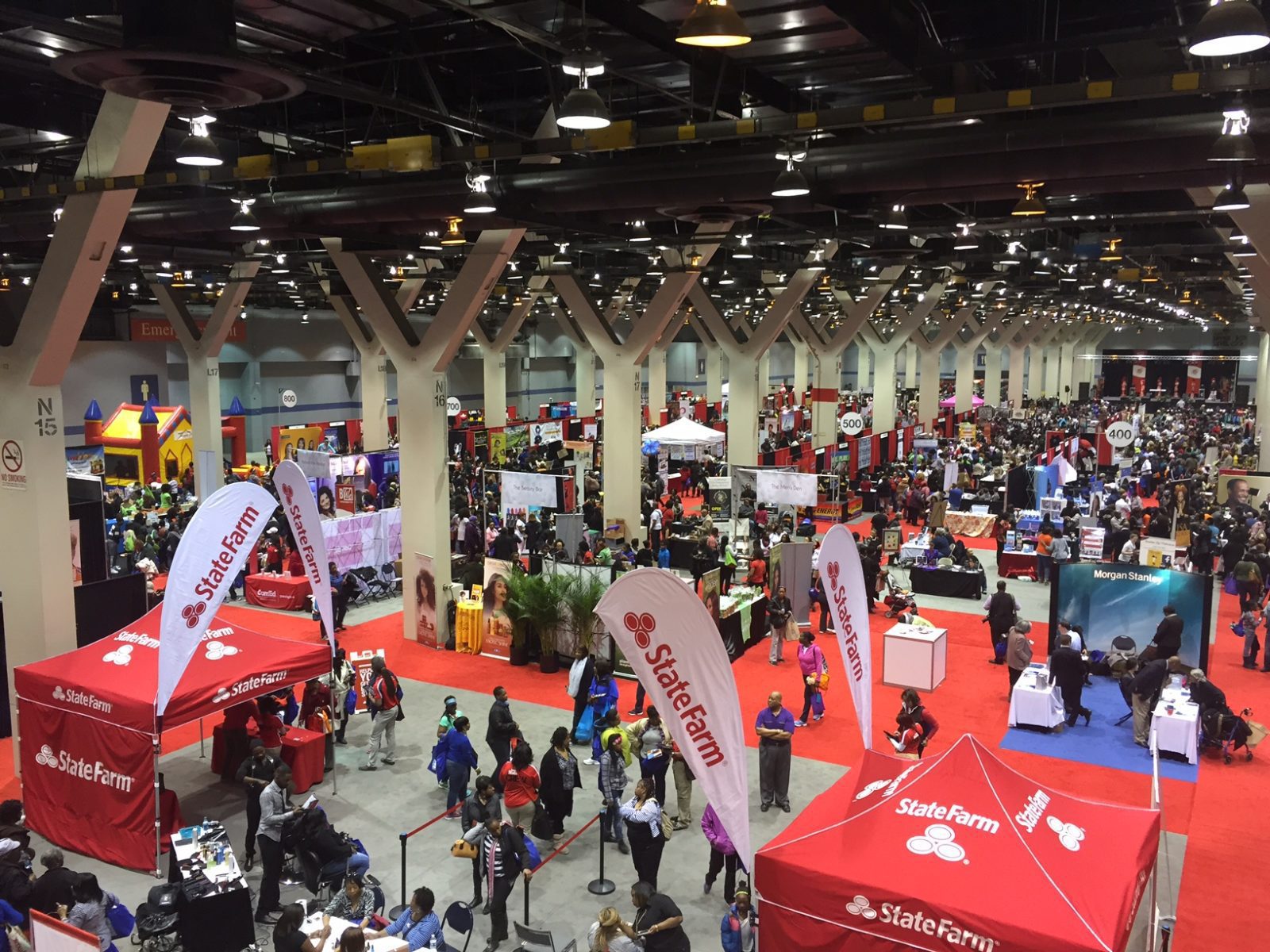 An event designed for women by women, the Black Women's Expo celebrates women's aspirations and achievements and provides a platform for women to discuss solutions to the issues they confront in daily life. In its 21st year, BWE is the nation's longest running empowerment exposition for the African American consumer, garnering attendance of more than 29,000.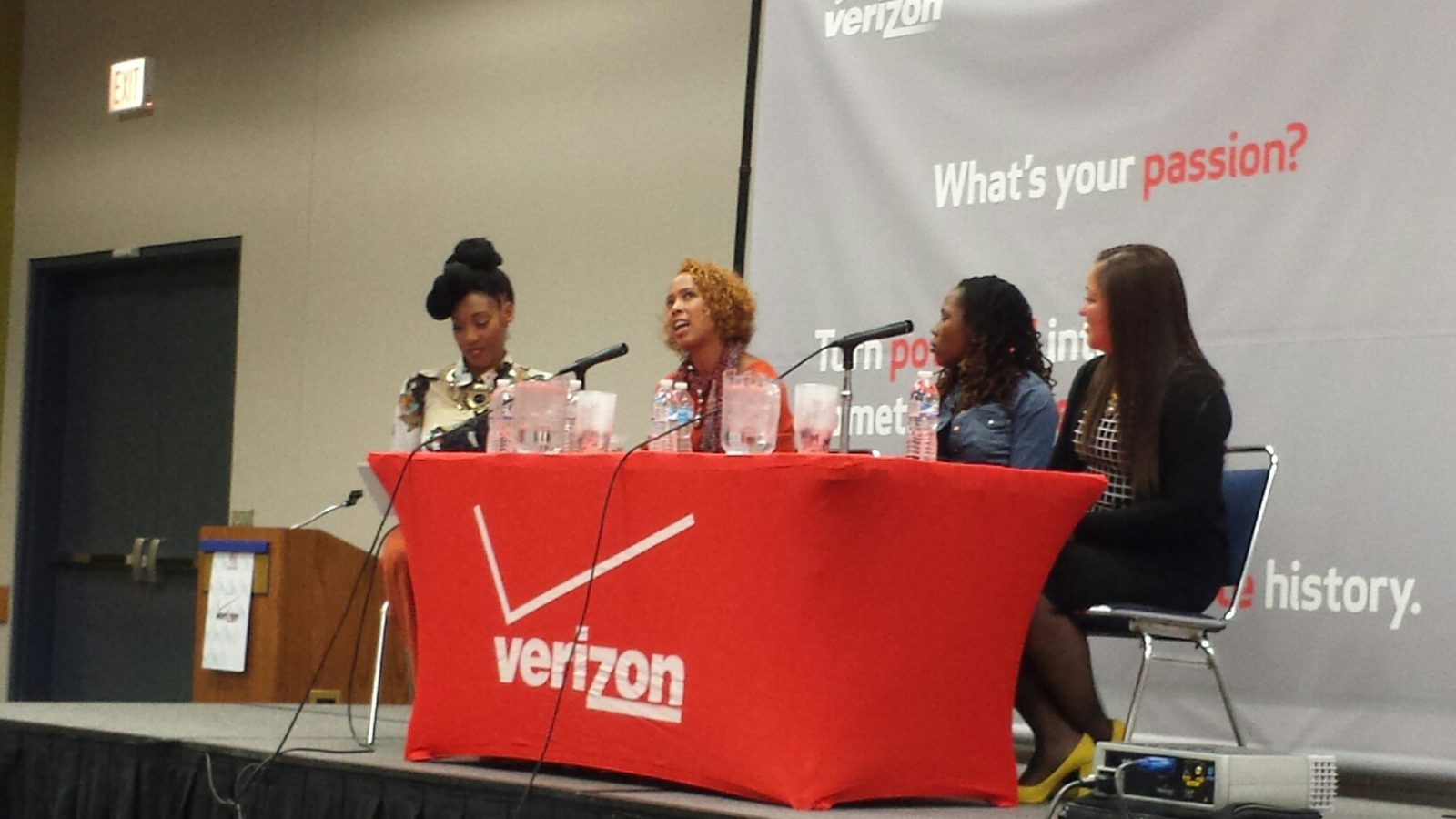 Leading the conversation on innovation, the "Unlock Your Potential" panel included Lisa Laws  – Engineer/Deputy COO for City of Chicago, Luvvie Ajayi – Blogger for AwesomelyLuvvie.com, and Abby Knowles – Executive Director of VZW Network in Midwest Area.  During the event, panelists generated compelling conversations that inspired the audience and informed how technology is being used and STEM opportunities available.  Guests left the panel with knowledge on how vast STEM truly is – whether it's helping the lives of citizens in a community, building a nationally recognized blog, or operating the nation's largest wireless network.
Check out live tweets from the #PotentialOfUs inspired panel via Storify below:
If you've ever wondered how to carve your own unique niche in the fields of STEM (science, technology, engineering and math) you can discover ideas and innovators celebrated by Verizon by following their stories online and via social media
PotentialOfUs.com
#PotentialOfUs.
Comments