This post is sponsored by REELZ; however, all thoughts and opinions expressed are my own.
It's a Wednesday night and I found myself watching old comedies and writing (as I usually do…) To my surprise, I find myself crackin up aloud well after midnight while watching one of my favorite childhood movies starring Robin Williams, as "Mrs. Doubtfire". (Back then, men in drag was absolutely comical – today, its as normal as every Tuesday.)
The crazy antics this dad went through just to see his kids was not only comical, but also enlightening to see the lengths that a man would go – to be a father for his kids.  Clearly, kids in single family homes thought this was a fairytale – but I digress.
As hard as I laughed, its still kinda surreal that it was only one year ago that we lost the amazing comedian and actor Robin Williams at the age of 63. From Mork and Mindy to Good Will Hunting, Robin touched many of our hearts. If you've watched any of his movies, you'll notice just how much you connect with the comedian and like me, understand why even after a year, it's so hard to say goodbye.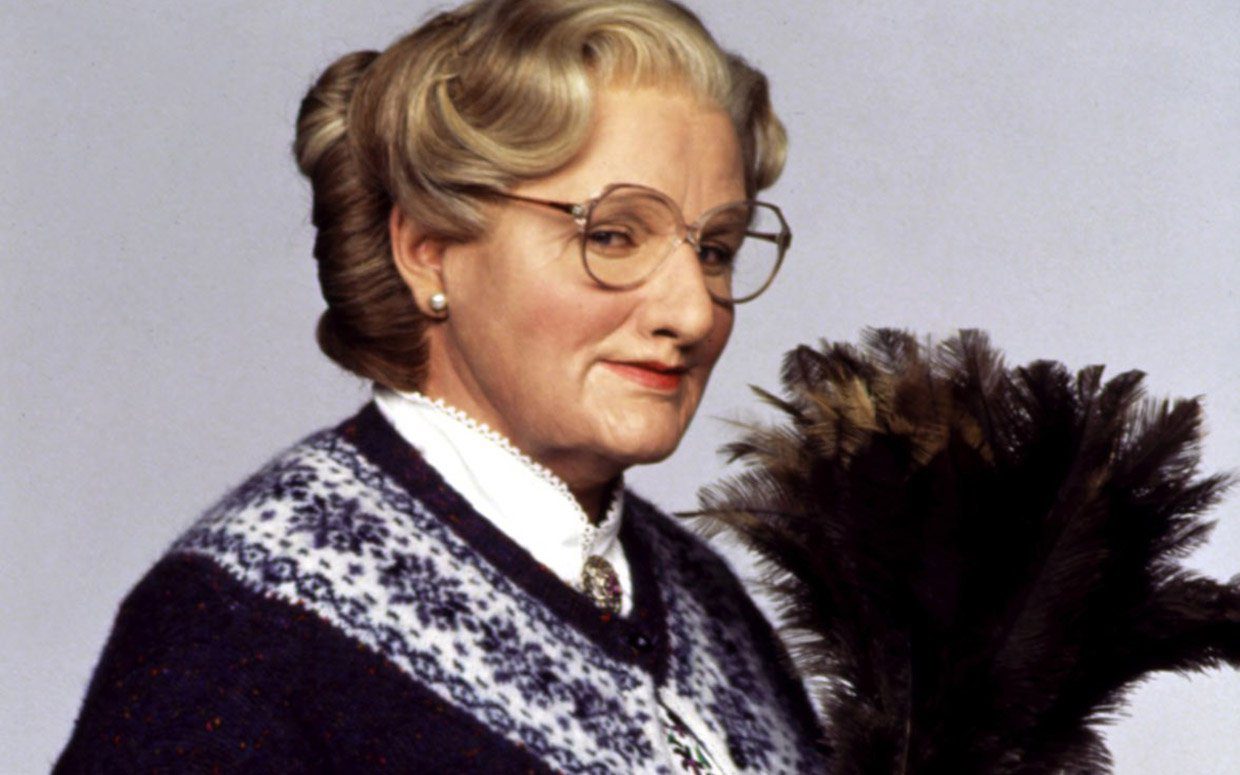 "I just want to know one thing. Are your kids well-behaved? Or do they need like, a few light slams every now and then?" – Daniel Hillard/ Mrs. Doubtfire, Mrs. Doubtfire
What I've learned from the life and death of Robin Williams in quotes…
"You're only given a little spark of madness. You mustn't lose it."
"No matter what people tell you, words and ideas can change the world."
 "If Heaven exists, to know that there's laughter, that would be a great thing."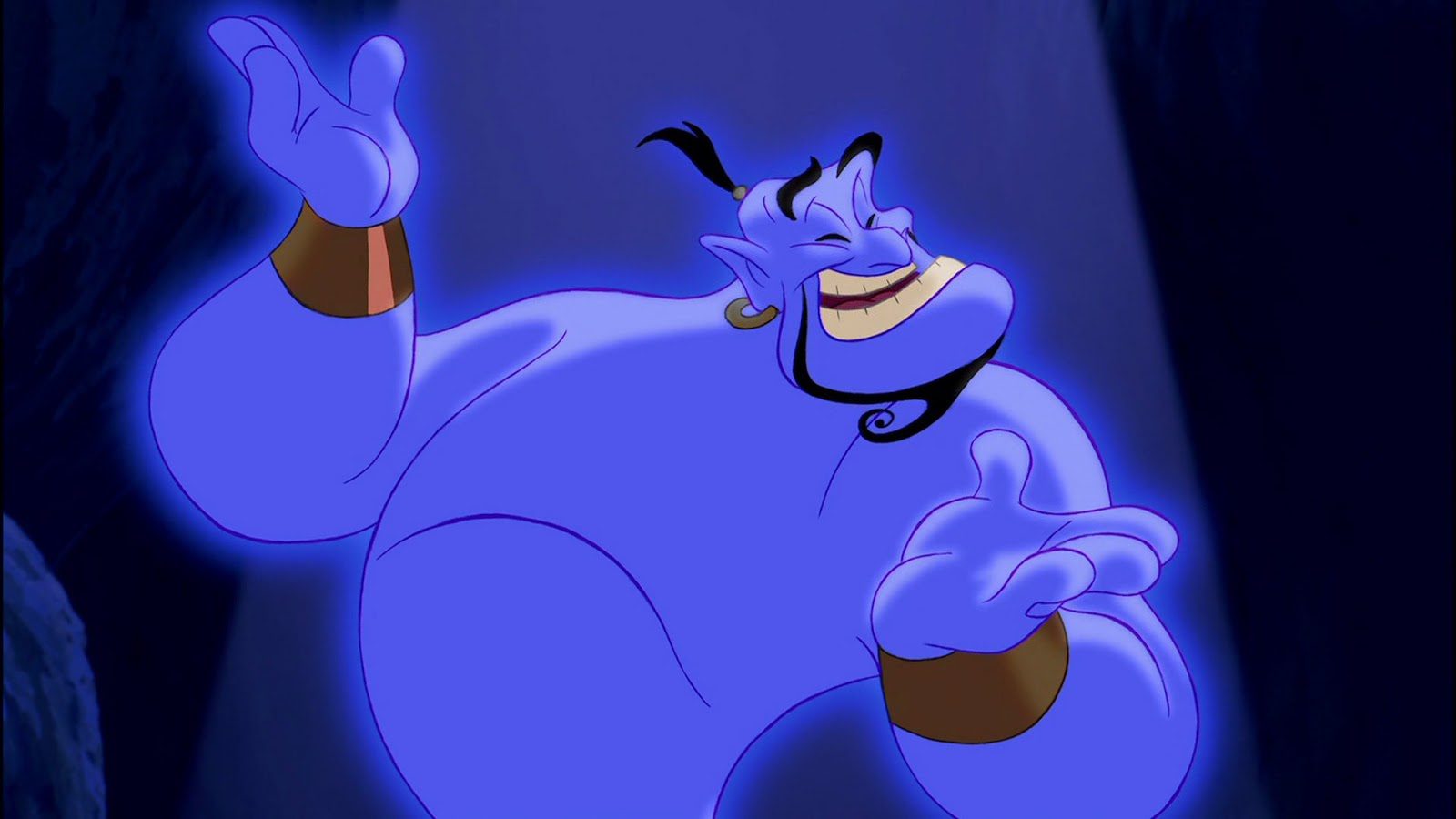 "I'm history! No, I'm mythology! Nah, I don't care what I am; I'm free hee!" – Genie, Aladdin

How do you remember Robin's career? Was it Aladdin, Happy Feet, Mrs. Doubtfire, or Patch Adams? Maybe it's all of them! Share your favorite memory or story of the late great comedian and tune in to discover more about his life and death this weekend on Reelz!  Watch Autopsy: Robin Williams special on August 8th at 10PM ET/7PM PT.
Comments