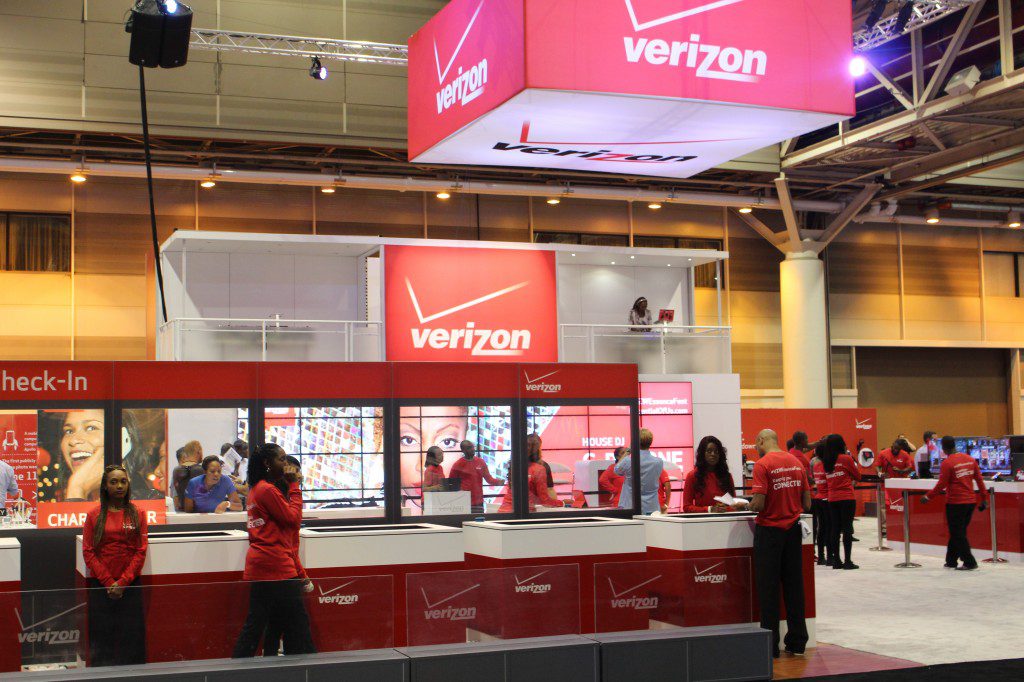 Did you miss out on one of the biggest 4th of July experiences this weekend? Each year, people from across the globe descend upon in New Orleans to see some of the biggest names in the music, empowerment and entertainment at one of the biggest and longest running festivals in the United States.  ESSENCE Festival 2014 has barely come to a end but the impactful performances, influences and celebrity moments will be remembered forever!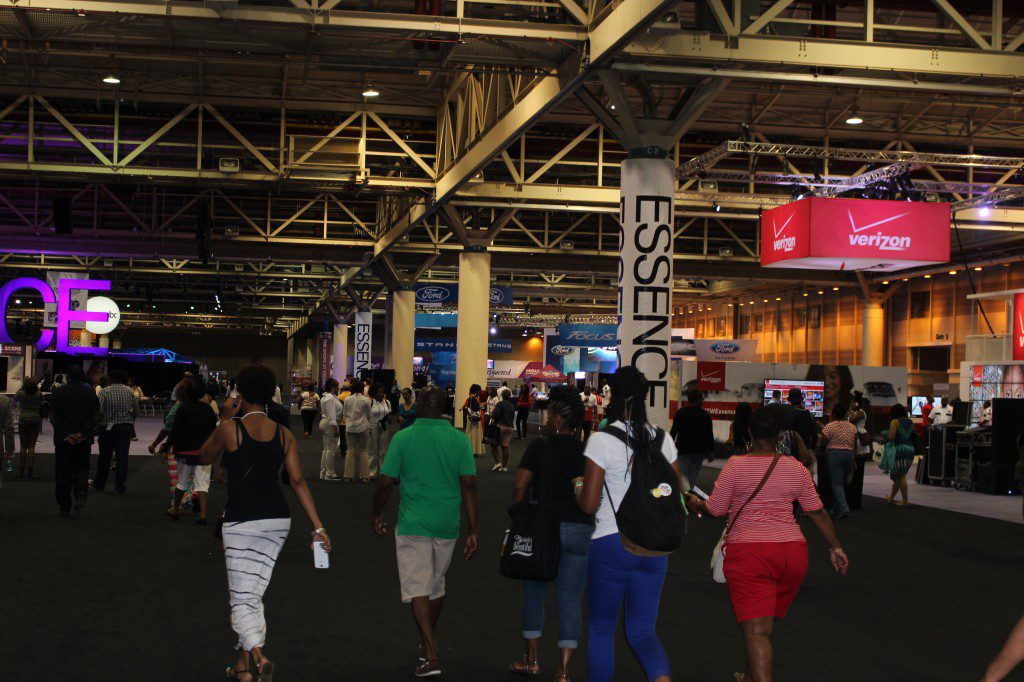 Now in its 20th year, the event has grown to be more than a series of concerts and performances. It is an opportunity for the thousands who attend to connect with each other and their passions. The ESSENCE Festival also provides an opportunity for Verizon to connect with the community and power the passion of festival attendees. Hundreds of thousands came to New Orleans, Lousiana for the 20th Annual Essence Festival sponsored by Verizon Wireless and got the opportunity to meet and greet celebrities such as R&B songstress Jazmine Sullivan, R&B crooner Kem, Actress Sanaa Lathan, Regina Hall, Lance Gross and many more!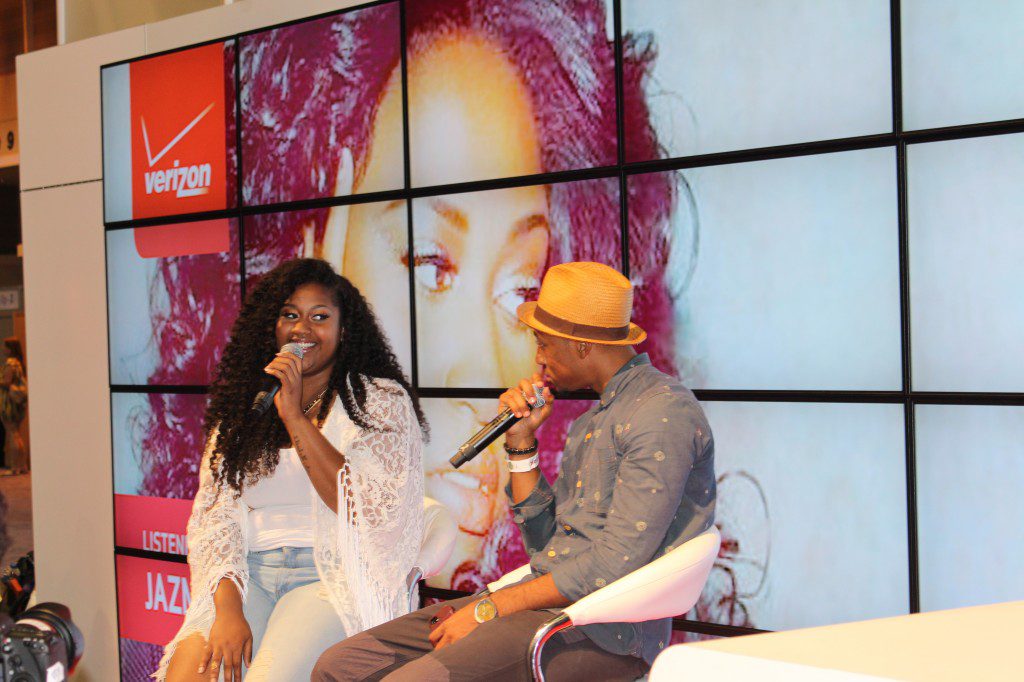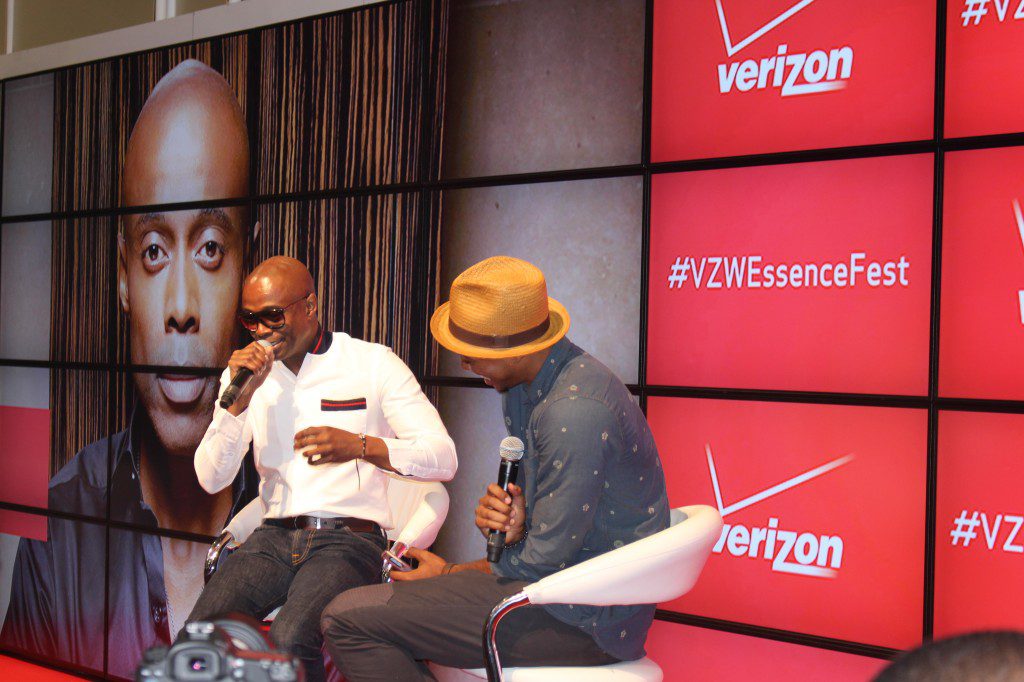 In addition to a star-studded celebrity experience, Verizon Wireless also showcased the power of Verizon's network with the community by showing how individuals can transform their lives through technology & more. Representatives from Verizon's HR team were at the ESSENCE Festival hiring talented and driven individuals who share their values of leveraging technology to create a better world. Verizon empowered girls between the ages of 12 and 17 years old to help address teen dating violence. They hosted the loveisrespect hackathon competition in New Orleans, an event that teaches software design and promotes healthy relationships in partnership with Black Girls Code and Break the Cycle.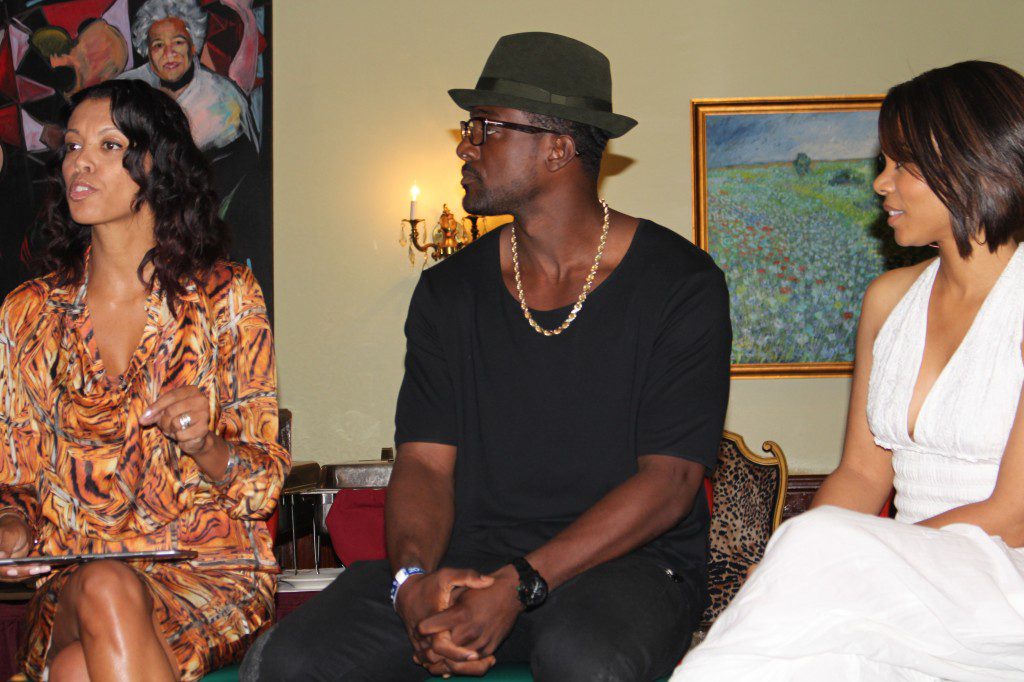 I got the chance to sit down with Verizon Wireless celebrity partners Lance Gross and Regina Hall to discuss their favorite Essence Festival moments, must have apps and more at the historic Dooky Chase restaurant in New Orleans. Discover what makes their partnership with Verizon Wireless special and more #VZWEssenceFest moments below.
Photos via Chris Mitchell / CME 3000
For more on how ESSENCE Festival celebrated it's 20th Anniversary with Verizon Wireless, visit VerizonWireless.com.
Comments