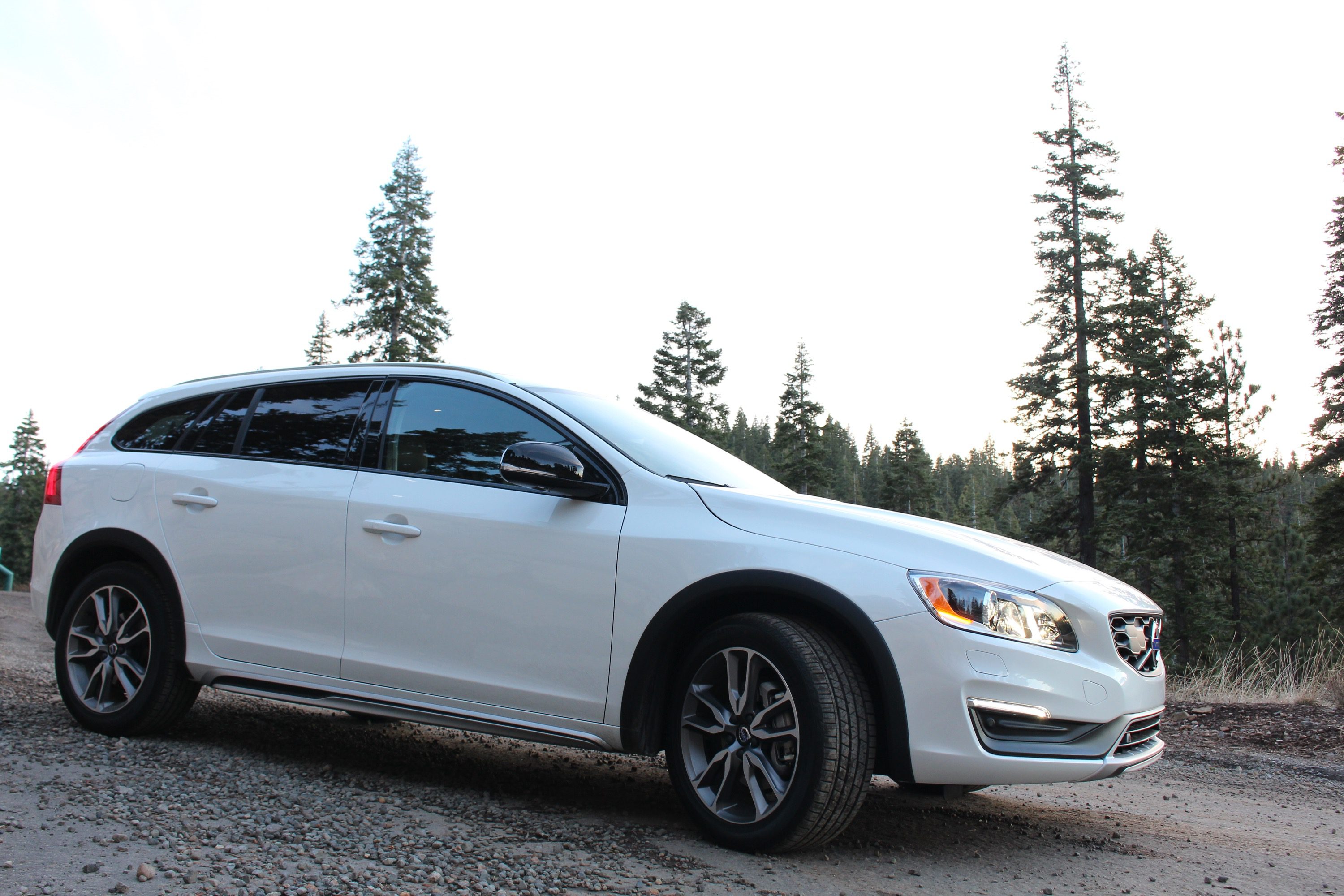 The 2015 Volvo V60 Cross Country is one stylish wagon for active users of all ages!
What happens when you work and play with your mom on the road?  This week's Volvo cross country experience in California, that's what!  During an amazing cross country experience spanning California roads from Napa Valley to the mountains of Lake Tahoe – my mom and I had the chance to experience the 2015 Volvo V60 Cross Country in its natural active environment. Check out our first impressions halfway through our road tripping experience with Volvo below…
For more information visit VolvoCars.com or connect with Volvo on social media @VolvoCarsUS on Twitter, Instagram and Facebook today.
Comments