If you're bored with winter as I am, then by now you're absolutely annoyed with the fact that it's trying to stick around and you're ready to look forward to Spring…Feeling a little sick of my winter boots, I love that for spring there are plenty of boots out there to take you well into summer. Here are my three favorites: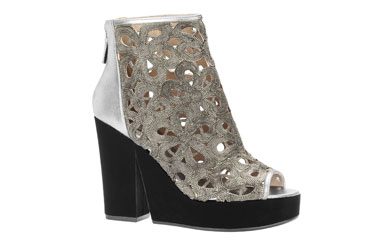 1) As with most women, I love anything Chanel—from make up to jackets, the eponymous bag, and of course shoes.  Chanel silver chain boot, price upon request, bergdorfgoodman.com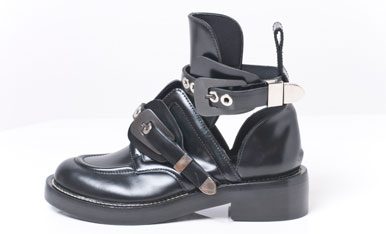 2) I wasn't immediately drawn to these boots at first, but after seeing these boots around on web I began to think that they'll make a plain outfit incredibly cool, as with all things Balenciaga.Balenciaga black ankle boot, $1295, at Balenciaga, New York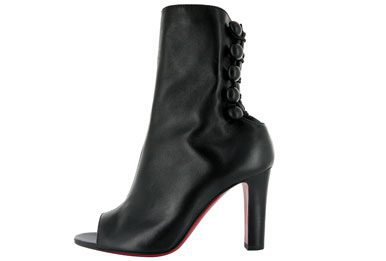 3) I am including these boots from Christian Louboutin—practical and good for whatever weather awaits these upcoming wintery NYC days. There is no better transitional boot than this one.  Christian Louboutin Altatrotte Boots, $995, at Christian Louboutin New York and Los Angeles
Which of these boots most suit your style?