We all know that Reality TV is our secret and not-so-secret daily obsession.  From Bravo's Real Housewives franchise to VH1's signature "_____ of Love" shows.  Now that scripted TV is becoming almost extinct, it seems that we get our fashion Do's and Don'ts from real people….that just happen to be on tv.  With that in mind, we went on the hunt to find the most stylish reality show currently on television and we came up with these top choices.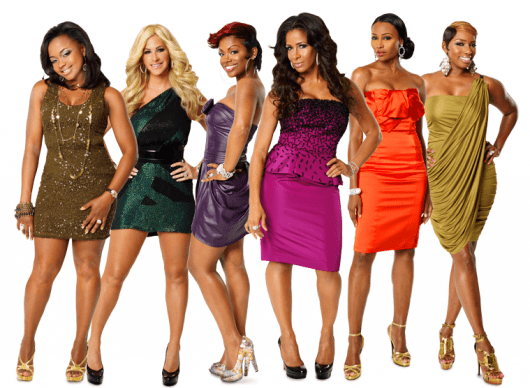 The cast of Real Housewives of Atlanta
These women live on budgets that are larger than life…or are on the "fake it, til you make it program…" in any event, we have seen our fair share of Louboutins to Louis Vuittons on this show that's if you paid attention beyond the backbites and catfights.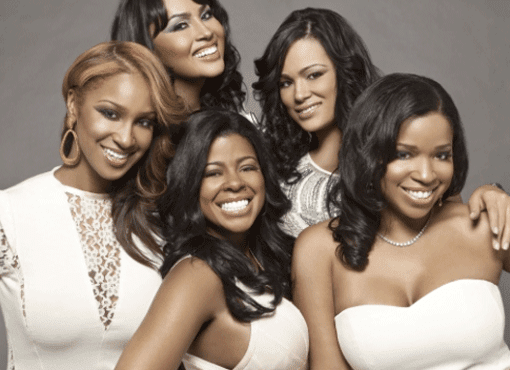 The cast of VH1's Love and Hip Hop
Their men may be ballers, but have we seen enough fashion on this show to make it a candidate for most fashionable reality tv?  We'll have to stay tuned to this show and watch how it develops…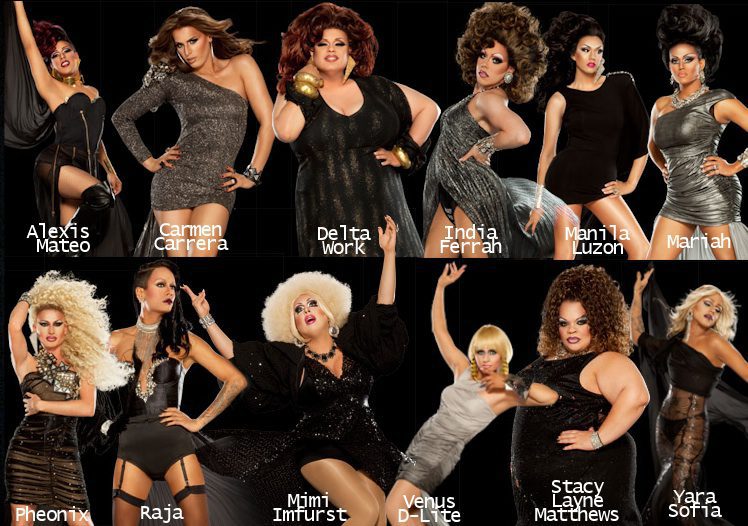 VH1's RuPaul's Drag Race
Don't get it twisted, these dudes have been consistent in serving fierce since day one!  With a little bit of ducktape and Dior, these gals have made strong strides to finish this race as the most fashionable on reality TV.
Today's Poll Question:
[polldaddy poll=4784148]