There comes a time in a woman's life where she becomes more excited about placement settings and home design aesthetics than shopping sprees and designer shoes.  I'll admit, my latest obsessions have evolved from curating personal style to (dare I say it) designing intimate events with (and for) family and friends.  And if there's one person you can depend on having inspiration for designing experiences you'll love, it's Martha Stewart.
From the kitchen to home life and even planning my future wedding, following Martha Stewart, has inspired me to step up my design game in every area of my life.  That's why I'm so excited to meet the mother of style, the duchess of design – Martha Stewart at Macy's.  Join Macy's in welcoming Martha Stewart at a special signing of her new book "Martha Stewart Weddings, Ideas & Inspiration". Learn tips for planning the big day, and with any Martha Stewart Wedding book purchase of $60, you'll get a chance to meet her and have your book signed*!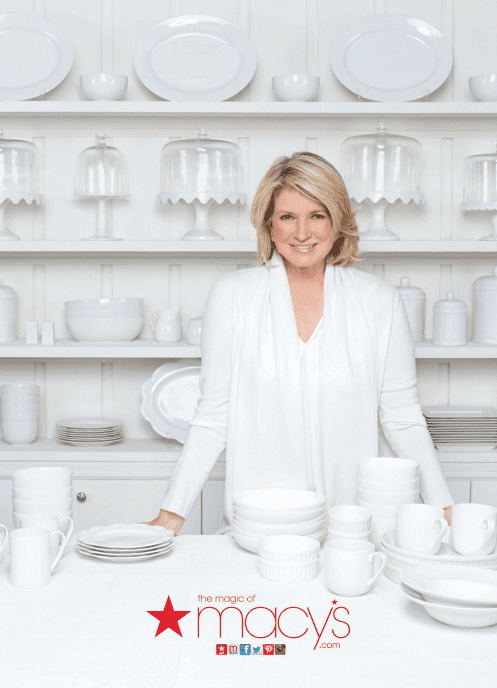 Celebrating 20 years of the design debut of Martha Stewart Weddings in 1995, it has been the premier resource for couples looking to plan and personalize their big day. From the engagement to the day itself, every detail is covered. You can learn what goes into making a "Martha" wedding, which includes dreaming up a cohesive theme and color palette, as well as finding a dress and suit, registering for gifts, enjoying showers and bachelor(ette) parties, hiring vendors, choosing the flowers and cake, and orchestrating a sweet send-off for the evening.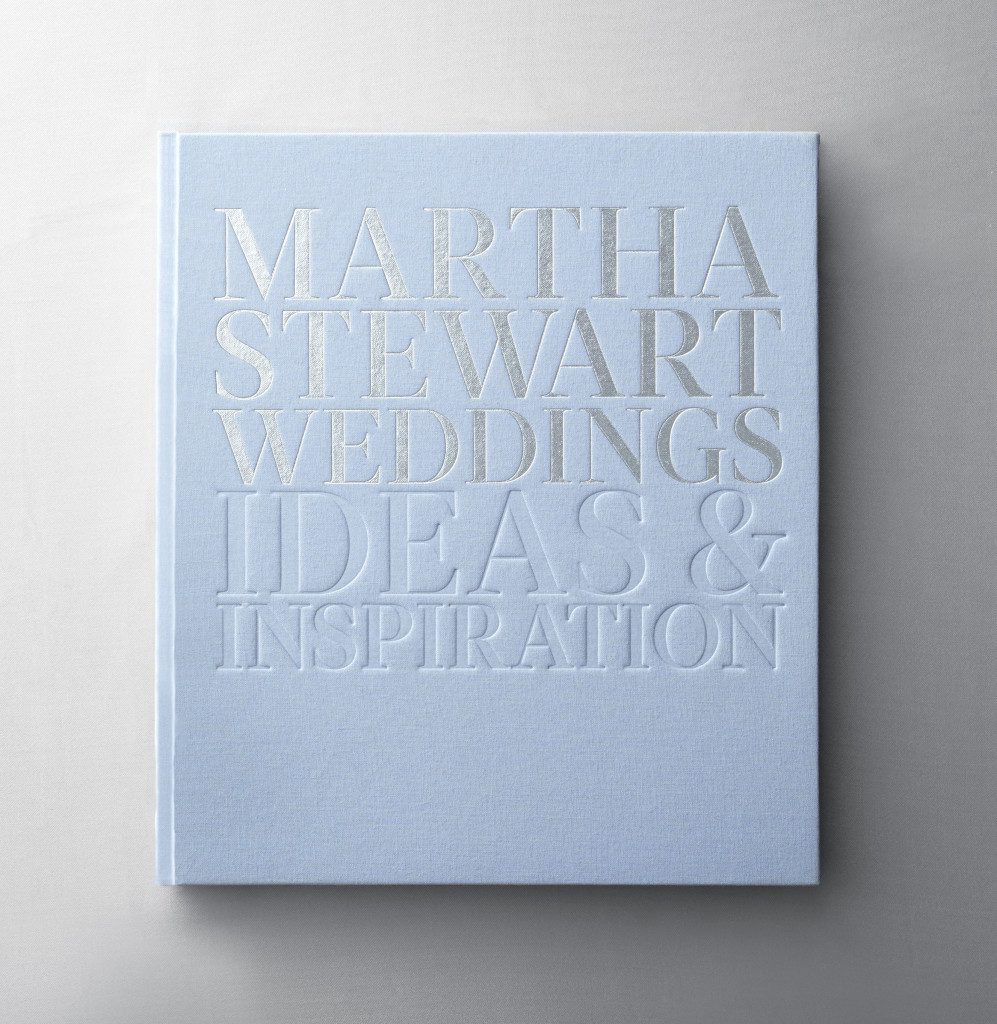 This year has already proven to be a year of transition, from work, relationships and the fact that I'm moving into a new home has me in a design-frame-of-mind all day, everyday.  Whether you're planning a wedding for yourself, a friend, client, or even looking for designer ideas for a new home, office or work space – this book is a must-have – and who better to get advice from than Martha Stewart?! I'll see you Thursday, January 28th at Macy's Herald Square (New York) at 6pm. For more information on this free event, find more details here.
Disclosure:  This post is sponsored by Everywhere Agency; however, all thoughts and opinions expressed are my own.
Comments