StyleOwner, a new social-selling platform allows style-savvy individuals to create, curate, and market their own personalized online fashion boutique while earning a generous commission on all sales.  By harnessing the power of a personalized recommendation from friends, StyleOwner empowers the Facebook generation to become entrepreneurs while living the dream of running their own fashion retail site. Store owners range from fashion personalities and young working professionals, to college students and stay at home moms.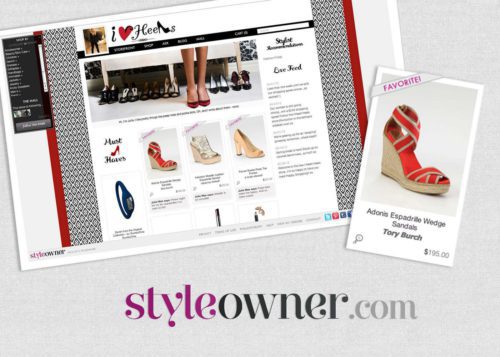 Fashion bloggers such as Sonia Evers of Runway Hippie, Cailianne and Samantha Beckerman of the Beckerman Bite Plate, and Lauren Behfarin and Julie from Born and Bread have all opened stores on StyleOwner.  Lauren and Julie from Born and Bread opened their StyleOwner boutique to make a richer experience for their readership and profit from their passion for styling.  "StyleOwner has allowed us to create an amazing store without the hassle of setting up an ecommerce site, buying inventory, and worrying about credit card payments and shipping.  StyleOwner takes care of all of this for us.   We are able to focus on what we do best-curate amazing product and put together looks we love from StyleOwner's "Master Closet" of over 2,000 incredible brands!  Plus we remain authentic to our blog while connecting with our readers in a new way."
"We have created the first true social commerce platform where everyone wins," said Joel Weingarten, CEO and founder of StyleOwner.  With a background in technology and a fascination with shopping behavior, Weingarten created StyleOwner to personalize the otherwise impersonal experience of shopping online.  "The customer gets a personalized curated experience, the store owners live out their dream to have their own fashion business, and the brands/retailers harness the power of social selling by turning consumers into brand advocates."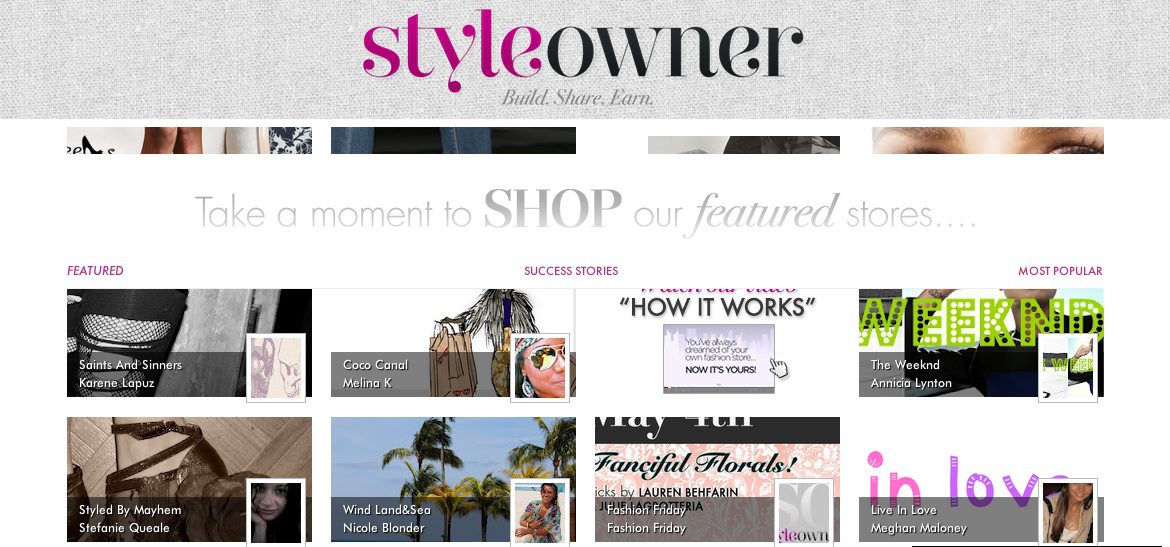 Anyone interested in starting their own store can visit www.styleowner.com and get started today.