You can't escape it.  More and more retailers are making it easier to shop online, directly from your Facebook account.  With up to 60% off of designer fashions, this online retailer makes it nearly impossible to escape buying those new Manolos while checking your Facebook messages…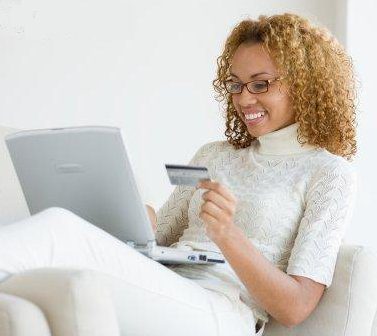 Gilt Groupe, Inc., an innovative online shopping destination, announces the launch of its Facebook Store. Supporting sales across the women's, men's, home and children's categories, the online store will offer products and partnerships unique to Facebook, as well as allow Facebook users to shop select sales before they are available on-site. The store will showcase a sale for each category, rotating weekly, and will launch on August 22nd at 12pm EST HERE.
"We're excited to offer our Facebook audience an online shopping experience that allows transactions to happen directly on Facebook," says Jason John, Senior Director, Marketing. "By boasting fully integrated F-Commerce functionality with an innovative-shared Gilt Groupe shopping cart, new social shopping experiences like Facebook comments and product recommendations based on 'likes,' and a customized look and feel to maximize the F-Commerce shopping experience, and continue to provide our members with an innovative shopping experience." In addition, Gilt is pioneering an integration of a full suite of customer service options with an integrated Facebook customer support tab.
Don't have a Gilt Groupe account yet?  Sign Up Here!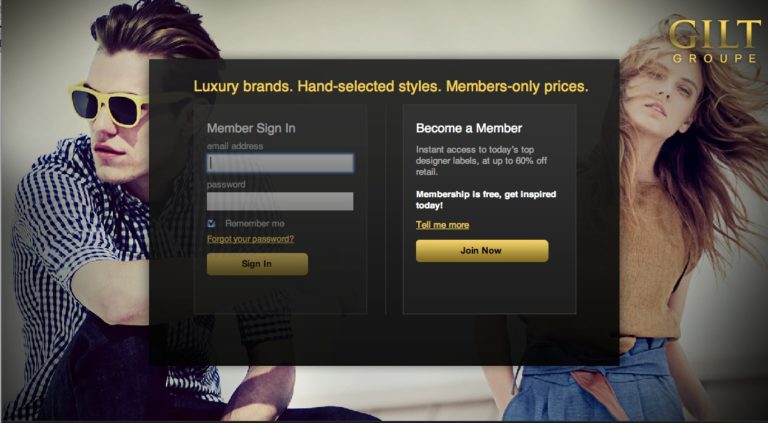 All sales launch August 22nd at 12pm EST and will allow users to purchase directly on Facebook using their Gilt.com username and password at checkout.
About Gilt Groupe, Inc.
Gilt Groupe, www.gilt.com, is an innovative online shopping destination offering its members special access to the most inspiring merchandise, culinary offerings, and experiences every day, many at insider prices. Gilt continually searches the world for the most coveted brands and products, including fashion for women, men, and children; home decor; artisanal ingredients; hotels and travel experiences on every continent; and unique activities in a growing list of cities and destinations. We believe that every day is an opportunity to inspire and be inspired.
SOURCE Gilt Groupe, Inc.