t's official: With the gray and miserable days of March behind us, we can finally put a little leg reveal back on the dress-up menu. Yep, pack up that parka (even if it snows…do it!), and make room in your closet for a few pairs of pretty spring-summer shorts instead. And this season, they sure aren't one size fits all. From lace and denim to pleats and prints, a smattering of shorts are showing up on everyone's must-have list, from Madewell and Urban Outfitters to Proenza Schouler and DvF. And whether you like 'em thigh-high or demurely down to the knee, this shorts roundup will definitely get you in the mood for spring.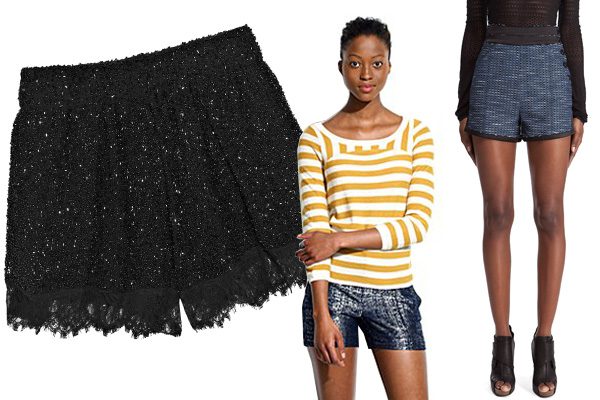 Above, from left: Diane von Furstenberg Beaded Silk and Lace Shorts, $285, available at Net-A-Porter;Madewell Goldshadow Shorts, $98, available at Madewell; Proenza Schouler Tweed Button Shorts, $690, available at Ssense.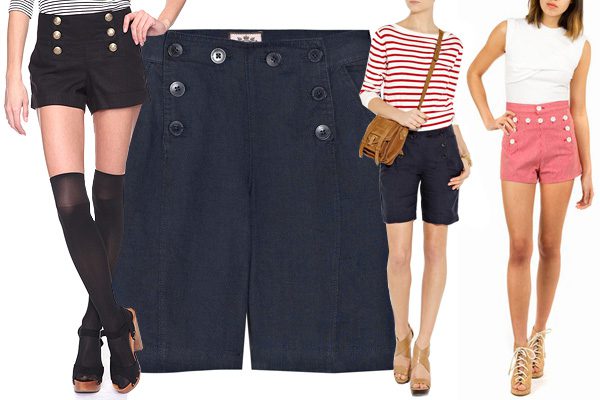 Above, from left: Forever 21 Linen-Blend Sailor Shorts, $13.80, available at Forever 21; Juicy Couture Linen Sailor Shorts, $130, available at Net-A-Porter; Opening Ceremony Sailor Shorts, $265, available at Opening Ceremony.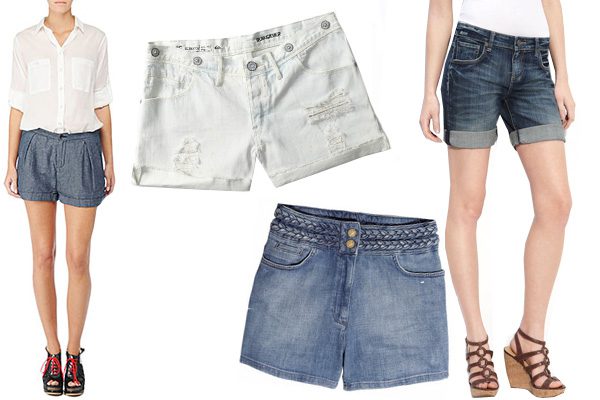 Above, from left: Rag & Bone Hampton Shorts, $125, available at Rag & Bone; Quicksilver QSW Sirocco Shorts, $68, available at Quicksilver; Sandro High-Waisted Denim Shorts, $255, available at Net-A-Porter;KUT From The Kloth Denim Boyfriend Shorts, $49, available at Nordstrom .
FOR MORE CHECK OUT REFINERY29.COM