This shop has been compensated by Collective Bias, Inc. and its advertiser. All opinions are mine alone.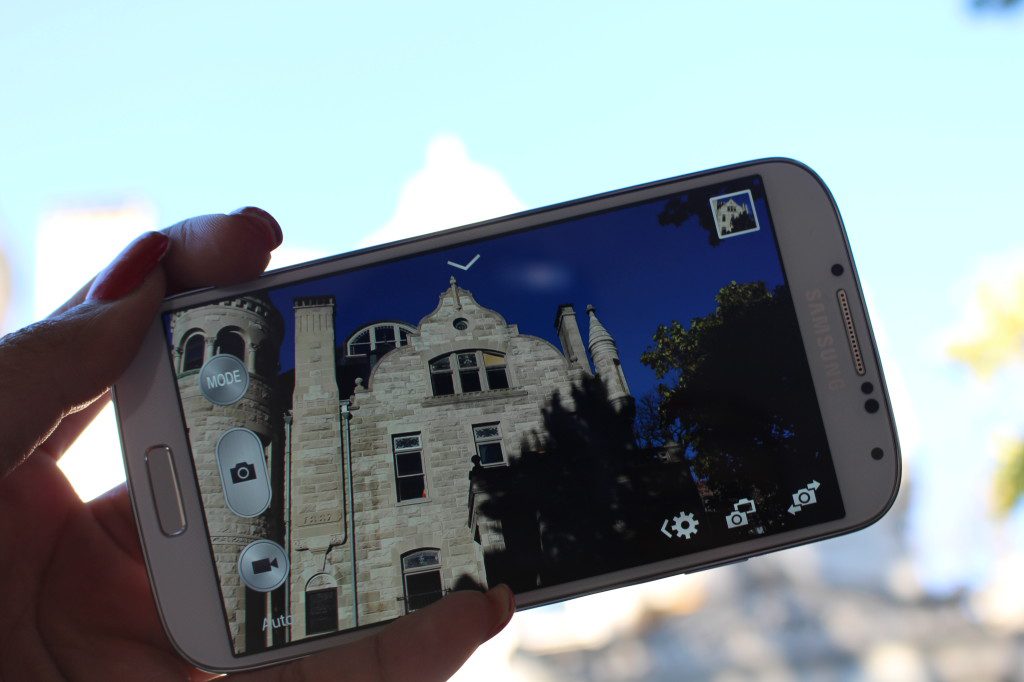 Tis the season to discover new holiday moments this NewVember…
Tis the season for thoughts of gratitude, spending time with family and making unforgettable moments before the year passes you by.  It's also the season to be thankful for NewVember moments too!  What are NewVemeber moments?  It's the moments of all things new and exciting that only the Thanksgiving holiday can bring.  Whether it's Black Friday shopping for lowest priced unlimited plans on smartphones and tablets or fawning over the new addition to your family, NewVember moments are upon us and there's no better time to appreciate them than now.
NewVember moments are here!  From Harvest parties, Thanksgiving dinners and more!  What are you thankful for this season?
How do you capture your NewVember moments? If you're like me, then you're constantly snapping photos on your smartphone – (I mean, snapping photos is the best way to capture memories nowadays, Right?)  As a Walmart Family Mobile Ambassador, I've been afforded the opportunity to use my Samsung Galaxy S4 to capture everyday sightseeing moments, search for holiday meal recipes and more!  (If we're talking WalMart, then you know I'm getting the lowest priced unlimited plans  for $34.88 a month just in time to save me some holiday cash!)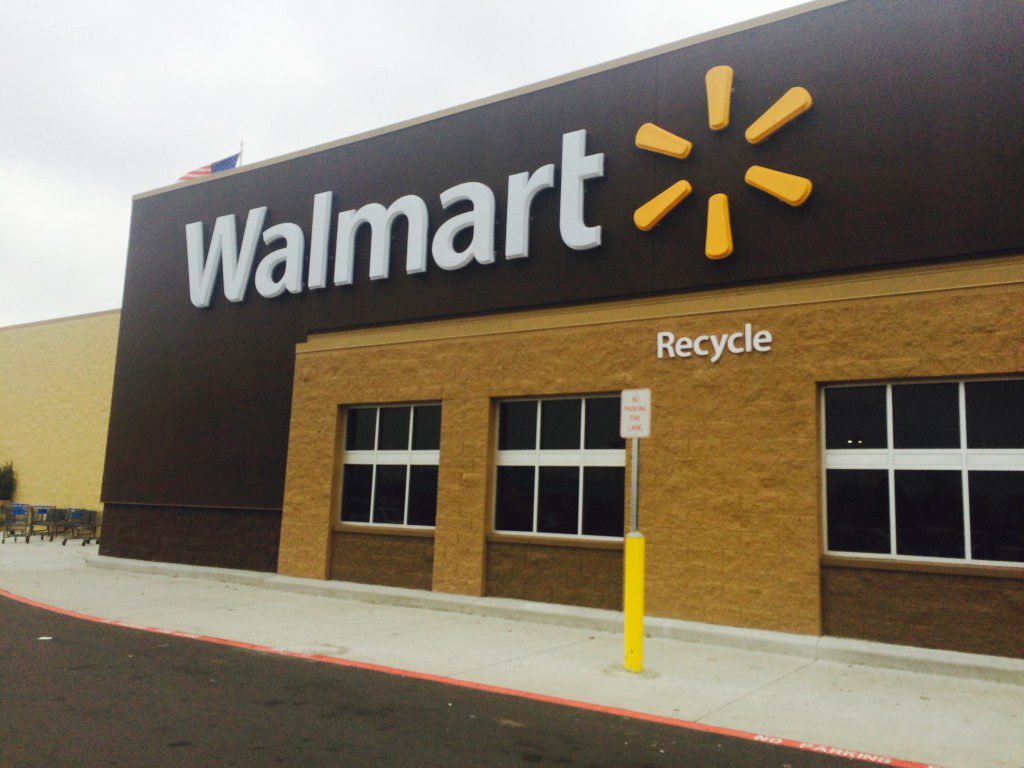 [Must Read:  Save Money On Smartphones This Season With Walmart Family Mobile]
Only at Walmart can you find deals like $34.88/month for Unlimited Talk, Text, and Web paired with a smartphone for under $100 – it's the perfect plan and phone combination for those who want to stay connected during the holidays!
Looking for a new tablet to get you through the holidays? Walmart has plenty of rollbacks all season long, including the ZTE ZMAX for $179.88 (now on rollback from $199.88).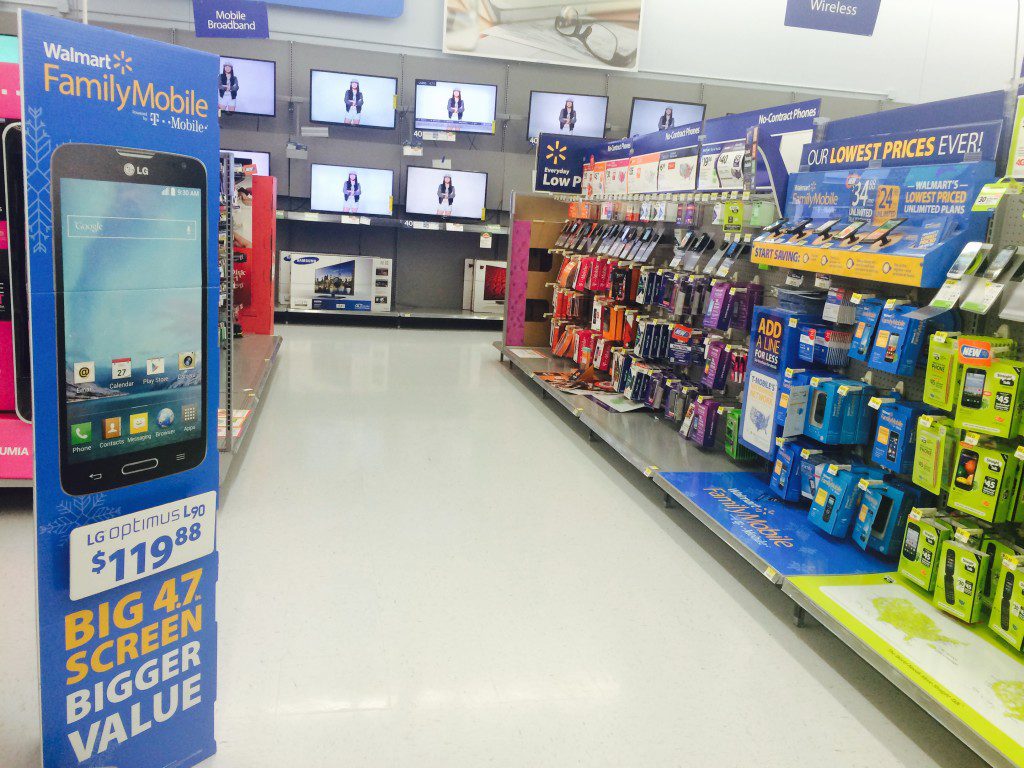 Additional rollbacks include
Alcatel Evolve 2- $49.88 (was $59.88)
Samsung Exhibit- $79.88 (was $99.88)
Nokia Lumia 635- $99.88 (was $129.88)
GSIII- $199.88 (WAS $299.88)
LGL90-$119.88 (WAS $179.88)
*NEW*  Samsung Galaxy Avant- $199.88
With plenty of holiday memories just waiting to be captured this season, don't trust your memories to just any smartphone. Capture your memories smart, and save your holiday cash today with Walmart Family Mobile!
Want to learn more?  Check out all the great deals and available devices on rollback at Walmart.com and connect with Walmart Family Mobile online today! Walmart Family Mobile is now on Twitter! Follow @FamilyMobile for up to the minute sales, news and more! #Thankful4Savings #CollectiveBias
Comments