This shop has been compensated by Collective Bias, Inc. and its advertiser. All opinions are mine alone.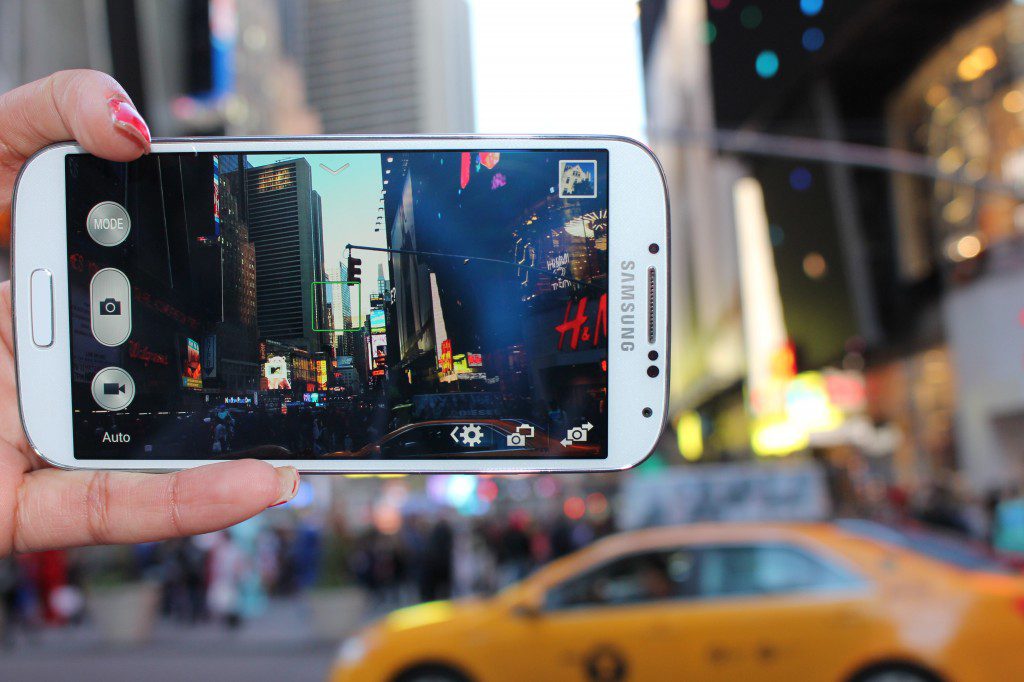 In the beginning, consumers were stuck choosing big name carriers and paying outrageous cell phone bills each month.  Now, with the ever-evolving world of mobile services, there are more options to choose from including options that can save you and your family big bucks!  All mobile carriers aren't the same.  Sure many of them carry the same devices, but what you pay for talk, text and data could make a world of difference for your wallet.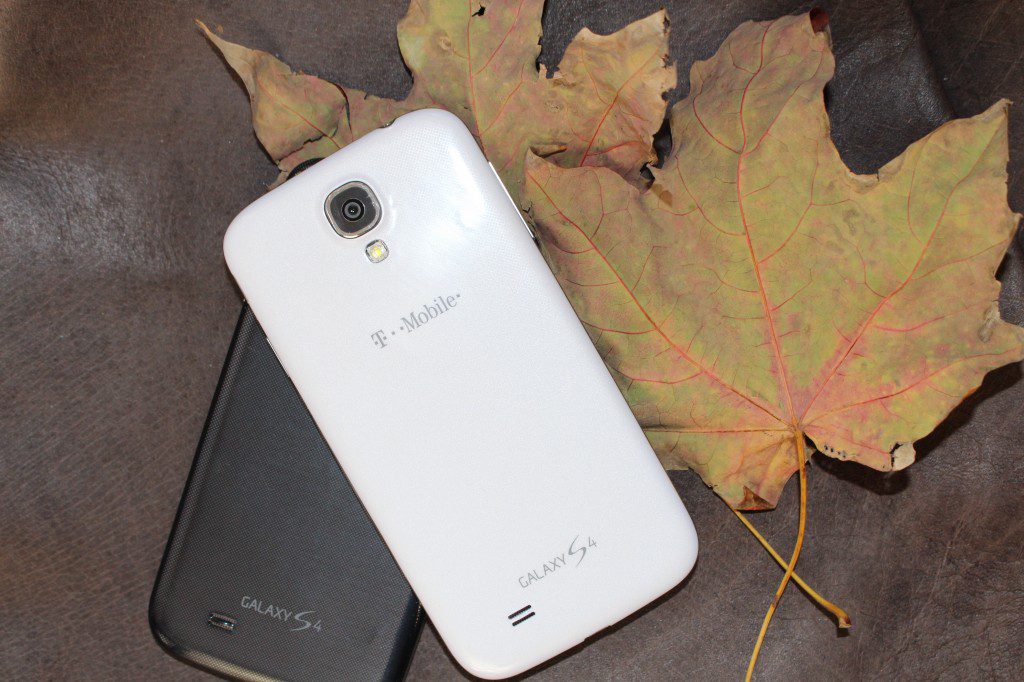 A Tale of Two Samsung Galaxy S4 devices: Unlimited talk, text/web for $34.88 or pay over $175.
Which one would you choose?
After years of trial and error other mobile carriers, I'm happy to announce that I've seen the light and have become an official WalMart Family Mobile Ambassador!  As a Walmart Family Brand Ambassador, I'll be sharing tips on how to make the most of your mobile phone budget as well as highlighting many of the amazing mobile options available to Walmart Family Mobile customers.  (If we're talking WalMart, then you know I'll be spilling the details all the lowest priced unlimited plans – just in time for your holidays!)
Deals like $34.88/month for Unlimited Talk, Text, and Web paired with a smartphone for under $100 – it's the perfect plan and phone combination for those who want to stay connected while on-the-go!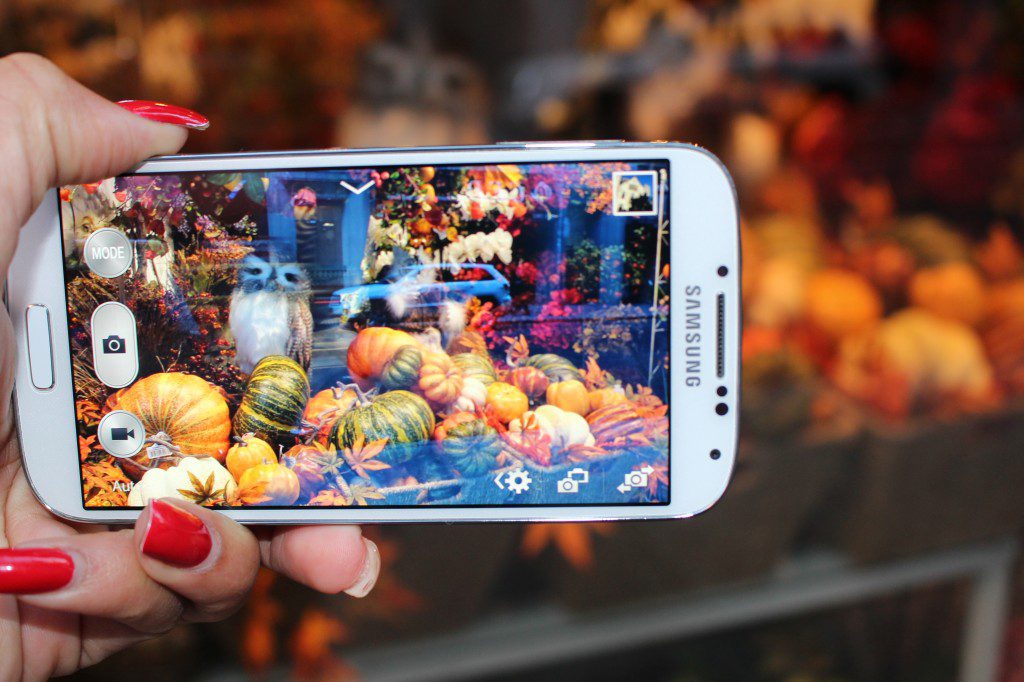 Enjoy your fall festivities by harvesting a few coins in your pockets and save money with Walmart Family Mobile.
And when I say smartphones, I'm not talking the prehistoric devices of yesteryear.  With mobile devices available like the Samsung Galaxy S4, you and your entire family can enjoy all the Fall harvest fun that the season brings. From mobile shopping for Halloween costumes online to snapping and sharing your favorite Thanksgiving foodie flicks – you can do it all and save a pretty penny in the process!  In fact, there's a variety of high-quality, major brand smartphones (powered by T-Mobile) available for practically any budget – including the Samsung Galaxy Exhibit Smartphone-$99.88, Walmart Family Mobile LG Optimus L90 Smartphone- $149.88 (on rollback from $179.88).  With brands like LG, Samsung , Nokia and more – you can stay up to date with reliable smartphones you trust at a price that you can afford!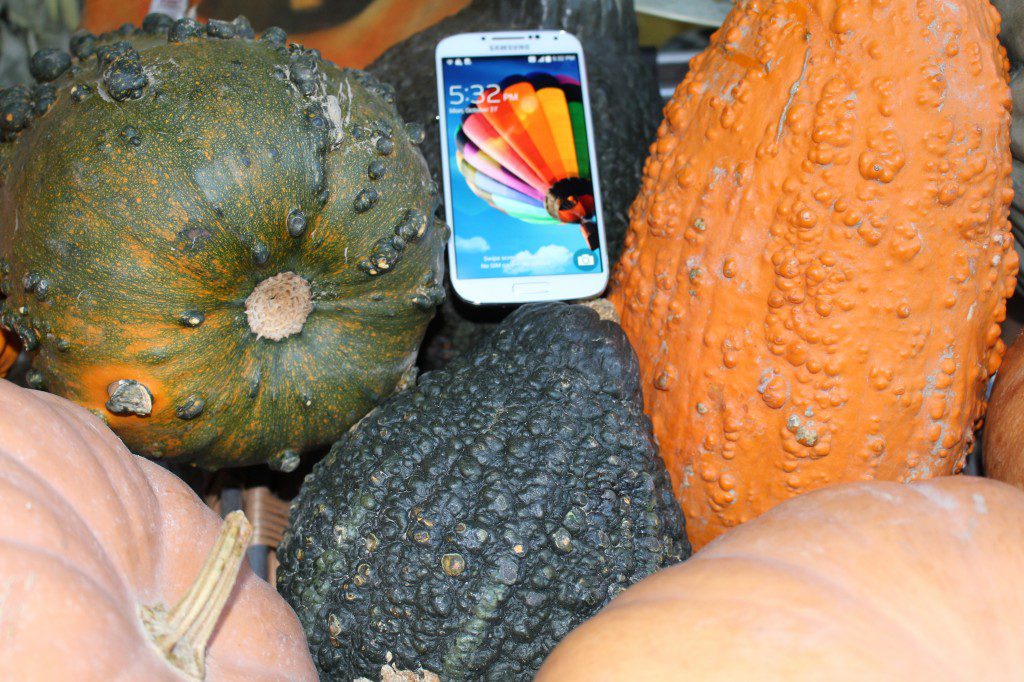 The holiday shopping season is here. Saving money today could mean all the difference in your happy holidays tomorrow.
Want to learn more?  Check out all the great deals and available devices on rollback at Walmart.com and connect with Walmart Family Mobile online today! Walmart Family Mobile is now on Twitter! Follow @FamilyMobile for up to the minute sales, news and more! #Fall4Phones #CollectiveBias
Comments