The Wednesday before Thanksgiving is infamous as one of the worst travel days of the year, and Verizon has partnered with several companies to create a mobile package of services intended to make travel a bit more enjoyable.  Verizon plans to kick off the holiday season this year with "Connection Day" on Nov. 26. Verizon is offering additional data to customers, and teaming up with Amazon, Apple, Boingo Wireless, Condé Nast, Gogo Technologies, JetBlue and Pandora to offer entertainment, connectivity and more.  The company is giving 1 gigabyte of data to its customers on the "MORE Everything" plan, after they register at verizon.com/connectionday. Those customers will also receive another gigabyte on their next billing cycle.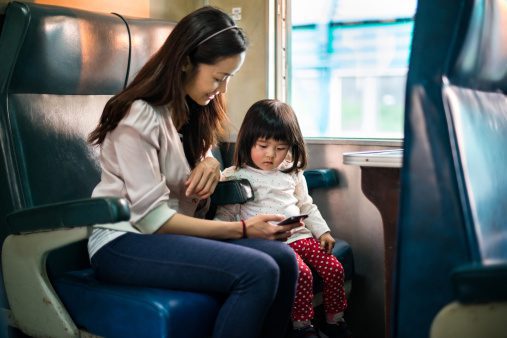 Any consumer who registers at the site, even if they are not a Verizon customer, can receive:
Special mobile access to popular movies and TV shows on Nov. 26, compliments of Verizon FiOS, by downloading the free FiOS Preview app.
A selection of 10 free/discounted apps on Amazon, plus two free Audible book downloads (new members) or $10 Audible credit (current members)
A special offer from Apple iTunes to be revealed on Nov. 26
Free Digital Edition downloads of 17 Condé Nast Publications, including Wired, Vanity Fair and GQ.
30-minute complimentary Internet sessions through Boingo Wireless (at airports) and Gogo Technologies (in-flight)
Free in-flight Fly-Fi (Wi-Fi) for flights between Nov. 26 and Dec. 24
A free seven-day trial of Pandora One
Verizon customers who register immediately will get the gigabyte on their phone plans; non-customers are able to sign up for a reminder to return on Wednesday, Nov. 26.
Comments