This shop has been compensated by Collective Bias, Inc. and its advertiser, Walmart Family Mobile. All opinions are mine alone. #MobileMemories #CollectiveBias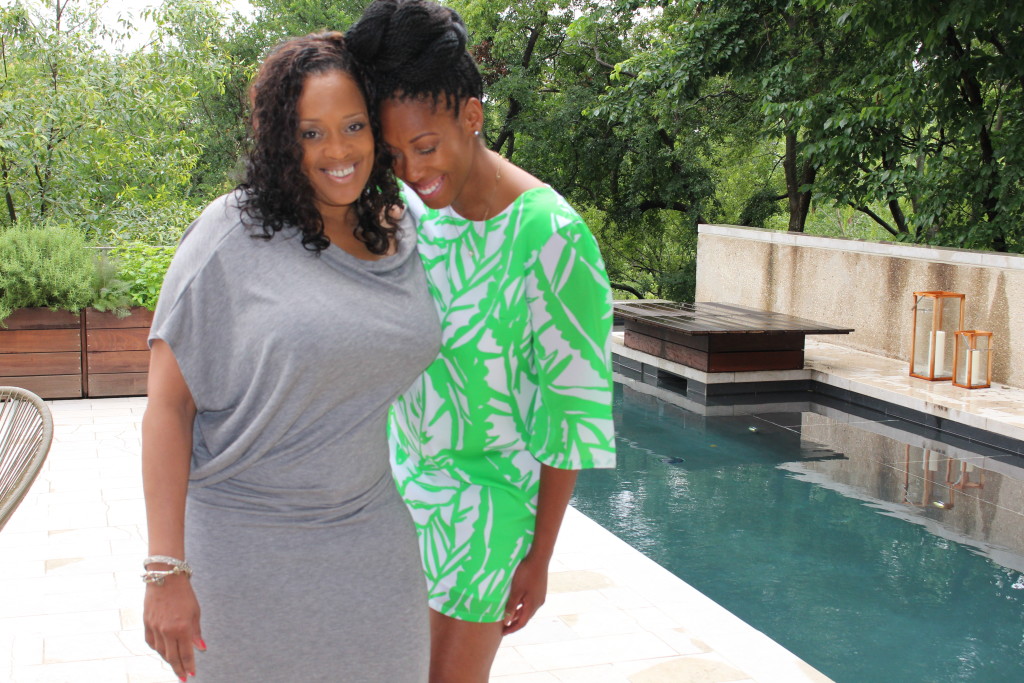 The official / unofficial start to summer kicked off this weekend and I couldn't be more happier!  With summer comes plenty of holidays and family moments just waiting to become unforgettable memories forever!  Whether you're sharing photos on Instagram or updating your play-by-play on Facebook – Walmart Family Mobile gives you the data you need to share your favorite holiday memories all summer long!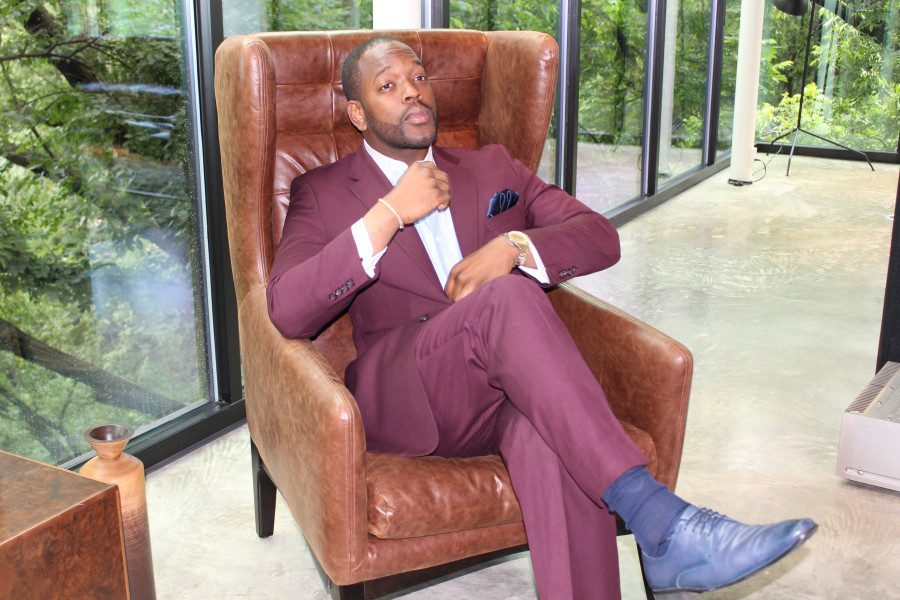 My brother – Shannon looking dapper in the Great room…
Over the Memorial Day holiday weekend, I got the chance to spend time with my family in Dallas, Texas.  We got the opportunity to stay in a lavish 3-story/4-bedroom indoor/outdoor home complete with koi fish pond, balcony and swimming pool.  Since this was our first mini vacation of the new year, we were determined to have a great time creating memories that'll kick off the summer right!  Between my mom taking photos of the pool and my brother uploading a video tour of the home, we were in full social sharing mode within the first 10 minutes of arriving in the house!  Using my Walmart Family Mobile Samsung Galaxy S4, I snapped and shared plenty of memories from our vacation, including these moments below.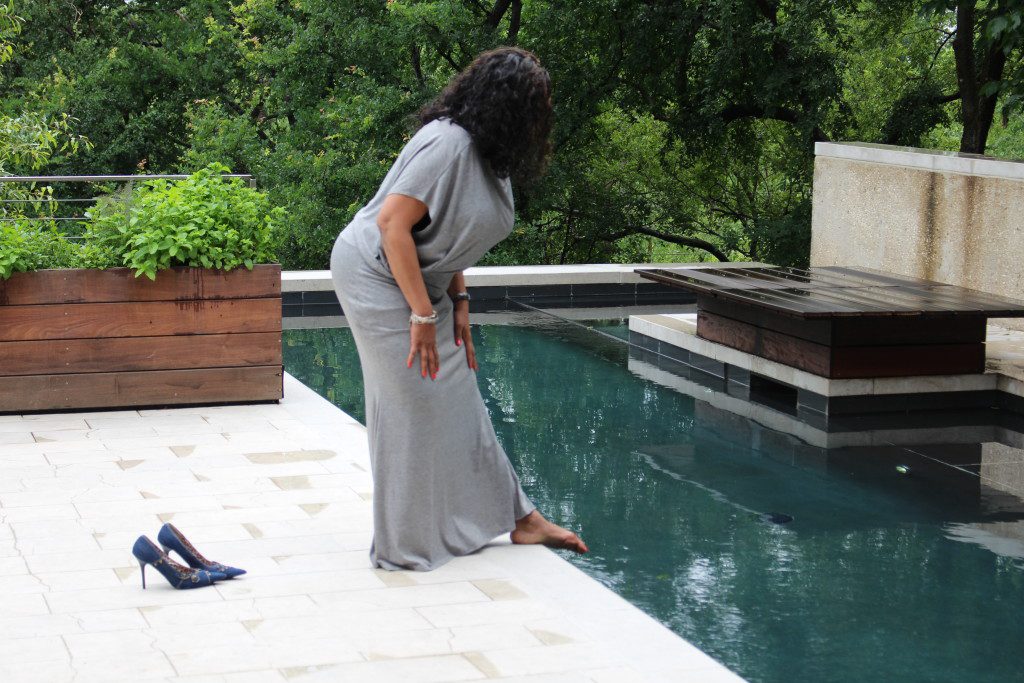 Mom couldn't wait to take a dip in the pool…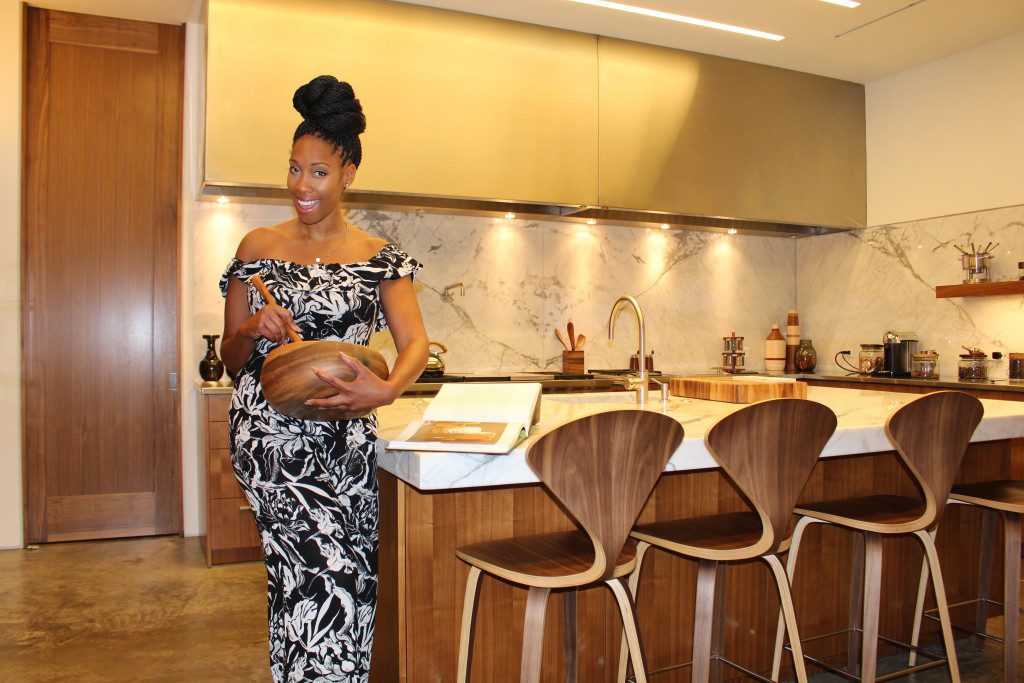 I was excited to check out the grand 2nd level kitchen…
Not only does Walmart carry Samsung smartphones, but you can also find a variety of smartphone devices for you to choose from.  Walmart Family Mobile service is $29.88/month (for the first line) Unlimited Talk, Text & Data service plan which includes up to 1G of 4G LTE data, which means you can upload plenty of memories without any overages. With rollbacks happening every single day, you can even upgrade your iPhone with a family mobile starter kit, or choose from the following smartphones from your area Walmart store below:
ZTE Zinger – $29.88 starting 4/15
Galaxy Avant – $149.00 (was $199.99)
ZTE ZMAX – $179.00 (was $199.88)
Alcatel Fierce 2 – $119.00 (was $129.99)
Alcatel Evolve 2 – $39.83 (was $59.88)
LG L90- $99.82 (was $179.88)
Check out what's new!
LG 450: Launch Price $29.88
Alcatel One Touch Pop Astro: Launch Price $64.88
LG Leon LTE- Coming soon
Disclaimer: All prices for phones and plans included in this post are accurate as of the date of posting; however, these prices are subject to change. Please refer to Walmart.com or your local Walmart for current pricing.
It's the best smartphones, with the best prices on using the data you want, when you need it!  Why wouldn't you use the best data plans for your dollars by using Walmart Family Mobile Data plans today!
Want to learn more?  Check out all the great deals and available devices on rollback at Walmart.com and connect with Walmart Family Mobile online today! Connect with Walmart Family Mobile on Twitter! Follow @FamilyMobile for up to the minute sales, news and more!
I have shared how I capture special memories with my family using Walmart Family Mobile, what about you? How will you capture those memories with your family this summer? Leave a comment and let me know below!
Comments