Now that the new iPad Pro has been unveiled, it has a lot of corporate types and entrepreneurs thinking about upgrading to the new tablet in November.  What about you?  Thinking about the new iPad Pro replacing your Macbook or pc?  Given the bigger display, many will compare this device with the 12-inch retina MacBook. But the main difference is that these two devices run two very different operating systems — OS X and iOS.
The iPad Pro also features a front and rear camera, two speakers both at the top and the bottom of the device (four speakers in total). And of course, you also get a Lightning port, a headphone jack, side buttons, Bluetooth and Wi-Fi. Optionally, you can buy a cellular model with LTE. As the MacBook doesn't come with a cellular chip, this is another differentiating factor with Apple's laptop.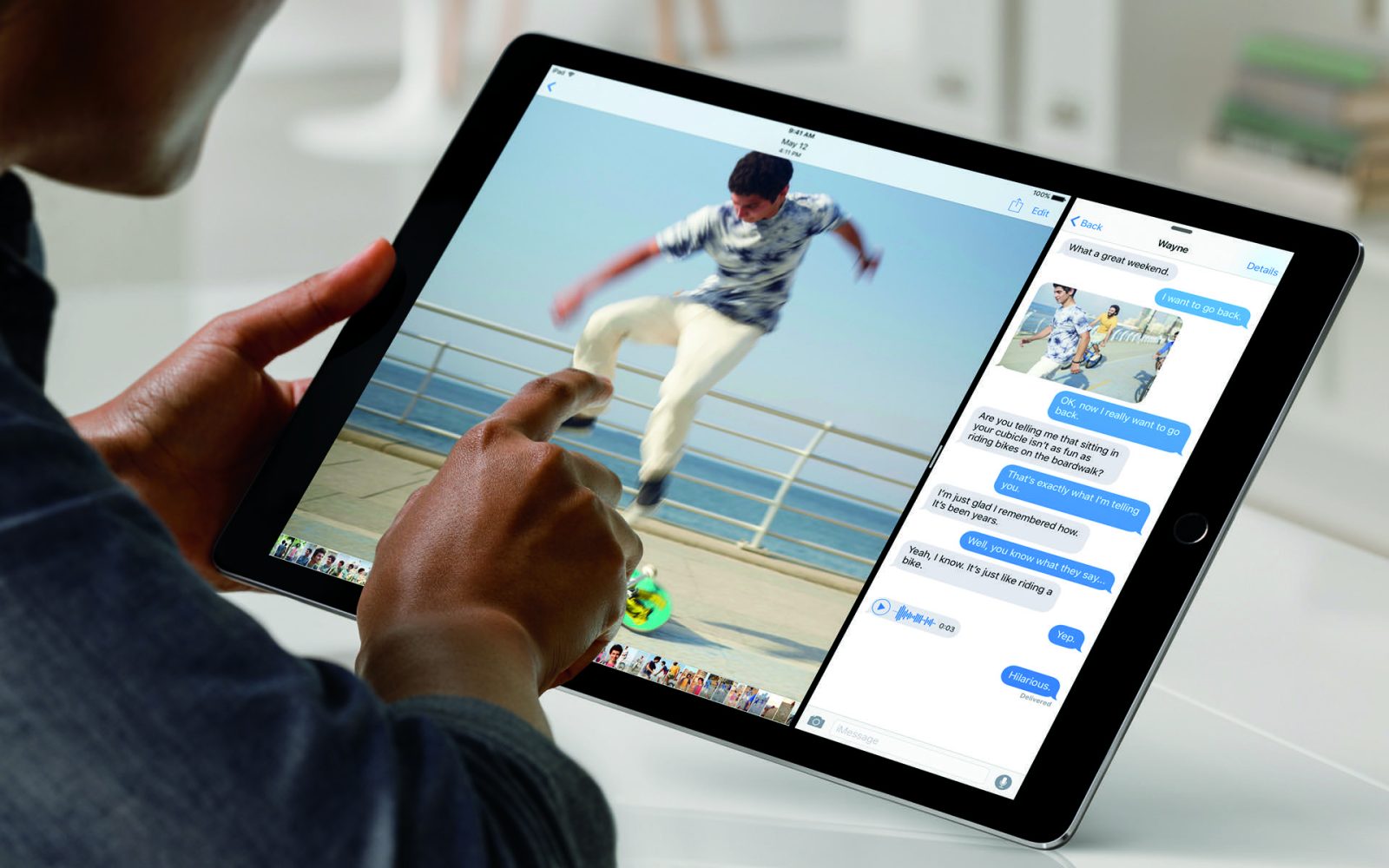 The iPad Air features an A9X chip, Apple's 3rd generation 64-bit chip with 2GB of memory and faster flash storage. Apple claims that it is faster than 80 percent of the portable PCs that shipped in the last twelve months. And yet, it has 10 hours of battery life. It is 6.9mm thick, a bit thicker than the 6.1mm iPad Air. It weighs 1.57lb.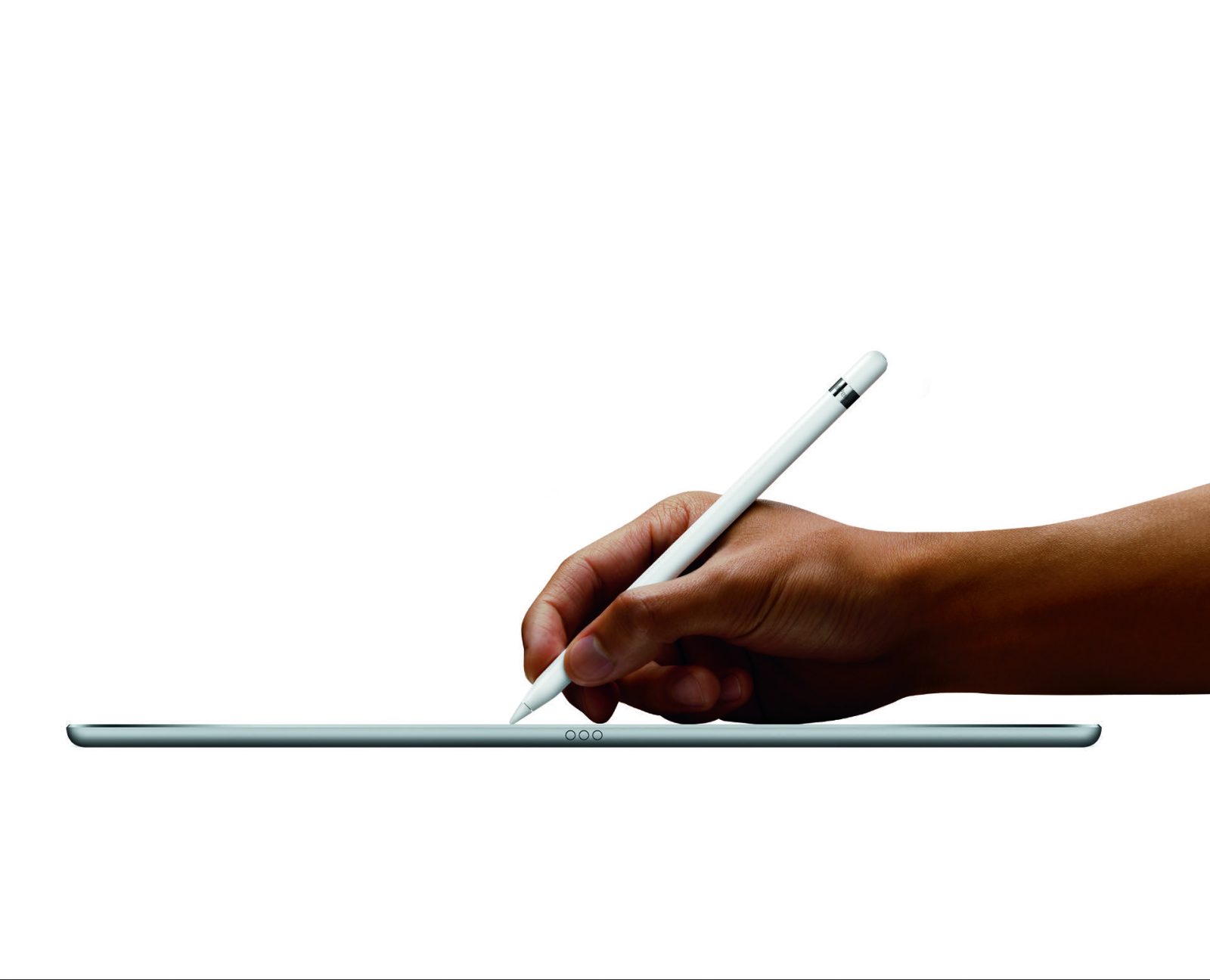 Apple's new Smart Keyboard further extends the utility of iPad Pro, offering a full-sized keyboard in a thin, durable design so you can take it anywhere. The Smart Keyboard, available for purchase separately, attaches to iPad Pro's innovative Smart Connector port, eliminating the need for a separate battery, on/off switch or Bluetooth pairing. The Smart Keyboard is covered in custom woven fabric and features keys that provide the accuracy, stability and satisfying key feel of standard keyboards, but is also easily foldable and can transform into a Smart Cover®. The Smart Keyboard also works seamlessly with new QuickType® features in iOS 9 to make typing even faster and easier.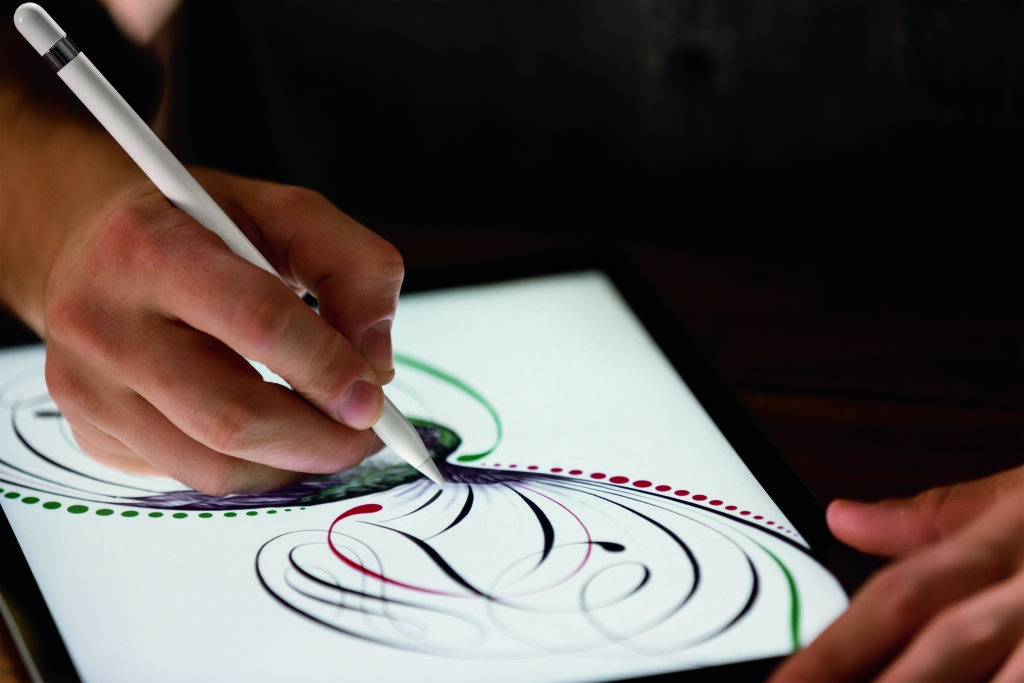 The iPad Pro is going to be available in November — 32GB for $799, 64GB for $949 and 128GB for $1,079. The $1,079 comes with Wi-Fi and cellular. The keyboard is going to cost $169 and the stylus is going to cost $99 — proving that productivity on the go with the new iPad Pro won't be cheap anytime soon.
Are you considering the new iPad Pro when it arrives in November?  What will you use it for most?  Share your thoughts in the comment section below!
Comments