In just a few hours, Apple is going to blow your mind and make news headlines announcing its' new additions to the already epic lineup.  It's a tech press holiday and we're ready for Apple to "loop" us in to what's new, what's now and what's next from Cupertino. Let's talk iPads, iPhones and Apple Watches shall we?  We've combed through the rumors and image leaks and scored some exclusive details of what's launching at today's Apple event below!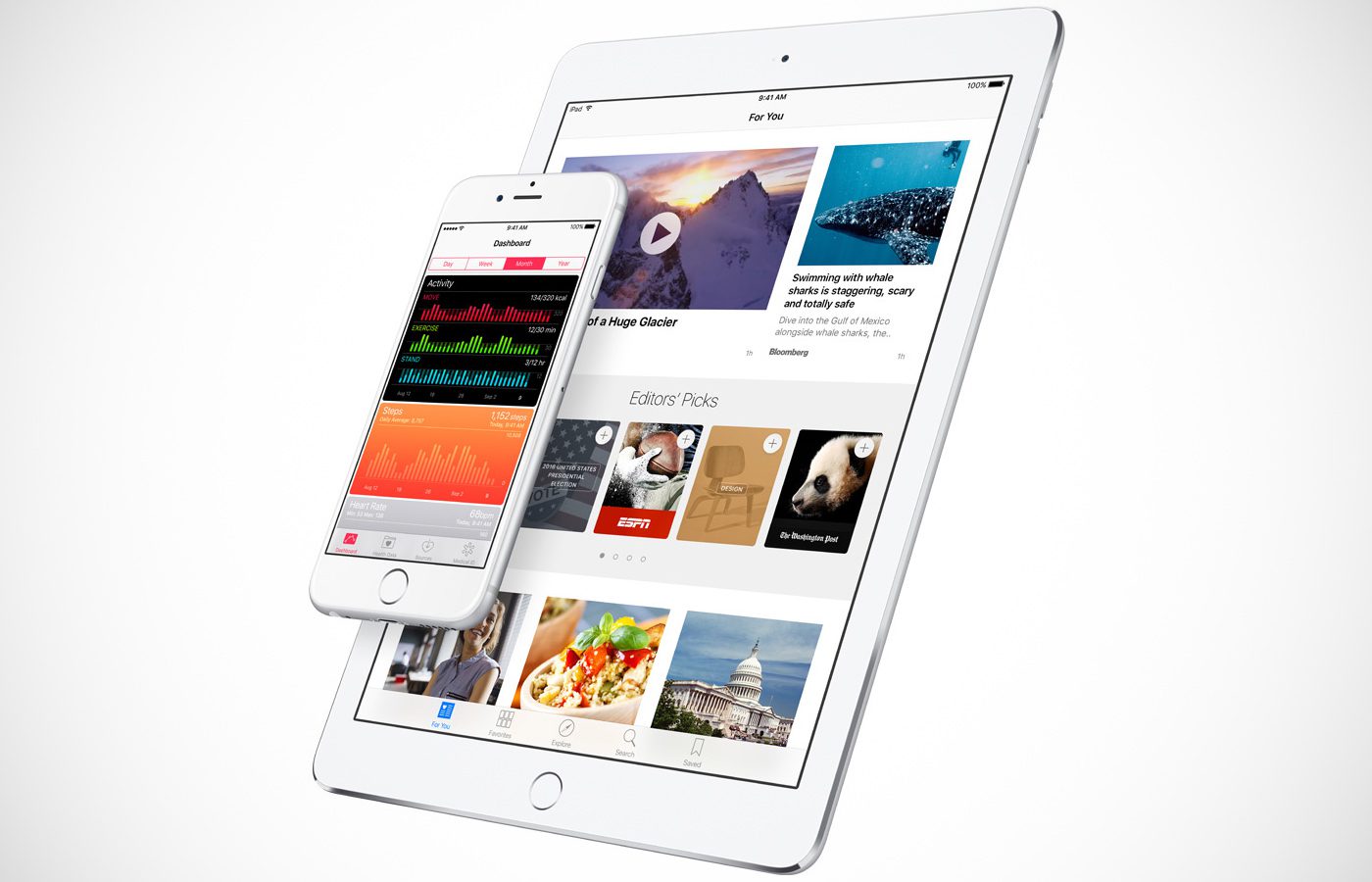 Software Updates for everyone
In case you haven't been keeping track, Apple has already pushed seven beta versions of iOS 9.3 to testers. At this point, we'd say the company is very close to pulling the final build out of the oven. And really, what better opportunity to show off new features like Night Shift (which adjusts the screen by reducing blue light and enhancing "warmer" colors when it's dark) and Touch ID protection for Notes.app than with a new iPhone. Then again, iOS 9.3 is also said to pack an improved dashboard for Apple Health and expanded support for 3D Touch gestures on first-party apps, so there's a little something for everyone here.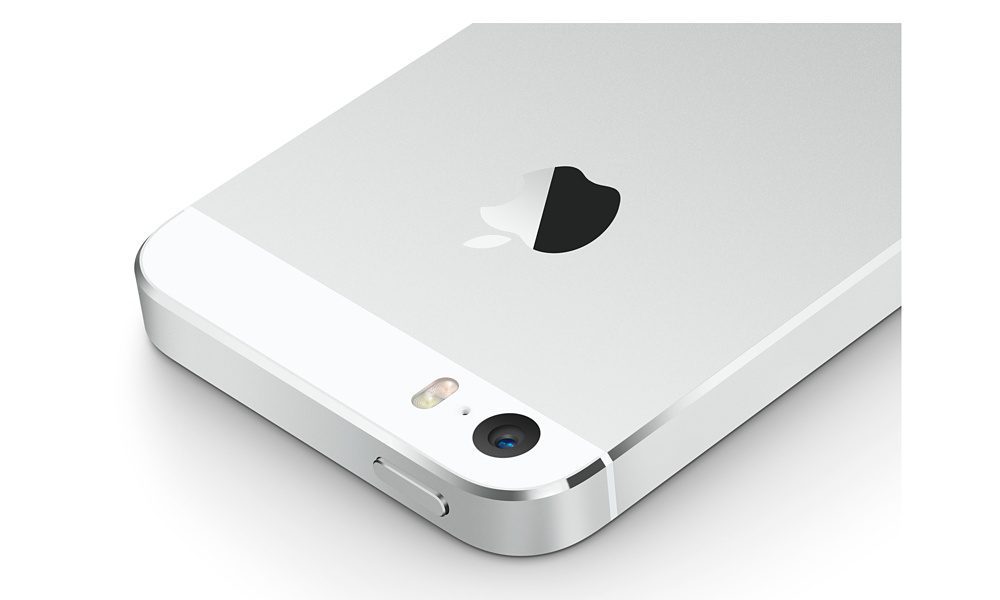 Say hello to a smaller iPhone
If the latest iPhones still feel a bit large and cumbersome in your hands and pockets, you're in luck! We've seen the new images of the latest iPhone with a 4-inch display and a design that reminds you of the old iPhone 5 (remember those?)  While the outside may look familiar, the inside will likely have the A9-M9 chip combo that powers the iPhone 6s.  Be on the look out for a 12-megapixel camera that shoots LIVE photos and 4K video, along with a Touch ID sensor and NFC for Apple Pay.  The question is, will it or won't it come equipped with 3D Touch?  It will certainly be less expensive than the iPhone 6s – so expect a few shortcomings for the newer, smaller iPhone SE.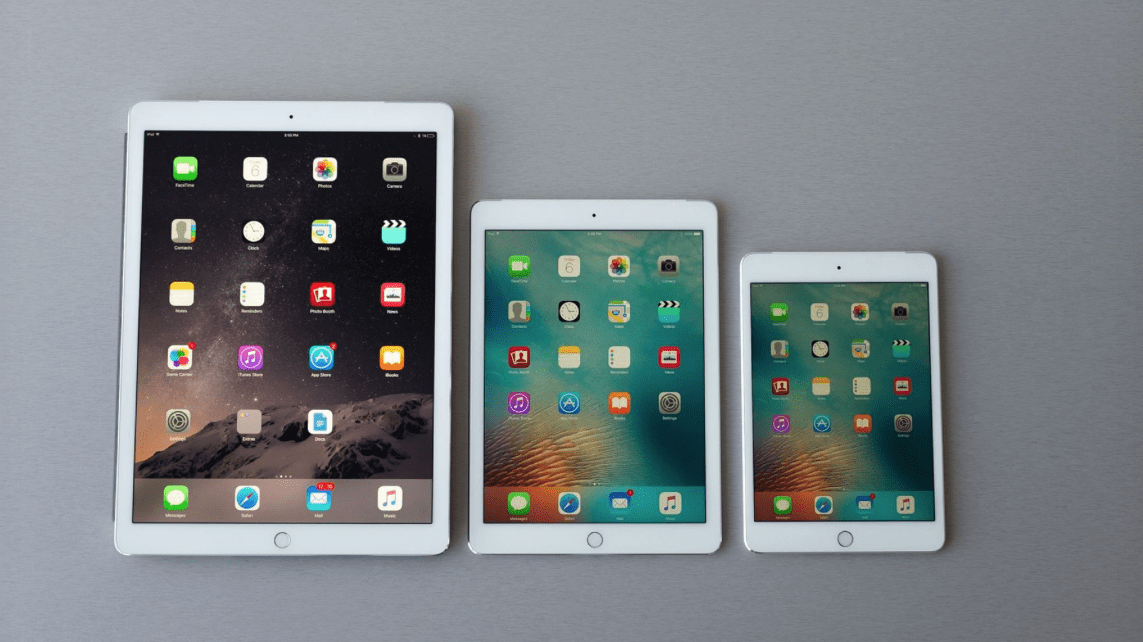 When the iPad Pro first launched, we were amazed at the robust features packed into the large tablet.  It rivaled many Apple Air notebooks and didn't take off as expected due to it's large 12.9 inch size.  Well today, Apple is expected to launch a smaller version of last year's iPad Pro with a 9.7-inch display.  The new iPad will feature a fast A9X chipset, speakers etched into each corner and a Smart Connector to provide access for keyboard cases and other accessories.  One more thing – expect to see an LED flash on the new portable iPad Pro – it'll make portable photography that much better.

Apple Watch Updates
The Apple Watch could possibly be the biggest update of them all.  We're expecting a new software update, a handful of new bands and dare we say – a new Apple Watch?  Starting with the software, Watch OS 2.2 will allow users to link multiple watches to a single iPhone, plus a bigger and better Maps interface.  As far as the new Apple bands "loop" in, we're expecting to see more Hermes bands and newer Milanese loop band options too.  Could we see a refreshed version of the Apple Watch with a FaceTime camera?  We certainly hope so, but just like you – we'll be waiting to see what's unveiled later today.
Want to watch the event LIVE from Cupertino?  
Apple will host a lifestream of the launch event, and there are a number of ways you can watch with us!
How to watch
Starting time: San Francisco: 10:00AM / New York: 1:00PM / London: 5:00PM
Live streaming: Apple's live stream is available via a dedicated channel on the Apple TV set-top box or the Safari browser on OS X (10.8.5 and above) and iOS devices (iOS 7 and above). Windows 10 users can watch in the Microsoft Edge browser.
Live tweeting: Follow @DivasandDorks on Twitter for the latest headlines and specs as they're launched.
Comments