In case you've been living under a rock this afternoon, you may have missed some pretty big Apple announcements earlier today.  Apple today also introduced Apple Pencil for iPad Pro, a precision input device available for purchase separately, which makes drawing and sketching feel remarkably fluid and natural. The touch subsystem of the Multi-Touch™ display in iPad Pro has been redesigned to work with Apple Pencil to dramatically reduce latency and deliver incredible accuracy for activities like fine art illustration and detailed 3D design.
Must Read:  The New iPad Pro Could Be An Entrepreneur's Dream — But It Comes At A Hefty Price!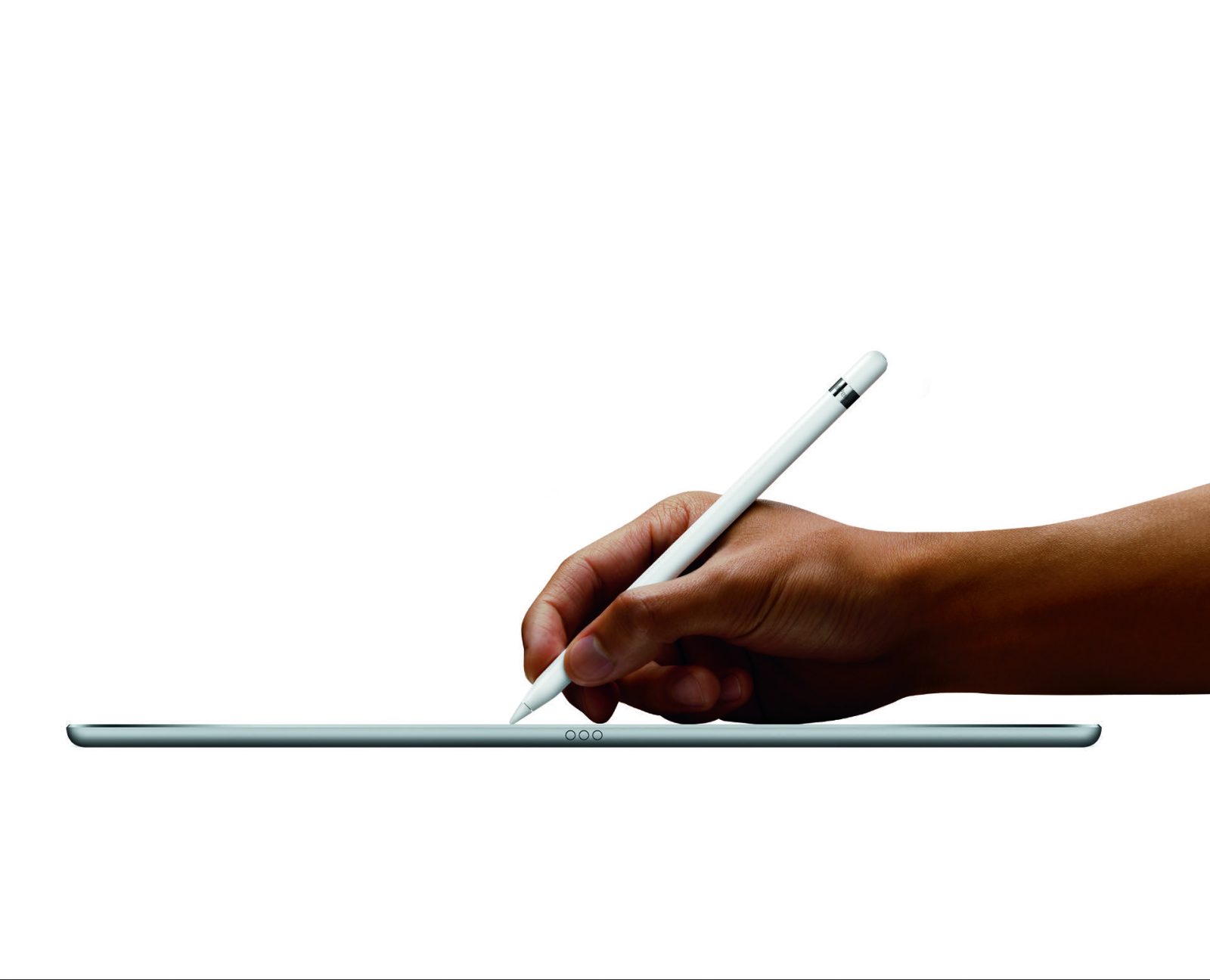 Advanced sensors in Apple Pencil measure both pressure and tilt for a fast and fluid drawing experience, while a built-in Lightning® connector makes for quick and easy pairing and charging. Apple Pencil also works with popular apps like Mail, Notes, Procreate and Office 365 for iPad, offering new levels of creativity and productivity.
Must Read: Apple Introduces iPhone 6s & iPhone 6s Plus (Everything You Need To Know)
So now that Apple has a stylus, I mean, Apple Pencil – what makes it so unique?  Check out the video below to find out!
Now that you've seen the Apple Pencil in action, is it worth the $99 price tag and availability in November? Sound off in the comments section below.
Comments