Apple is putting the finishing touches on an entirely new 15-inch MacBook Pro that is the outcome of years of research and development in ultra-thin mobile computing and super-high-resolution displays. According to trusted sources in Apple's supply chain, who have handled prototype components and casings for the new Apple notebook, the computer is currently undergoing test production rounds. The new 15-inch MacBook Pro is coming this summer, and it features an ultra-thin design, a "jaw-dropping" Retina Display, and super-fast USB 3.
According to 9To5Mac.com – Apple will also introduce the Mac Retina Display in this new MacBook Pro, according to these sources in the far-east. Also a new addition to the MacBook Pro (and actually to the Mac itself) is a USB 3 port. Apple has long been testing Macs with USB 3 ports, but it sounds like the new MacBook Pro will be the first to actually sport the next-generation connector.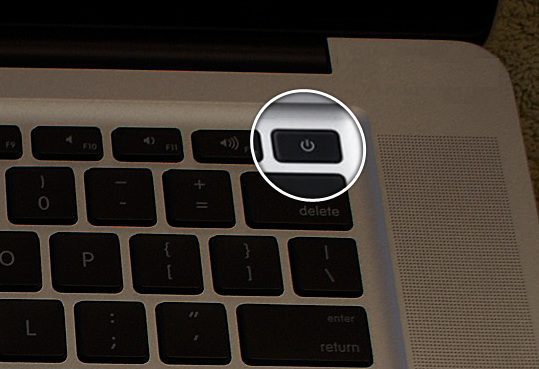 While the new MacBook Pro does not take all of the external design cues from the current MacBook Air, it does adopt the tweaked MacBook Air keyboard design with the power button on the keyboard itself (which replaces the disc eject key). This is according to the sources who are familiar with the components being installed into the new casings. Current MacBook Pros have a round aluminum power button to the top right above the keyboard. The rest of the design is basically what we are all familiar with: charging and connection ports along the sides, and a spacious glass Multi-Touch trackpad (either same or similar in size to the current MacBook Pro and MacBook Air trackpads based on the cutout present in the prototype unibodies).
Are you thinking about getting a new laptop soon?  Is the New MacBook on your radar for purchase?