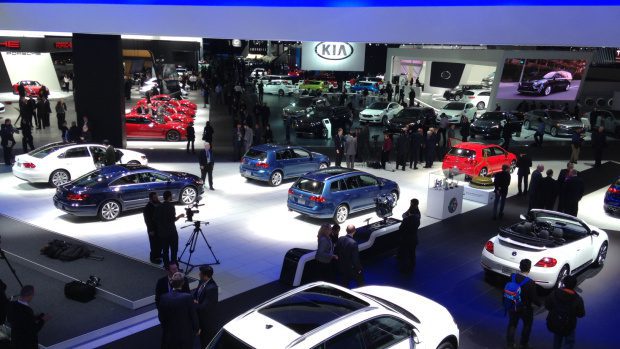 The North American International Auto Show is now open to the general public at Cobo Center with ample amounts of polished cars, interactive displays and a remodeled convention center.  Throughout NAIAS, the auto show exhibits offer a number of unique and interactive ways to learn about vehicles and the automotive industry.  For those planning on attending the show, which runs through Jan. 25, here are some of the automotive top exhibits to see at NAIAS:
Local Motors is building a 3D-printed car on the main floor of the show. The company has a large, 3D printer which prints out the various components of the car. Attendees can ride in a previously printed, and assembled, car at the innovation track in the lower level Hall E at Cobo.
[Must Read: The Glitz, Glam And Philanthropy Of The Detroit Auto Show Charity Gala]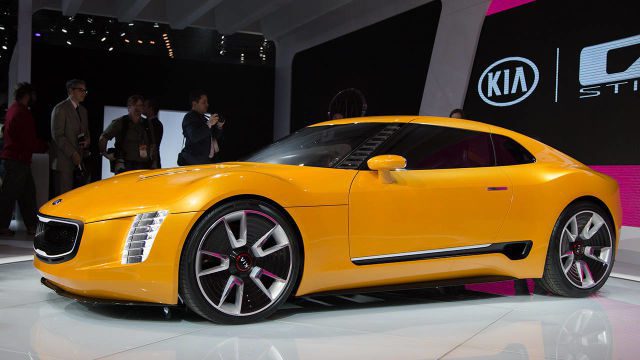 Kia has a photo booth at its exhibit which allows visitors to star in their own commercial with the company's hamster mascots. After the video shoot is complete, users can have the commercial emailed to their inbox.
Mini Cooper also joins in the video effort by letting attendees sit in a specially designed car equipped with a GoPro camera and virtually experience driving along winding roads while being filmed. Passengers can then have the video sent to their email inbox.
[Must Read:  Nine New Reveals And Concept Cars I Can't Wait To See At The Detroit Auto Show]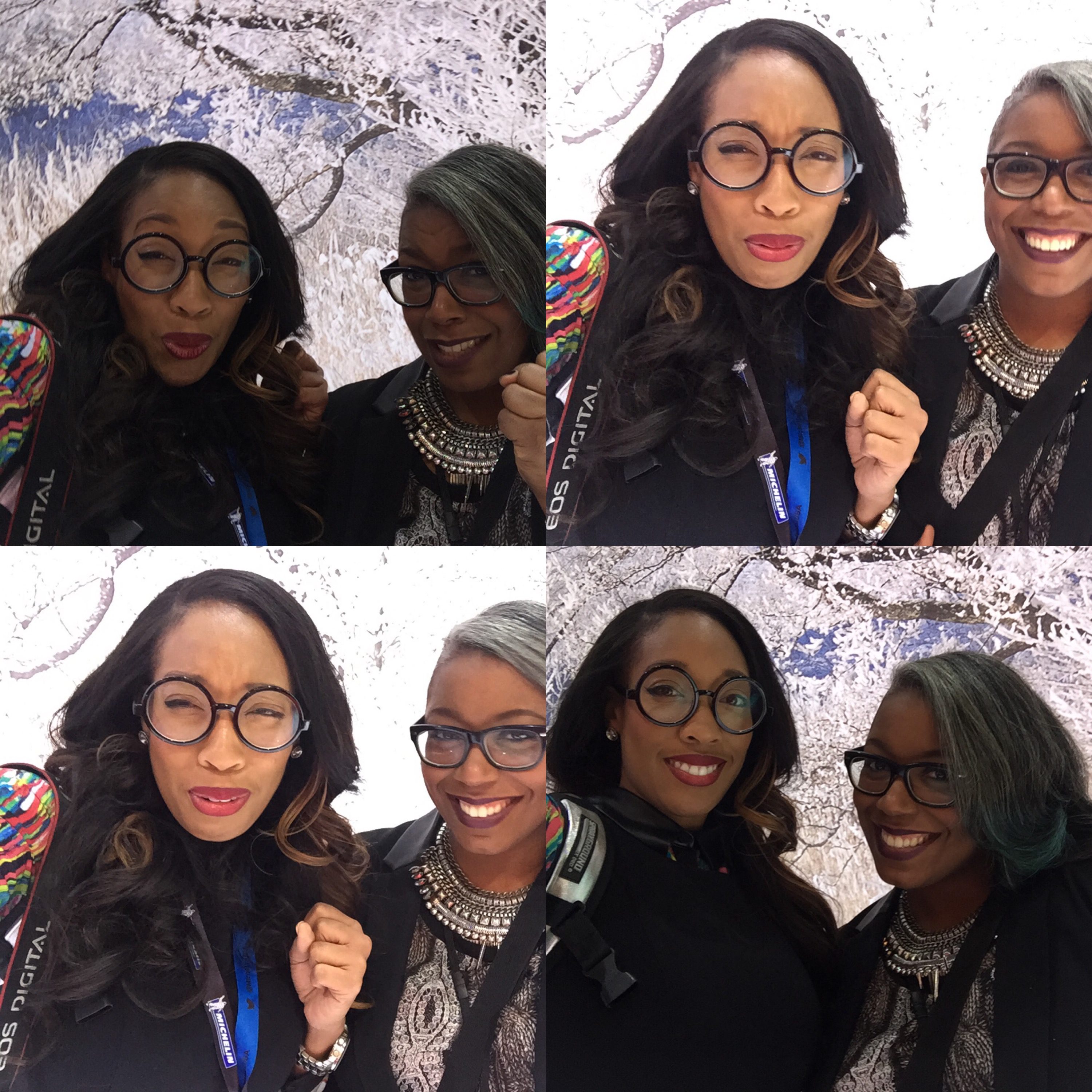 Volvo takes auto show attendees on a 360-degree virtual ride with Oculus Rift virtual reality headsets where they see a Volvo XC90 assemble around them and they take a trip down a road as day turns into night.
Honda also is utilizing Oculus Rift technology for a virtual reality simulator to learn about the dangers of distracted driving for teens and adults. Drivers get a 360-view inside the car as they drive and respond to various distractions.
Scion also offers visitors to take photos with Instagram and then visit a vending machine for a chance to win swag from the automaker including hats and headphones.
Now that you have an idea of the top exhibits to see at NAIAS, question is, which auto exhibit do you plan on visiting first?  Headed to the auto show this week? Share which rides are you interested in checking out in the comments section below.
Comments