WhatsApp announced that you'll be able to use their messaging service on your web browser starting today. It may not sound as exciting as a Facebook acquisition or an upgrade that involves filters (you so fancy, Instagram), but you WhatsAppers should be positively giddy right now.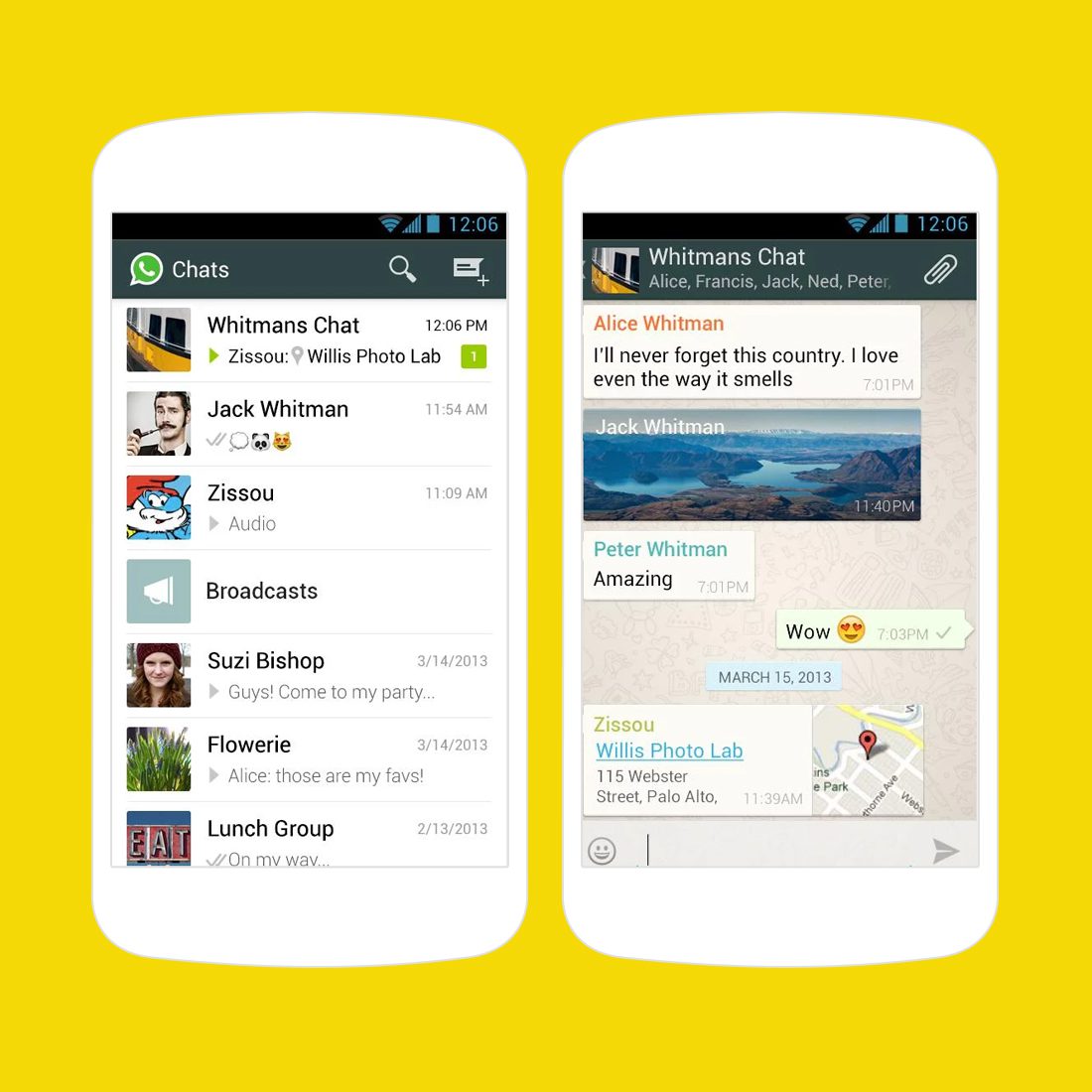 To start using this new feature, it's a relatively simple set up, but one that could truly streamline how you communicate with your contacts around the world. Make sure you have your phone with WhatsApp handy and that you're using Google Chrome on your computer. Go to https://web.whatsapp.com in your browser and a QR code pops up. Scan the code inside of WhatsApp to pair your phone with the WhatsApp web client. Now your browser will act as a virtual extension of your phone, mirroring the conversations and messages from your mobile device, similar to what Facebook's Messenger does.
If this scenario sounds familiar to iPhone users, that's because it's the way you've probably been sending and receiving iMessages like a BOSS since the launch of iOS 8 and Yosemite. For those of us who spend hours a day and days a week on our computers, the seamless ability to message between devices turns you into a master communicator with the ability to throw links and attachments into texts as easily as you do in emails.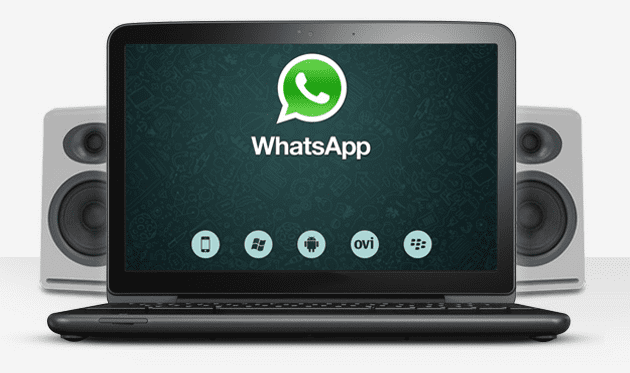 Here's the bad news for the above mentioned iPhone fans — right now WhatsApp reports that the web extension will not work for those with the app on an iOS device because of "Apple platform limitations." To be fair, as awesome as texting on your iPhone-and-Mac has been, it's been leaving your Android and WindowsPhone friends in the dust so maybe this is just karma. Or maybe someone can get started on a hack for that web browser extension so we can all play on our desktop…
Are you a WhatsApp user? Has it changed the way you communicate with friends and folks around the globe? Share below!
Comments