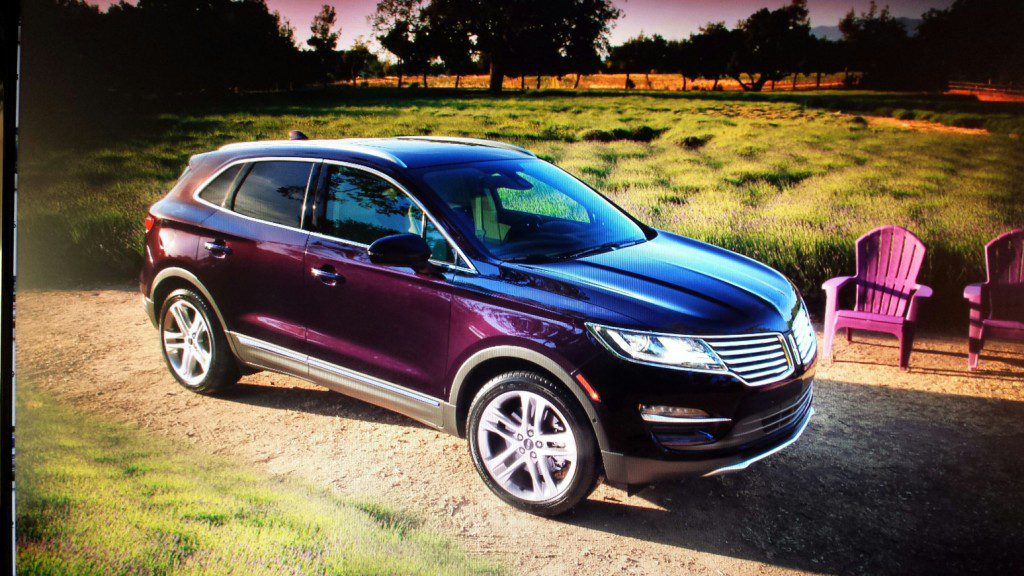 During a recent trip with Lincoln Motor Company, I got the chance to visit a lavender farm for the first time.  Clairmont Lavender Farms is a family owned lavender farm known for their five acres of the Grosso variety lavender, known for its healing quality and fragrant scents.
In addition to essential oils,  Clairmont Lavender Farms also offers a complete line of lavender based personal care products, homemade soaps, etc.   During the visit, guests were treated to luxe lavender treats including hand creams, colorful hand soaps, potpourri, pillow/face mist and even lavender lemonade.
Visiting Clairmont Lavender Farms doesn't have to cost you a pretty penny either.  Distiller demonstrations take place each day with no charge.  Visitors are welcome to stroll through the fields, picnic and shop in the lavender boutique located next to the fields.  The fields are breathtakingly beautiful with the backdrop of the Santa Ynez Mountains which completes the perfect scene for the senses.
Clairmont Lavender Farms is located at 2480 Roblar Ave in Los Olivos, California, the farm in open to the public from 10 am to 6 pm daily and Sundays 11-6.   For more on Clairmont Lavender Farms visit them online at www.clairmontfarms.com.
Comments