There's no such thing as an indestructible smartphone is there?  After all, when you think about smartphones, you think delicate, precious and prone to cracks and scuffs thanks to unpredictable slippery fingers.  If there were a such thing as an indestructible phone – the Droid Turbo 2 could be it!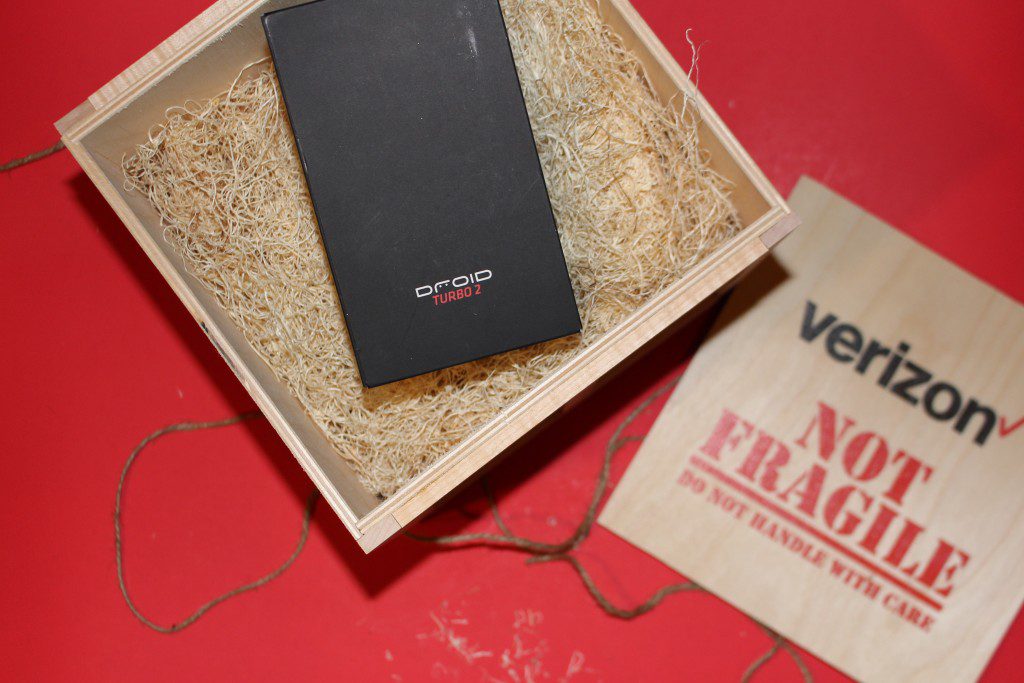 SHATTERPROOF
Say hello to the Droid Turbo 2 armed with the world's first shatterproof display from Verizon Wireless!  The Moto ShatterShield is the world's first smartphone display guaranteed not to crack or shatter and it's exclusively found on the Droid Turbo 2.   So what makes Moto ShatterShield so special?  The display technology is an integrated system with five layers that absorb shock from impact and are proven not to shatter.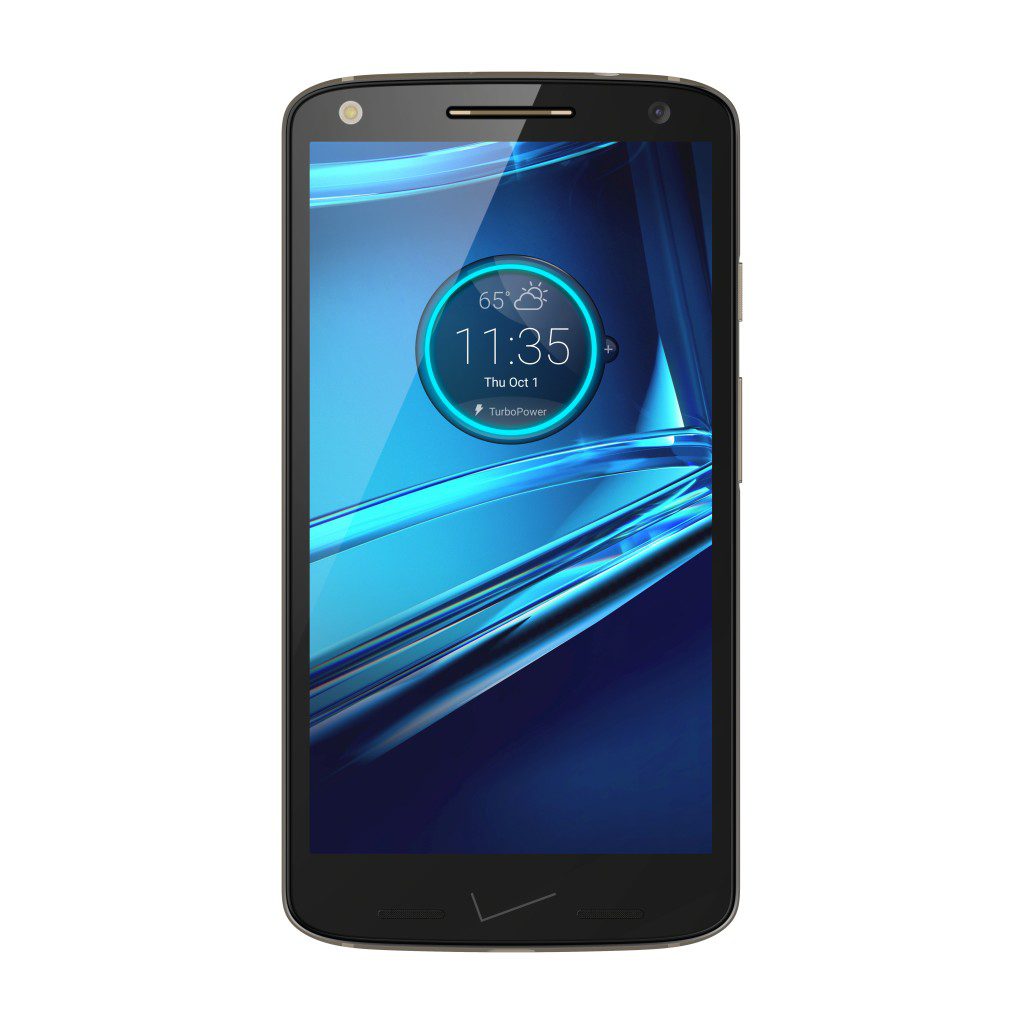 BATTERY LIFE
In addition to the shatter proof screen, the Droid Turbo 2 is power packed with more features than ever before.  Long lasting battery?  This Droid Turbo 2 has it!  With a high capacity, 3760 mAh battery, you'll power through today and tomorrow without giving battery life (or plugging into a power source) a second thought.  But just in case you find yourself low on power, Droid TurboPower charging's feature has you covered.  Get a quick burst of energy when you need it most with the world's fastest charging smartphone. TurboPower charging provides up to 13 hours of power in just 15 minutes of charging and on a full charge goes up to two full days without needing a recharge.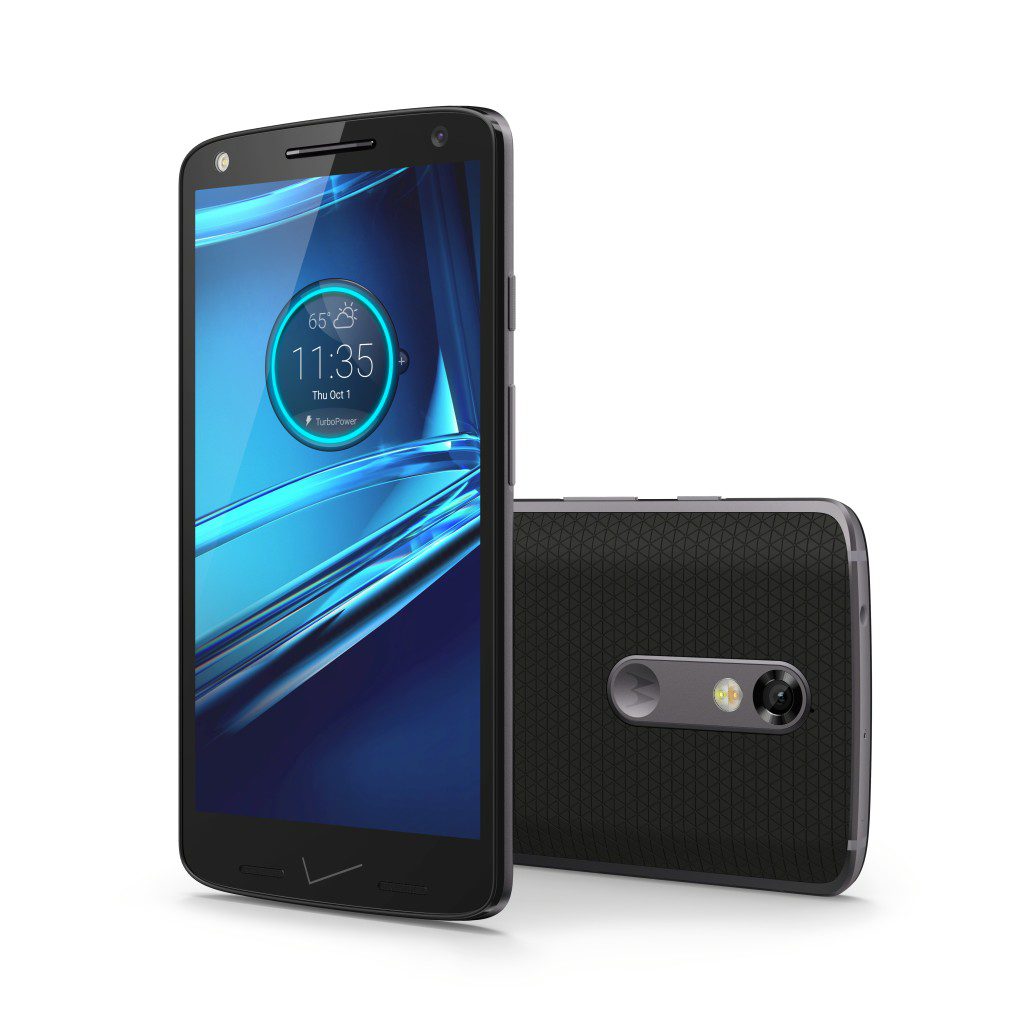 SELFIE LOVE
The Droid Turbo 2 camera features a sharp lens that captures your best moments in a flash.  Leave the shutter lag behind with beautiful, true-to-life images in any light with the 21 MP camera. You'll get the best results every time thanks to rapid focus with zero shutter lag and a color-balancing dual LED flash.  For those who love a good selfie, the front facing camera is just for you.  The front-facing 5 MP camera includes a wide-angle lens, which is great for fitting friends in the picture. And thanks to an extra flash on the front, everybody looks their best—even in low light.  The Droid Turbo 2 camera is even smart enough to recognize QR codes, barcodes, business cards and automatically read them without a separate scanning app.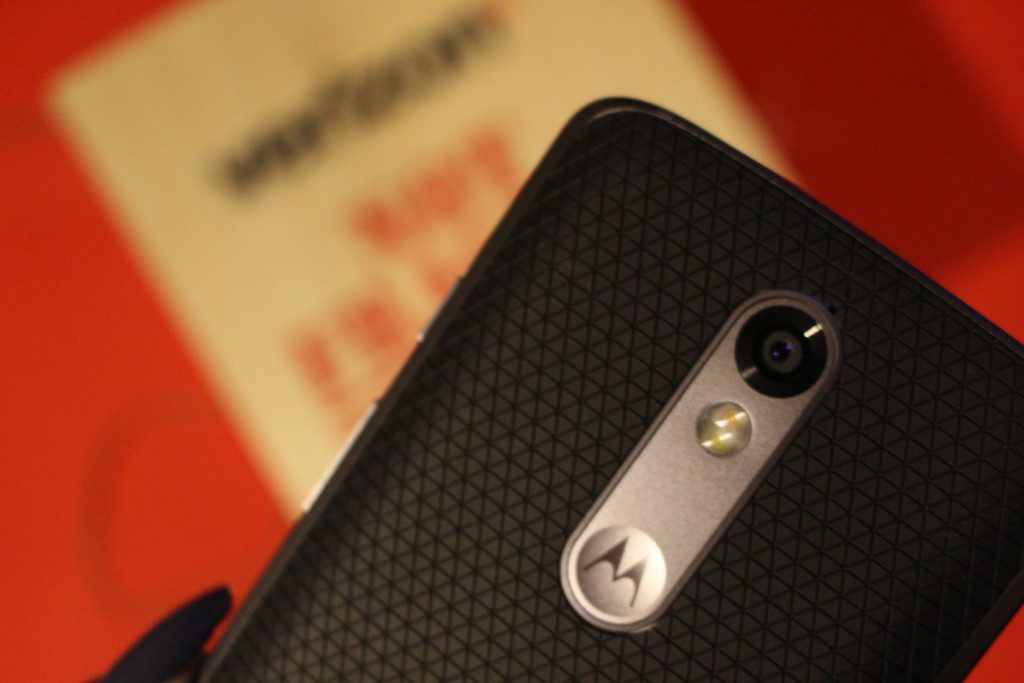 DROID DESIGN
The Droid Turbo 2 has been designed from the inside out.  Play games, stream video, and multitask at the speed of life. The ultra-powerful Qualcomm Snapdragon 810 processor with 2.0 GHz octa-core CPUs, paired with 3 GB of blazing-fast memory, gives you all the performance you need.  Bring your photos and videos to life in ultra-sharp detail with 77% more pixels than a 1080p display (2560 x 1440 resolution, 540 ppi). Even capture and playback amazing 4k video all on the same screen.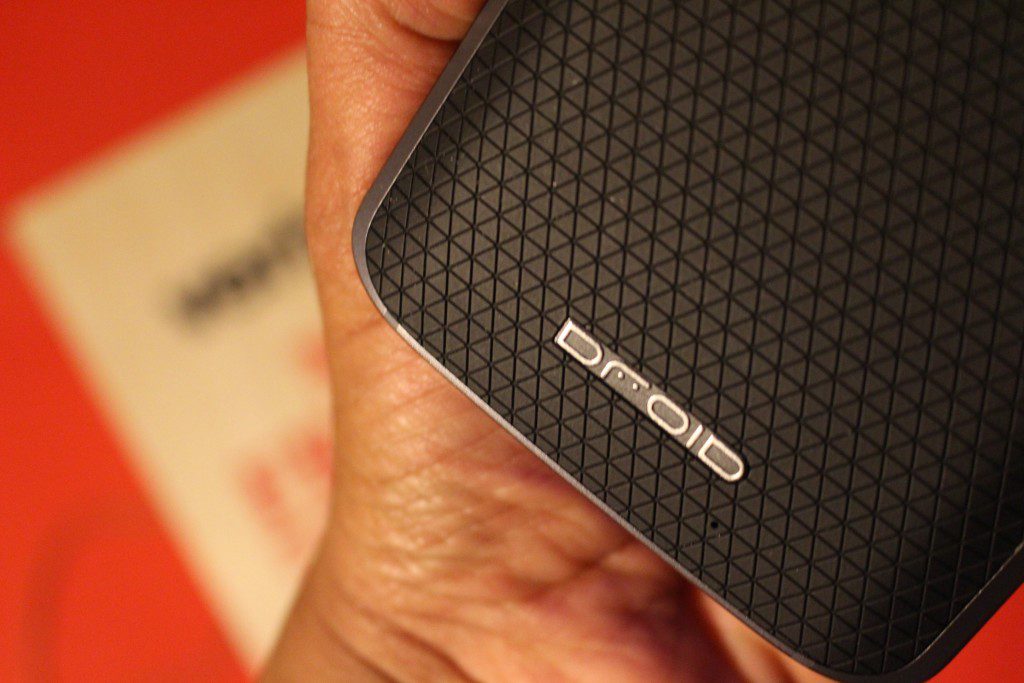 Droid Turbo 2 gives you all this in a sleek design with your choice of genuine pebbled leather, ballistic nylon and soft grip. That's why Droid Turbo 2 is designed with a water-repellent coating to protect it from the inside out.  Plus Droid Turbo 2 works with your favorite charging pads, so you can power up free from wires and clutter.  With a smartphone jammed packed with goodness like this, why would you want any other device?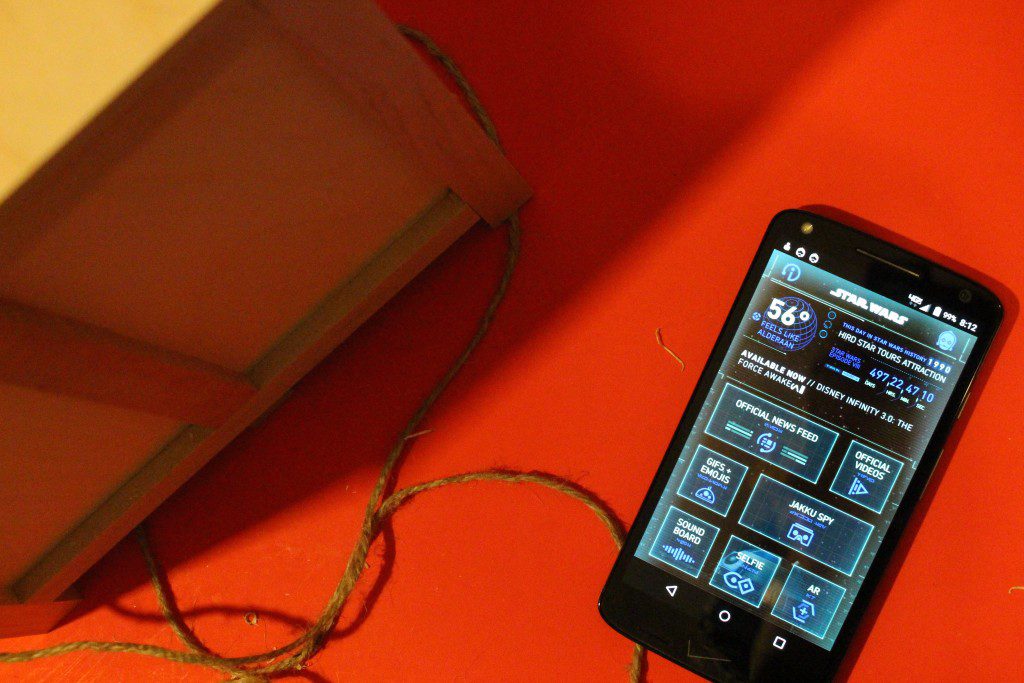 Discover more from the Motorola Droid Turbo 2 from Verizon Wireless by visiting VerizonWireless.com and get social with Motorola Droid on Facebook and Twitter today.
Comments