It's always super cool to get rewarded for doing things you're supposed to do anyways, RIGHT?  With so many reward-based loyalty programs around, it's easy to forget who has the best rewards that'll give you the biggest bang for your buck!  I'll admit, I remember signing up for Verizon Smart Rewards last year, but totally forgot that I've been earning points towards discounts on vacations, smart accessories and more.  (I mean, accumulating 79,000 points in a few months ain't too shabby – if I do say so myself.  New gold iPad Mini, I'm on my way!)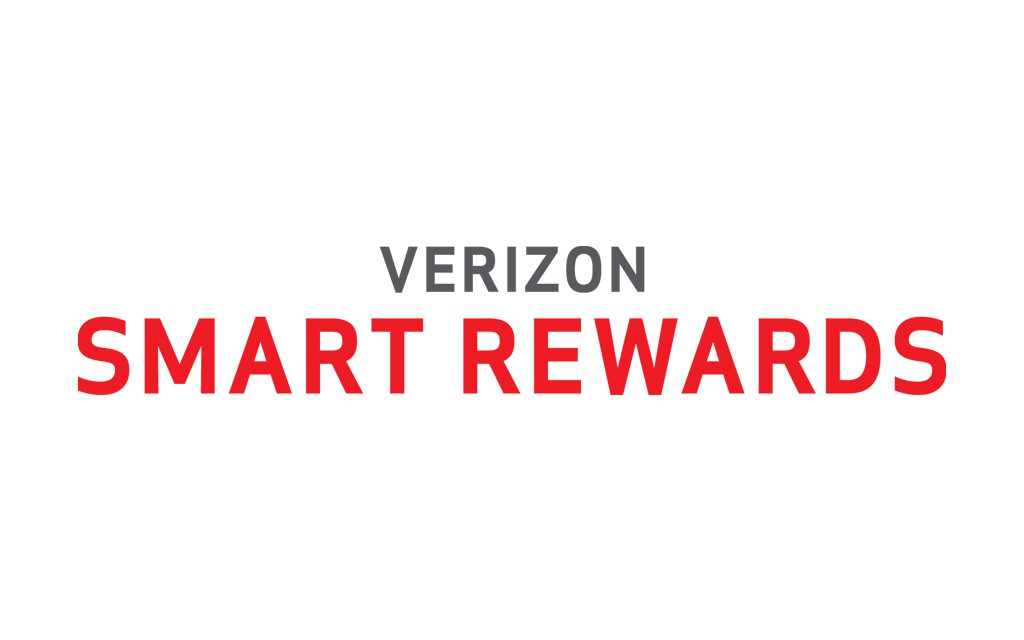 Verizon Smart Rewards, a unique loyalty program that offers a wide variety of rewards in exchange for points, just got even better.  Need more data to get you through Spring Break?  Now, Verizon Smart Rewards participants can use points to get data, discounts on select devices and accessories, and more.  In addition to popular discounted merchandise, travel deals, gift cards and local coupons, Smart Rewards customers can take advantage of new limited-time Verizon-specific offers:
1GB of MORE Everything Data for 5,000 points (for qualifying Smart Rewards customers on MORE Everything data plans; valid for one full bill cycle)
Thousands of weekly discounts on select devices and accessories, including iOS tablets, through Daily Deals and Auctions
Early upgrades to Verizon Edge (for qualifying Smart Rewards customers within 6 months of their upgrade date)
Earning points is easy – and they add up fast. Millions of customers already take advantage of the Smart Rewards program by earning and redeeming points for their everyday activities and interactions with Verizon Wireless.
As a reminder, Verizon customers who sign up for Smart Rewards will find at least 10,000 points waiting for them after they register (that's more than enough for 1 GB of MORE Everything data). Activities, including signing in to the My Verizon online account management tool, paying your monthly bill, and other transactions like using the Verizon Trade In program or choosing paperless billing, will generate more points every month.
With gift cards from TJ Maxx, GAP, vacation packages and more waiting on you, what are you waiting on to sign up? It's free, easy and Verizon Wireless Customers can visit www.verizonwireless.com/rewards to learn more and register.
Comments