Disclaimer: The content below including WalMart giftcard giveaway has been brought to you by P&G.  However, all opinions shared below are my own.
Anytime I prepare for an upcoming trip, I always find myself feeling a little more adventurous than usual. There's just something about re-creating yourself in a new space, it's like being an artist and vacationing in a new city is your blank canvas.  As I prepare for my fourth Essence Festival in New Orleans, I'm excited to debut a new bolder, brighter do' and usher in my experiment with a little extra color all summer long!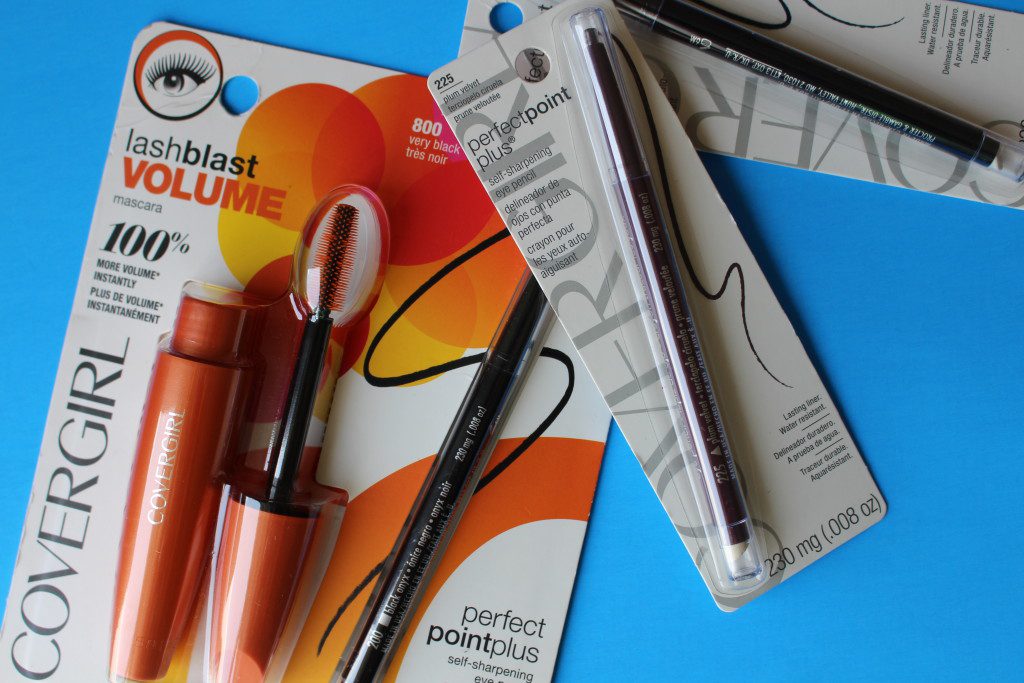 I definitely don't believe in a face full of makeup in the sweltering heat of summer (New Orleans will average 92-degrees days all week long) – but I do believe that little pops of smudge free color can go a very long way. Recently, I've been anxious to experiment with adding bright blues, greens and purples into my beauty mix. From lash-enhancing mascaras to eye-popping bright liners – My summer beauty mantra is "Less is more!" My summer color arsenal is filled with a variety of mascaras and colorful pencils that will create and summer-time fun look in 10mins or less!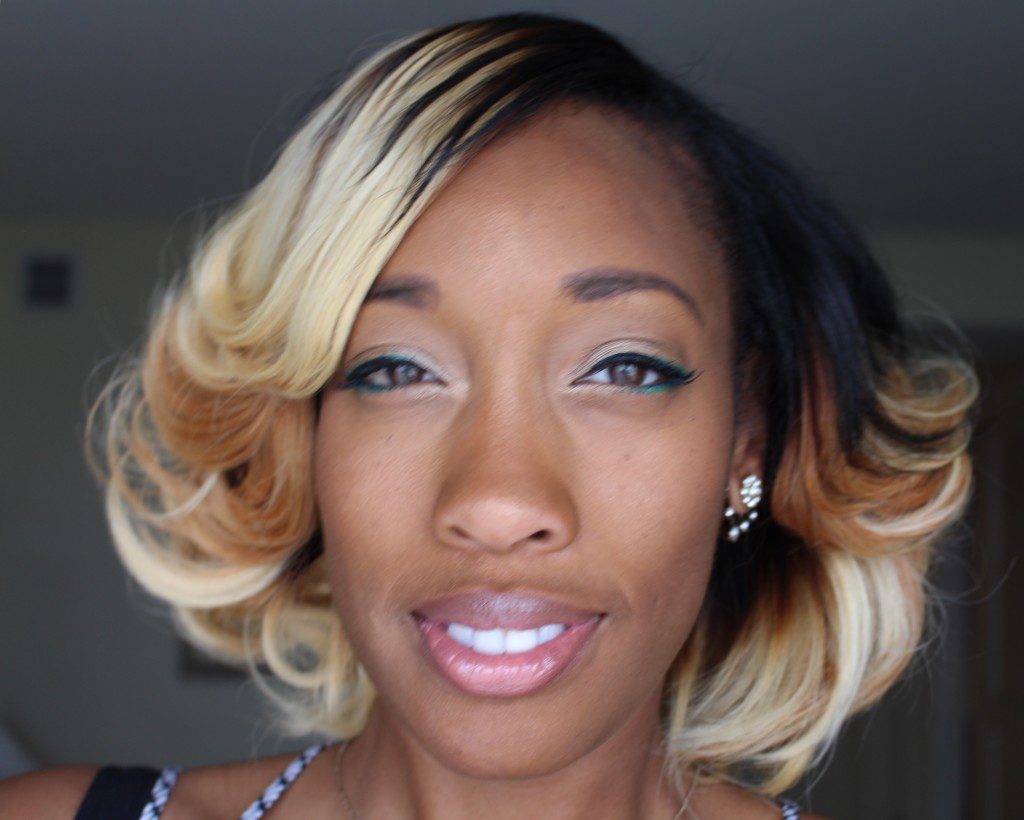 When experimenting with color, it's never a good idea to grab expensive department store brands first. That's why I make Walmart my one-stop shop for beauty buys that won't break the bank! Walmart helps you save on beauty items that you love and that keep you looking your best. Walmart provides products, such as those from CoverGirl and Olay, that help you feel beautiful. Find beauty items from P&G brands like Olay and CoverGirl at your Walmart's everyday low prices.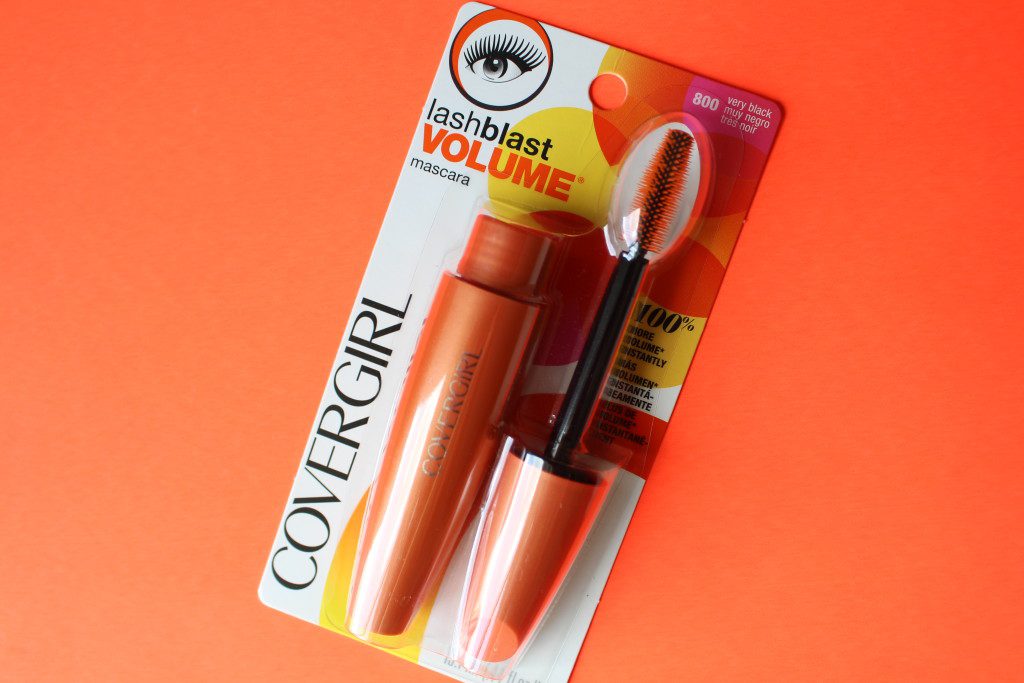 CoverGirl LashBlast Volume Mascara is designed to max out each and every lash, leaving you with the ultimate big-lash look. Who has time to fumble with falsies, glue and extensions when you want to get out and go?  With LashBlast Volume Mascara's patented volume-boosting hypoallergenic formula, you can achieve the perfect, big, bold lash look with only a few brush strokes.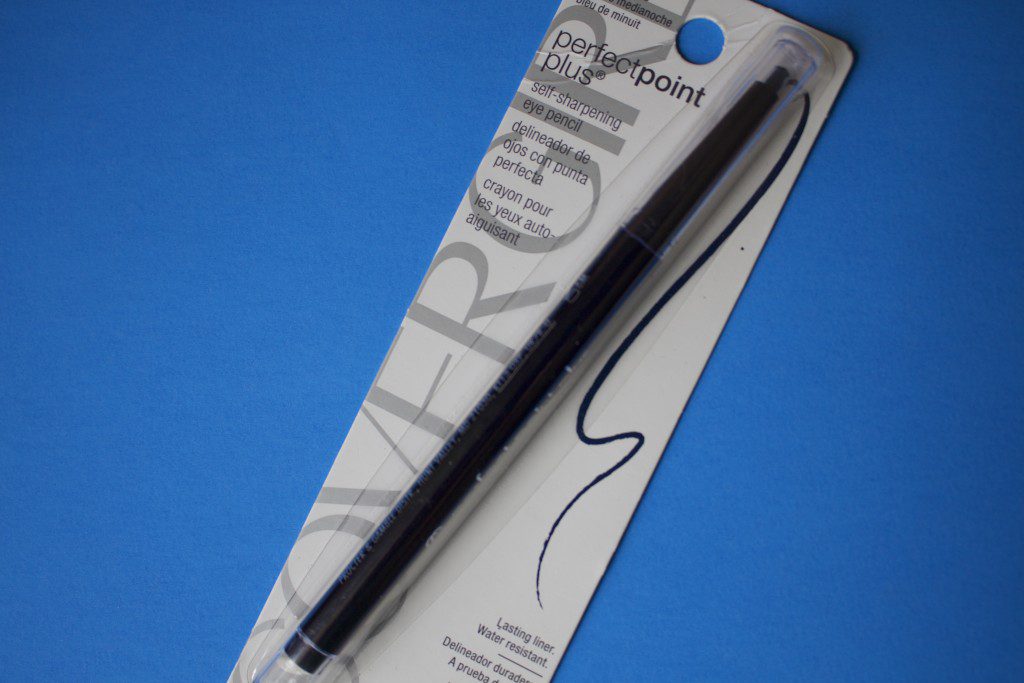 Every girl loves a great cat eye, however, creating the perfect shape starts with the perfect pencil. CoverGirl Perfect Point Plus Eyeliner pencil is self-sharpening and glides on easily so you get the perfect line every time.  It includes a smudger tip and IT'S WATER RESISTANT! (Hello? The best way to beat the heat is with sweat-proof makeup!) With colors like chestnut, plum and midnight blue, CoverGirl Perfect Point Plus Eyeliner pencils gives you the control and versatility that you want, at a price that you can afford.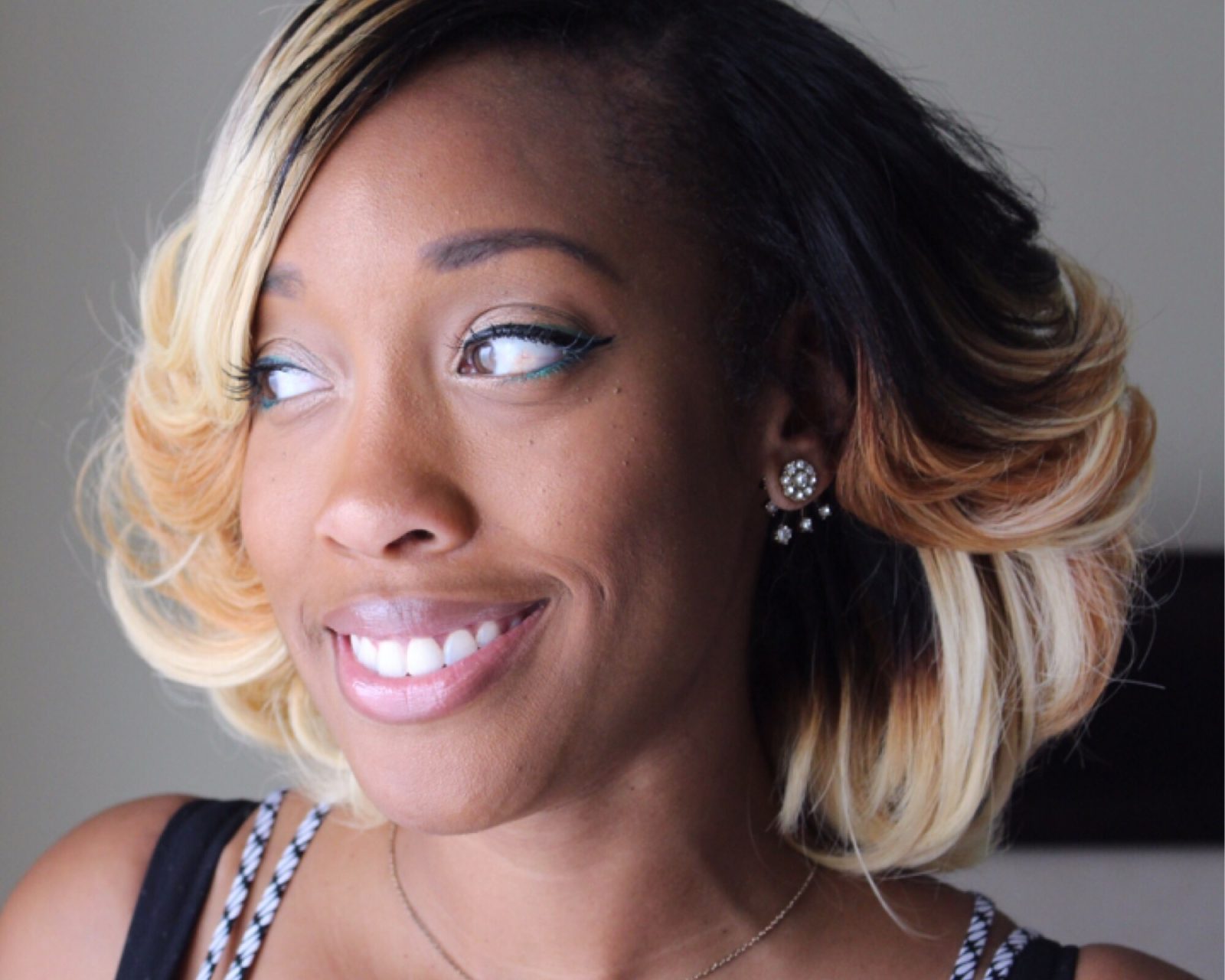 And with unbeatable prices that you can only find at Walmart, why wouldn't you want to upgrade your summer beauty routine with a little color? How would you like to upgrade your beauty closet with a variety of bold colors from CoverGirl®?
Enter to win a mix of your favorite CoverGirl prize pack from Walmart (Value $25) below.
a Rafflecopter giveaway
Comments