How much black girl magic does it take to convince you that Apple Music is the next big thing in streaming?   Apple is banking on four to be that magic number. Earlier tonight, Apple Music debuted a super cute and nostalgic commercial that set Twitter and Facebook ablaze.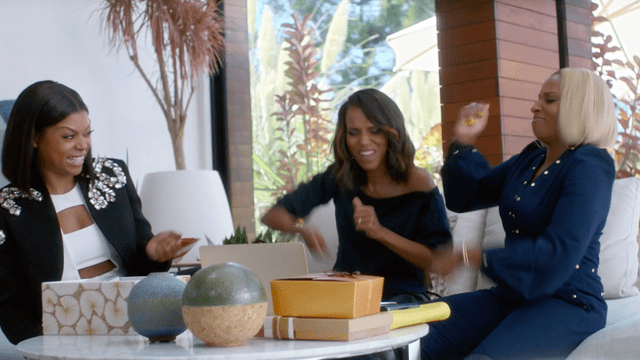 You know just how much fun it is to hang out with your girls and listen to music, now imagine that excitement multiplied by TEN! That's how wild it would be if Mary J. Blige, Kerry Washington and Taraji P. Henson showed up at your door for a fun girls night in. Now imagine if the evening was orchestrated and captured by acclaimed director Ava Duvernay and you've got Apple Music's vision loud and clear.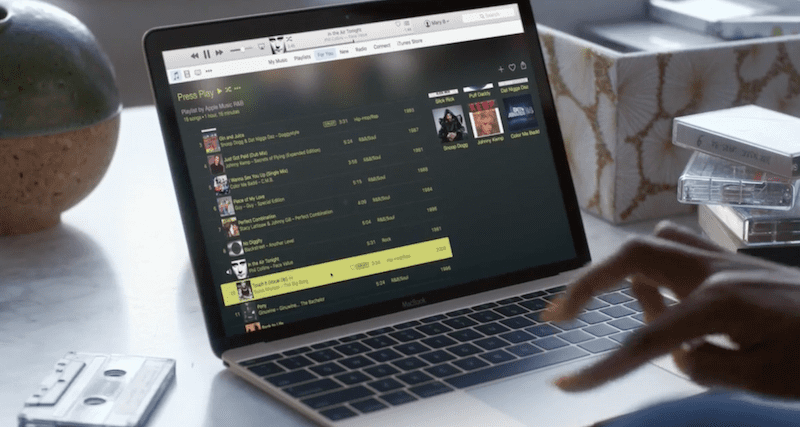 Check out the amazing ode to #BlackGirlMagic and ode to a good old fashioned girls night in via Apple Music below.
Playlists, the new mixtapes. Go ahead ladies! @maryjblige @kerrywashington @TherealTaraji http://t.co/cctGZAhwuP https://t.co/VTnkmeEr4E

— Apple Music (@AppleMusic) September 21, 2015
What do you think? Is a commercial starring your favorite girlfriends (in your head) enough to make you want to shell out $9.99/month in Apple Music service? Sound off below!
Comments