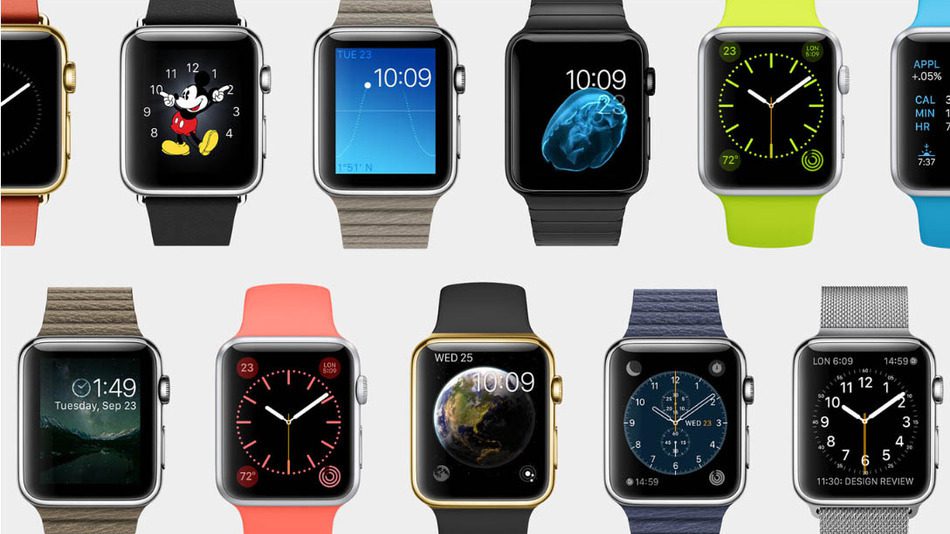 It's time to Spring Forward with the most anticipated smart watch event of the year!  The Apple Watch event is today and you want answers (and so do we!)  Want to know just how smart this smart watch will be? So do we!  Want to know the design options, app availability and if you'll really be able to pay with your wrist using Apple Pay? So do we!  As a matter of fact, there are so many questions that need answers, that we wrapped them up to the top five you need to know from today's Apple Watch event!
5.  How long will the battery last?
According to sources, the Watch's battery life is supposed to handle five hours of fairly heavy application usage. While it will not run out of battery during a normal day of active and passive use (similar to your phone), it is being reported that the watch will need to be charged nightly.
4.  How will the notification center work?
In addition to the already mentioned Heart Rate + Battery Life Glances, there is supposed to be additional ones for fitness, activity, your clock, weather, music, quick settings, calendar and maps. While all of those options are a lot for such a tiny display, there will also be a full Notification Center — similar to all other iOS devices — filled with alerts, reminders, to dos and more.
3.  How much storage will the Apple Watch hold?
The Apple Watch is speculated to include a whopping 8GB of storage. This will allow for music to be stored and played from the device without being linked to the iPhone via headphones or speakers over Bluetooth.
2. When will the Apple Watch be available online and in-stores.
Sources speculate that models could be available for pre-order as early as today and possibly ship by next week.
1.  How much will the Apple Watch cost me?
Hopefully you've saved up your coins.  With rumors spreading like wildfire, you could have the option of paying anywhere from $300 to $10k for your very own Apple Watch.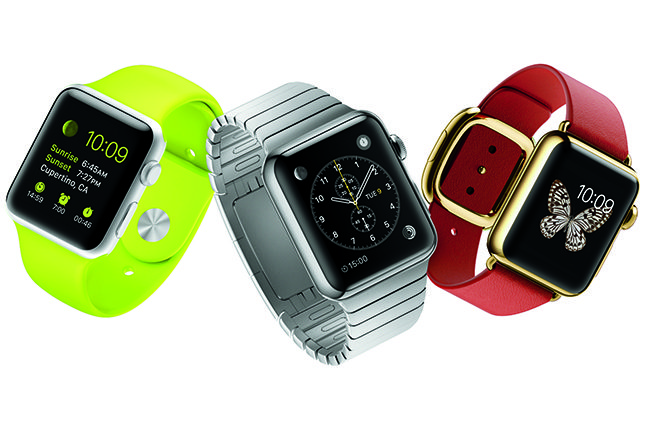 We'll keep an eye out for the latest news as it's released from Apple and will keep you updated all day long! (So bookmark this page and check back often for the latest from today's Apple Watch event!)
Are you looking to buy an Apple Watch? How much would you pay for an Apple Watch of your own?  Share your thoughts below!
Comments