Here's a sneak peek for what's to come this fall from reknown designer Gianmarco Lorenzi.  It appears that skinny and sculptured is in (and we're not talking about runway models).  The latest peek of these haute soles include a skinny stiletto heel and sculpted platform heel guaranteed to make you feel haute and steamy during the upcoming cool Autumn months.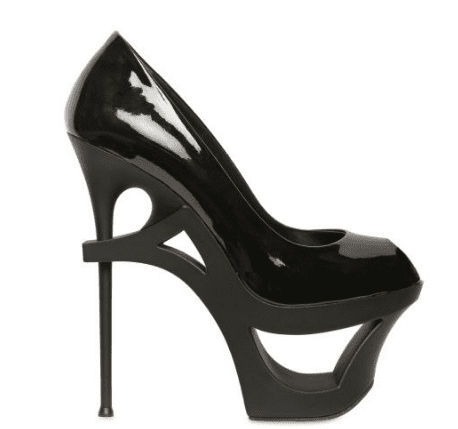 Is this a new trend of what's to come?  Stiletto heels were all the rage in seasons past (especially in Christian Louboutin lines) – I can't wait to see what's to come of more Fall releases soon.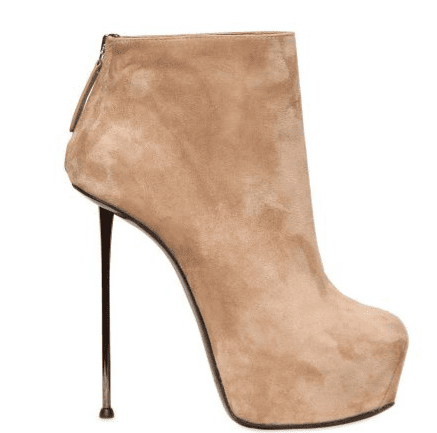 What trend are you looking forward to rocking on your soles this Fall?  Which Fall design would you rock better than anyone else?