The latest pre-fall collection by Camilla Skovgaard boasts sandals sexy enough to want to wear NOW! Known for her unique design, Skovgaard uses sculptural silhouettes combined with luxury materials and artisan shoemaking.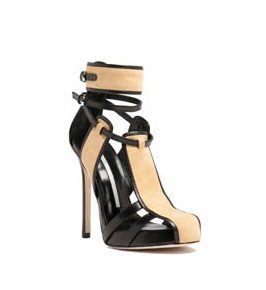 These Black and corn sandals with ankle cuff may be on it's way for pre-fall arrival, but the natural tones & sleek design screams summertime sexy. Check out a few photos below and let us know what you think!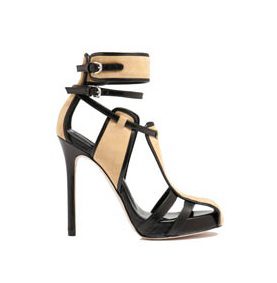 What do you think? Would you rock these pre-fall stilettos this summer?