Every Wednesday should start off with a wild shoe, its even better when that shoe is not only availablefor purchase but affordable.
LASPACENY
, established in April 2012 is an online boutique and showroom featuring items from up and coming designers.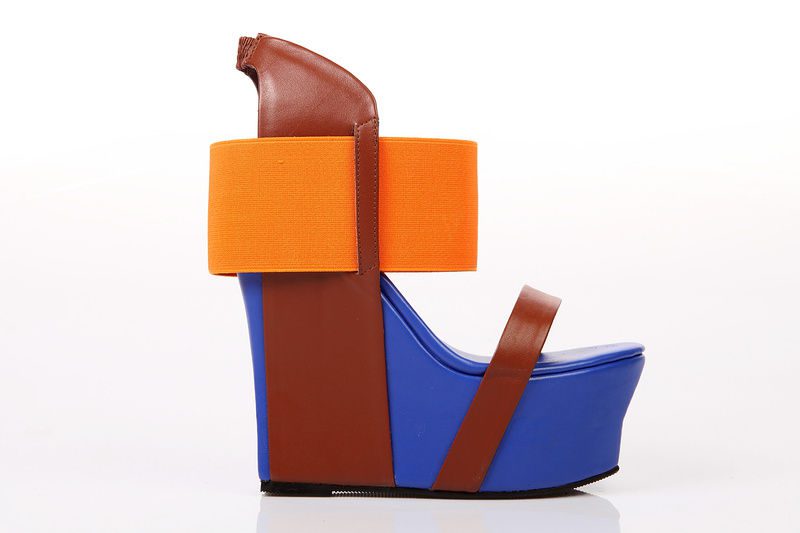 The LASPACENY online features quite a few amazing pairs of shoe but this pair just happen to catch our eye. These color-blocked five inch wedge are that wow factor your collection needs. The bold navy and vibrant orange on this heel will take you right into fall and keep you on trend as well, and did I failed to mention that there only $120 dollars. With this website also acting as a showroom you might see these on your favorite celebrity. We've mentally have already placed them on Kelly Rowland and Lala Vazquez.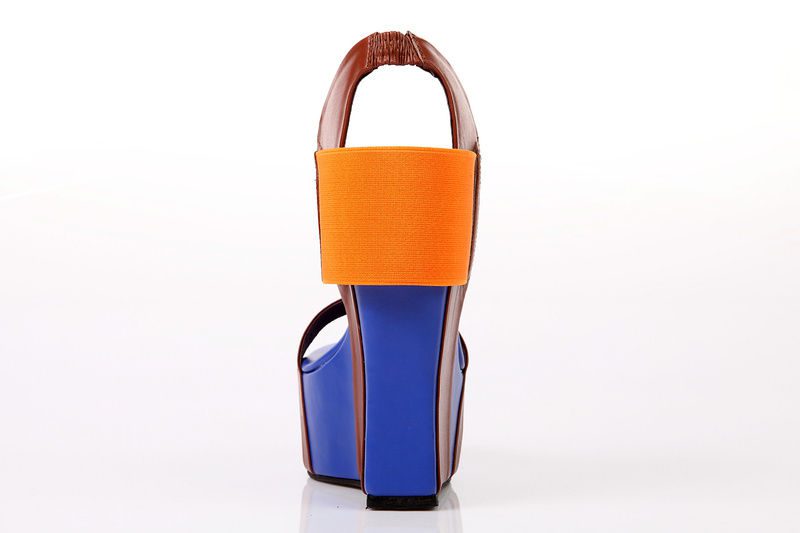 Ladies, will these be finding a new home in your closets or are you leaving them in the showroom?