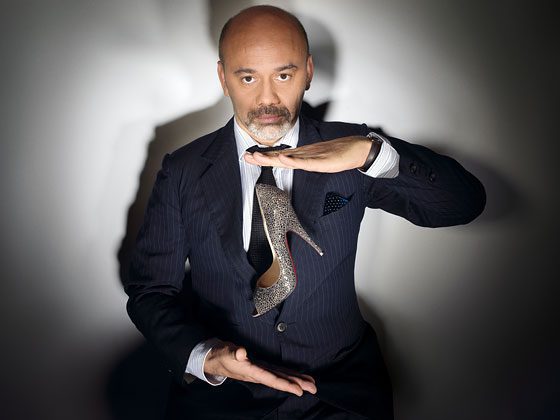 Does this man control the success of your career?
Beyonce' loves him, Jennifer Lopez loves him, even Kanye West loves him!   But does this man's designs control the success of your career?  An audio clip has been circulating the web for several days questioning if wearing Louboutins (Red Bottoms) can elevate your career in addition to elevating your style status.  The footage taken from The Joy Daily Show – illustrates video of model video vixen Dollicia Bryan talking about the importance of wearing Red Bottoms (Christian Louboutins) in order to be taken seriously in the entertainment industry:
Bryan says, "When you elevate in your career, you elevated in your fashion. You have a higher competition. Like Beyonce, she didn't start out in red bottoms but what does she wear now? She didn't have $30,000 purses before but what does she do now? She elevated herself."  (For the complete audio click HERE.)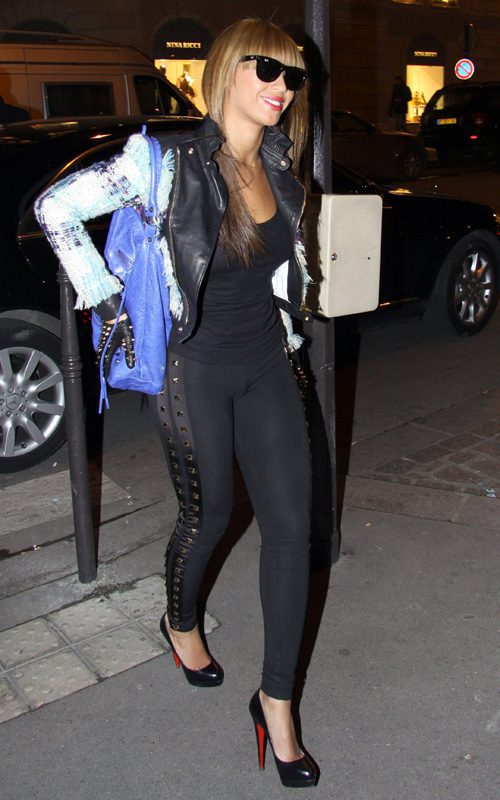 As mentioned all over the web, comparing or trying to keep up with celebrities like Beyonce is a bit much considering the fact that I'm sure Beyonce' has tons of designers and brands that send her complementary designer bags, fashions and SHOES (including Christian Louboutin).
[polldaddy poll=4687239]