It's a well-known fact, if you wish to inspire a good day – using powerful words and affirmations can certainly make that wish a reality.  There are amazing historians and thought-leaders that have left us with encouraging words applicable to everyday life.  Encouraging affirmations, mantras and inspirational quotes are terrific tools to use when you're feeling down or in need of a reboot. Reminding yourself that there's always a light at the end of the tunnel can be a really effective way to power through hard times.
In case of cloudy days, here's a round up of 15 words of encouragement to inspire a good day, week, month or year.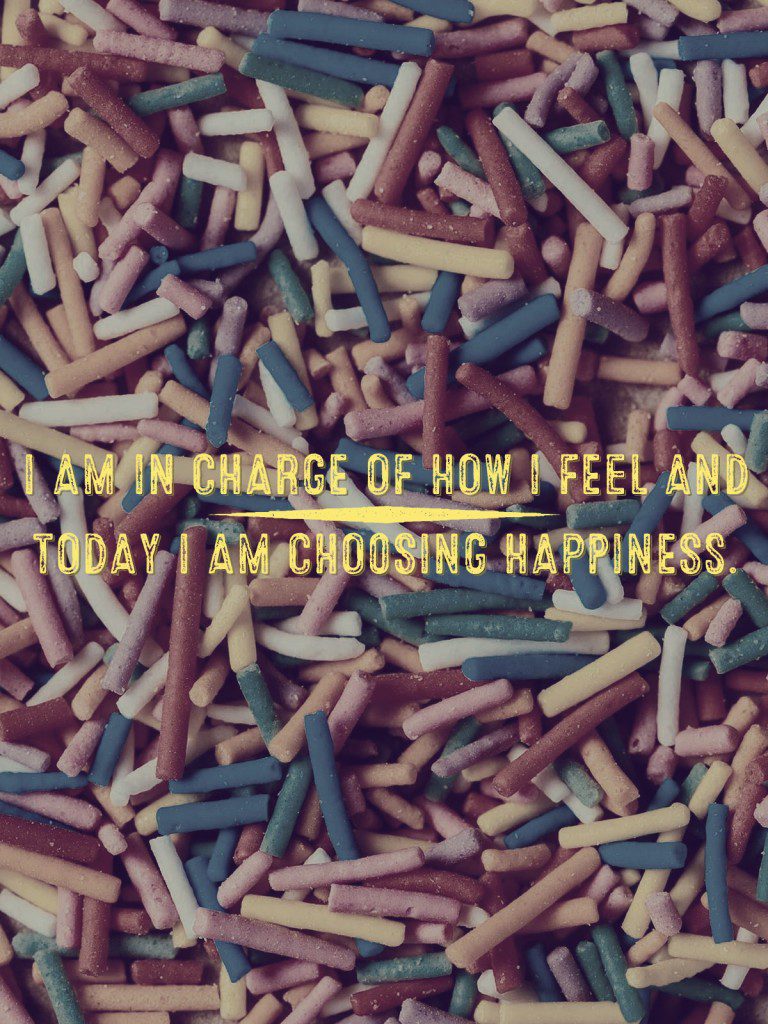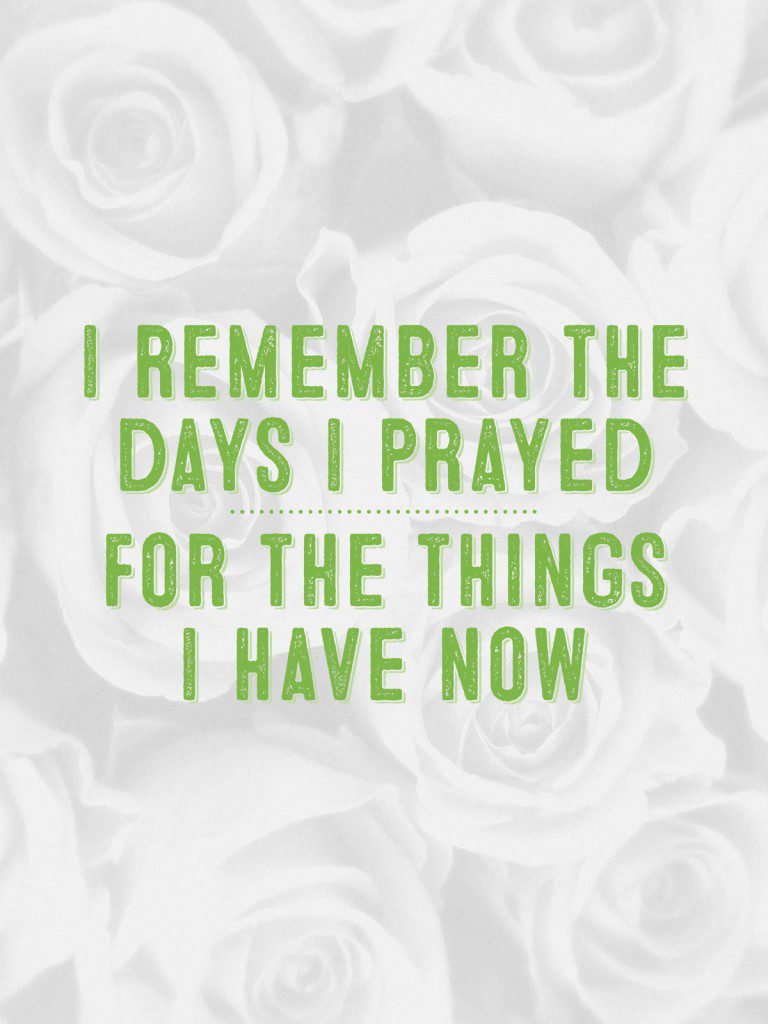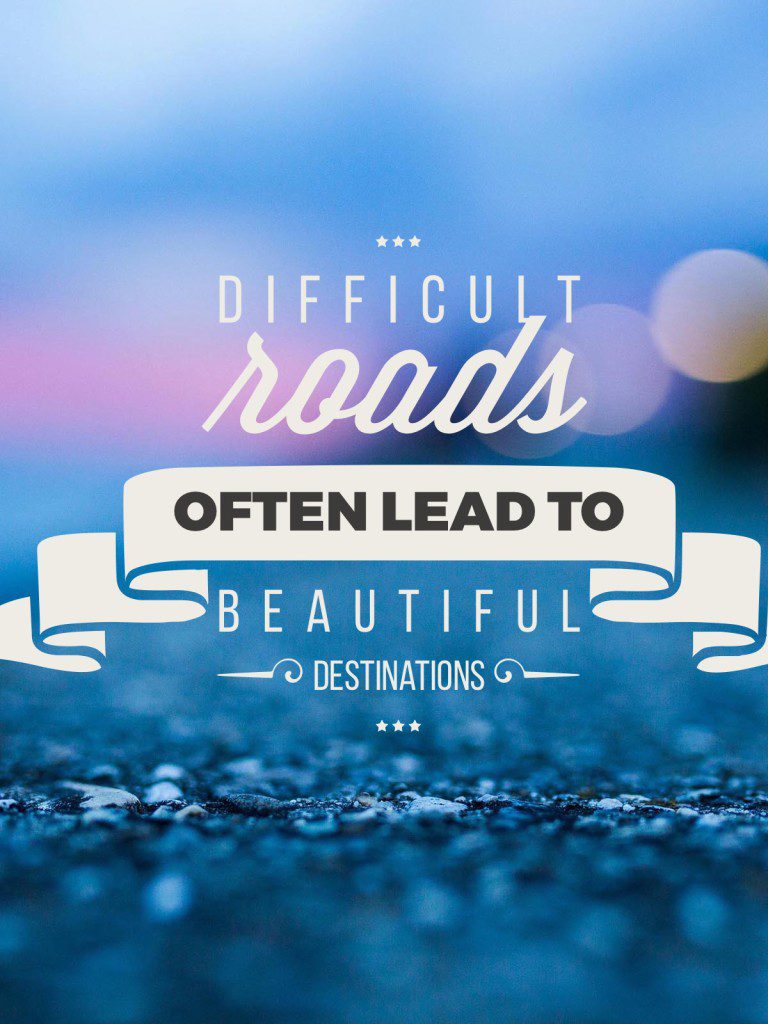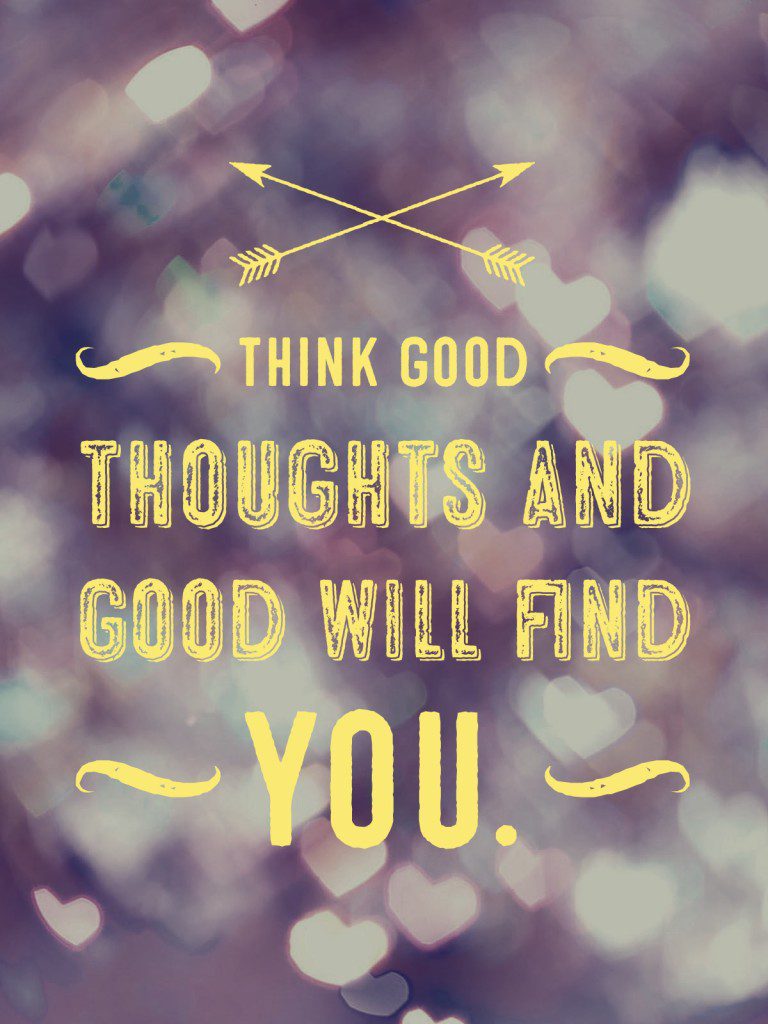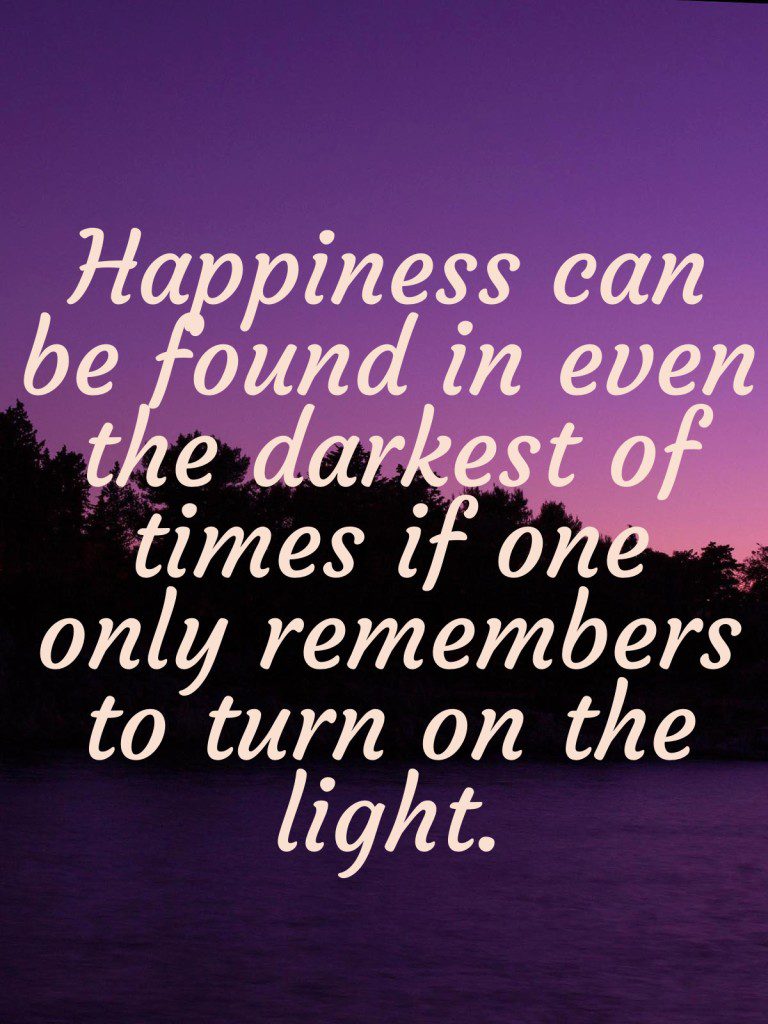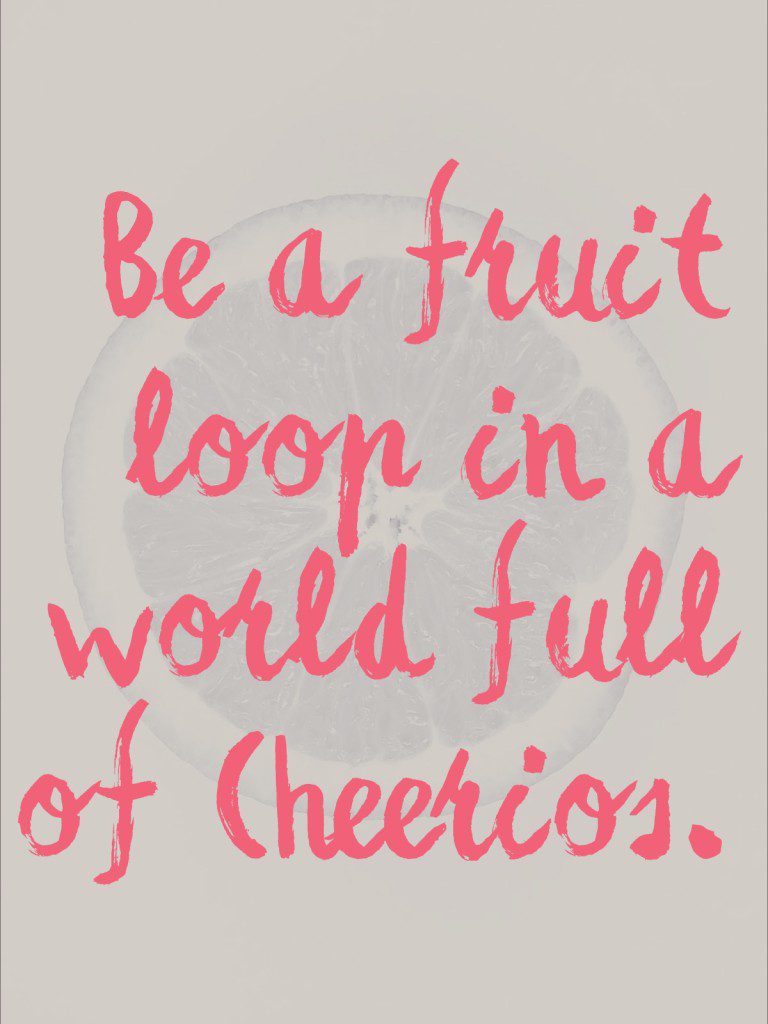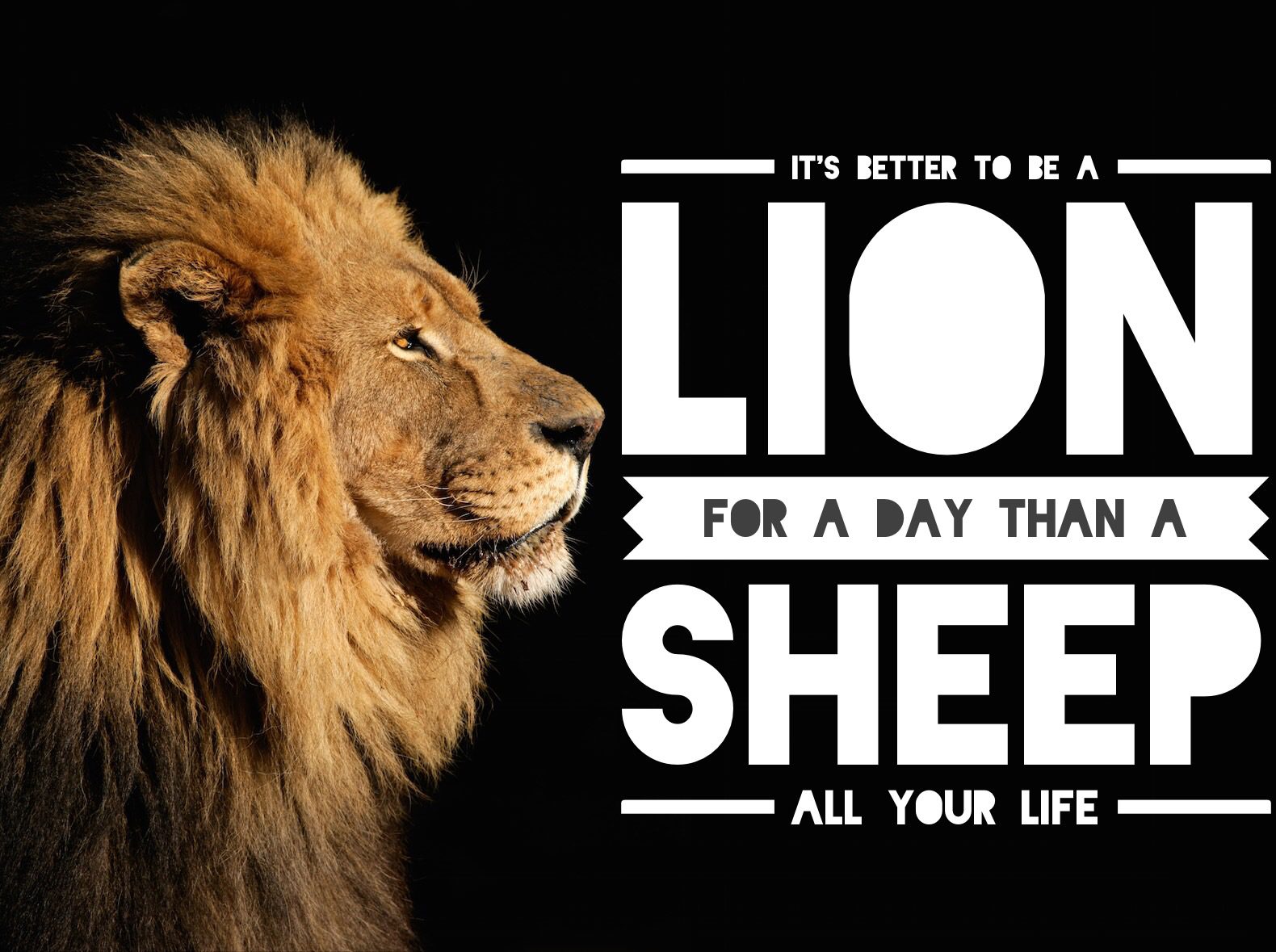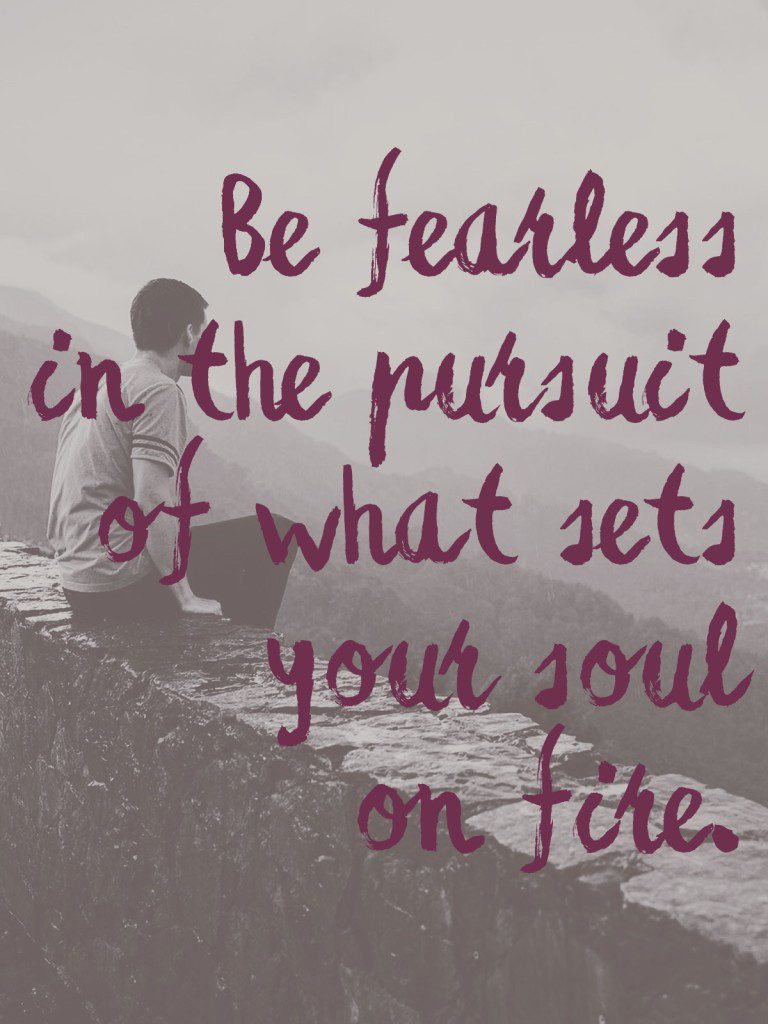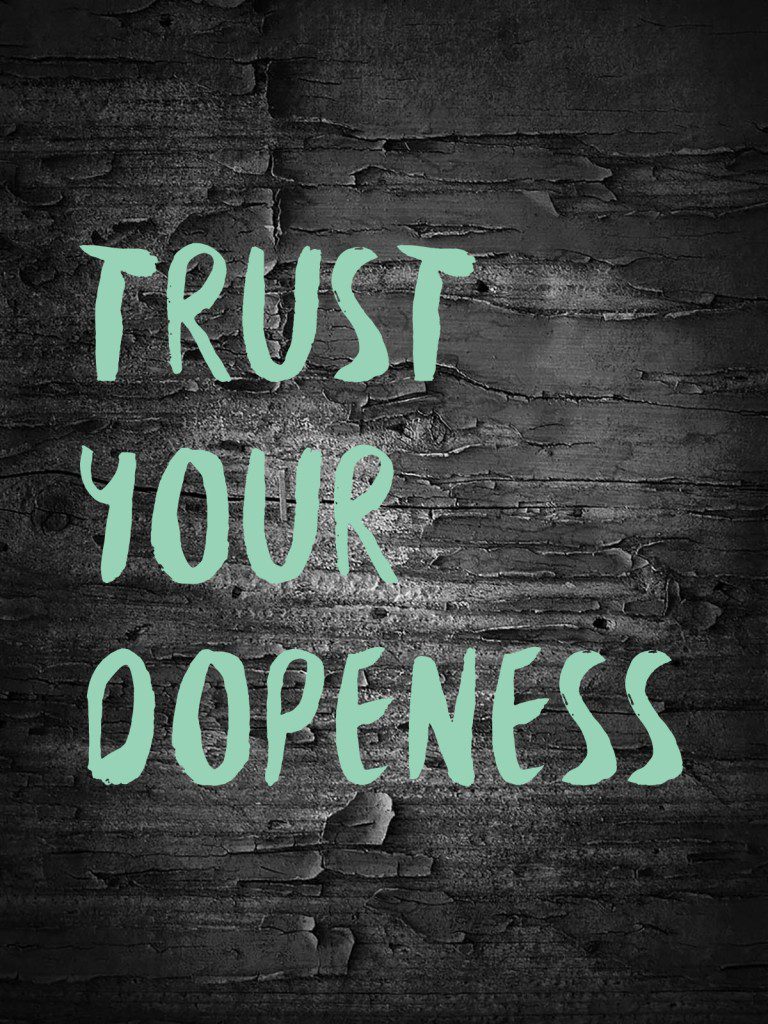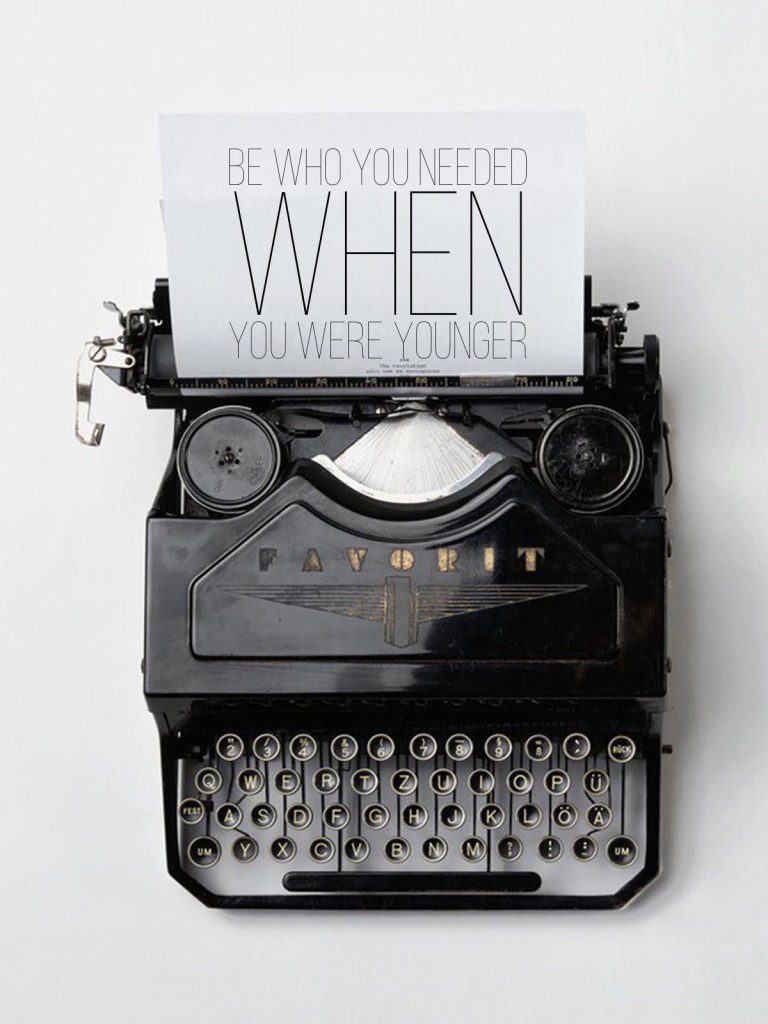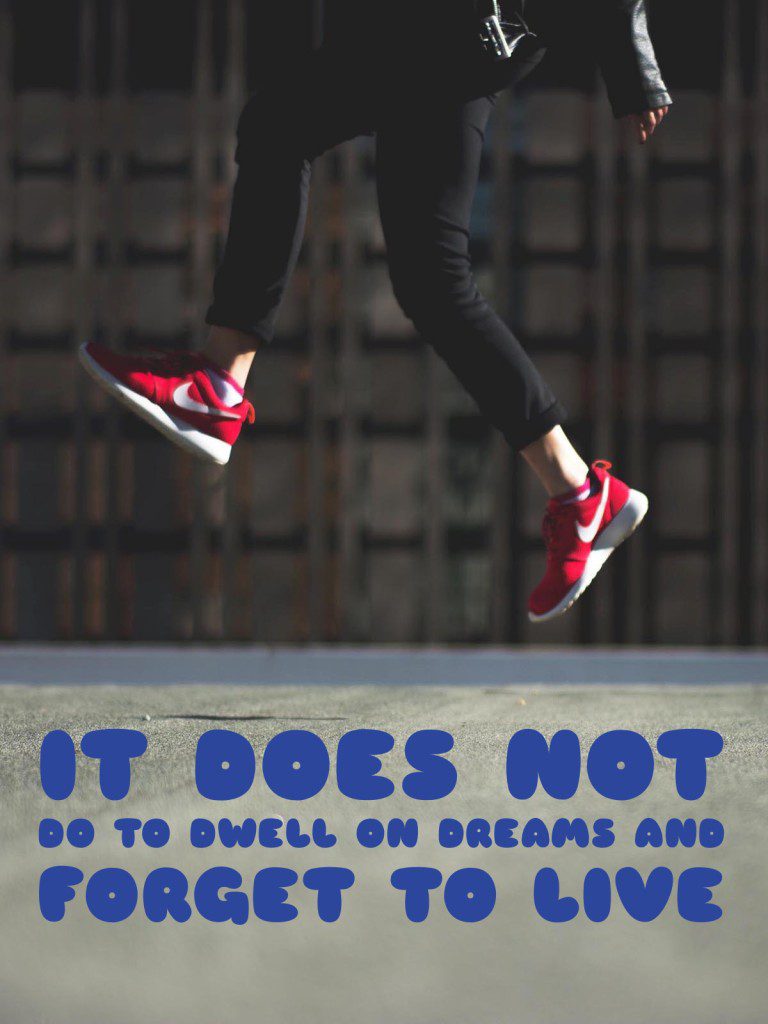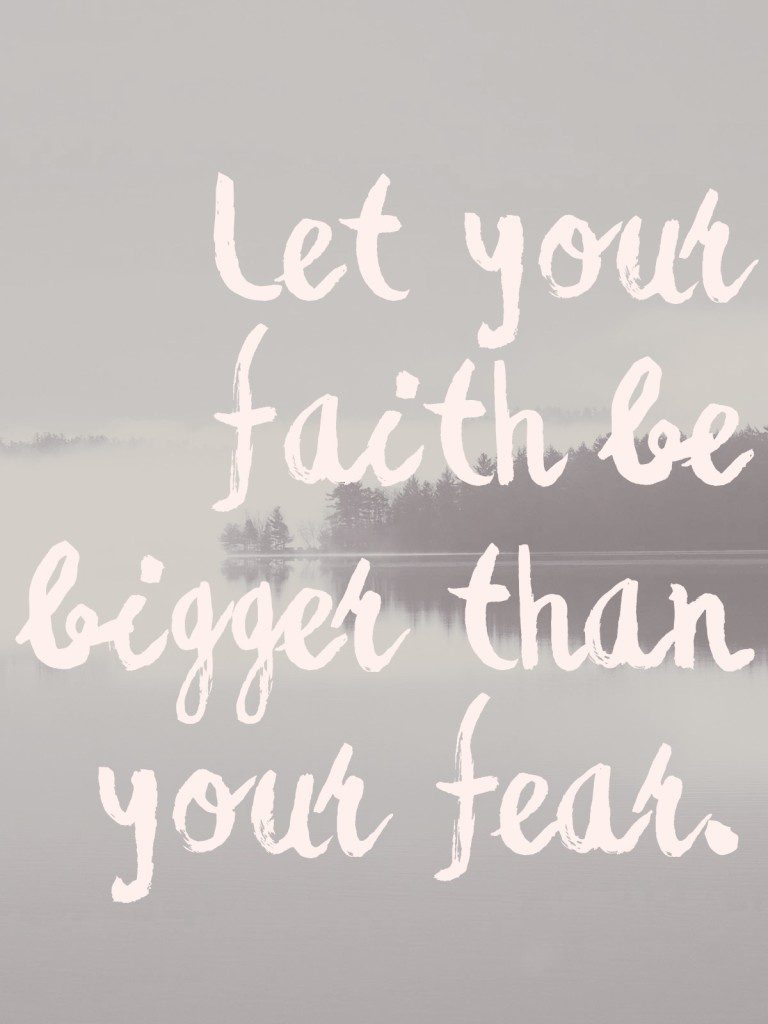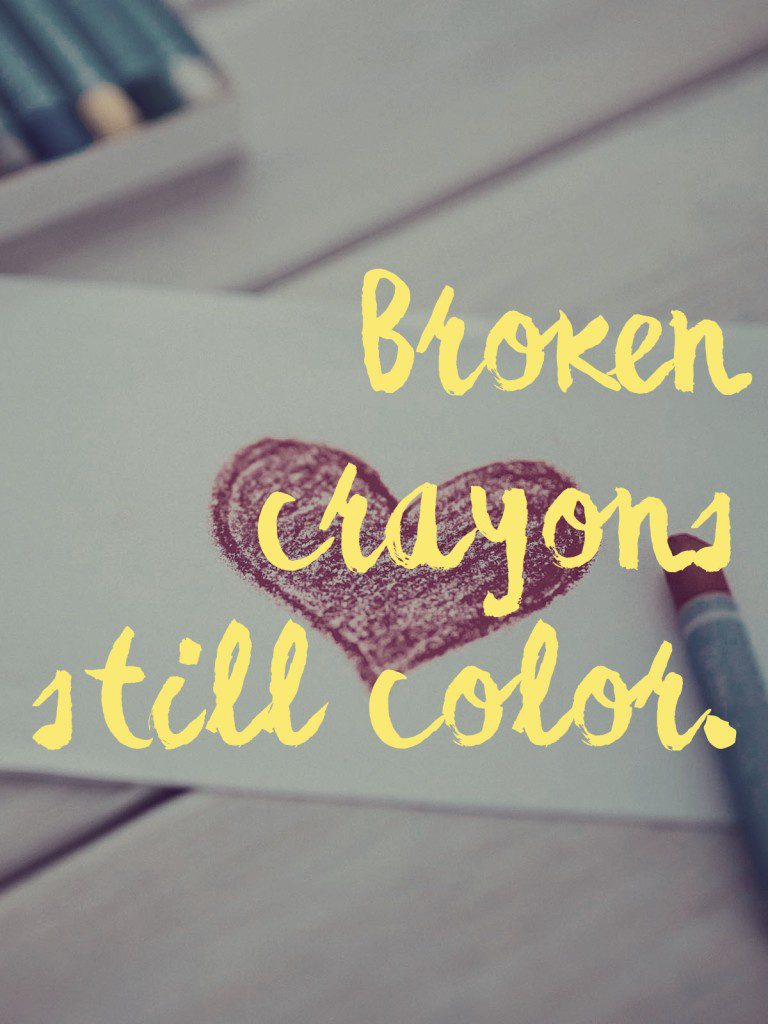 Check out these images and more on Pinterest and keep inspired all year long.  How do you stay inspired?  Are there any inspirational quotes we've missed on this list? If so, share your favorites in the comment section below!
Comments