Many of you emailed, tweeted and asked about more details regarding the Vivienne Tam Square credit card reader that I posted about last week (received from her Mercedes Benz Fashion Week runway show).  Vivienne Tam partnered with Square to launch a limited edition "Double Happiness" Square credit card reader.
Square is a revolutionary service that enables anyone to accept credit cards by simply plugging a card reader into your phone or iPad. Vivienne collaborated with Jack Dorsey, CEO and co-founder of Square and creator of Twitter, to create a one-of-a-kind reader by merging technological simplicity with elegant aesthetics. For more information on Square please visit ??Squareup.com (UPDATED BONUS:  Square has just slashed its per transaction fees.  For more details click below.)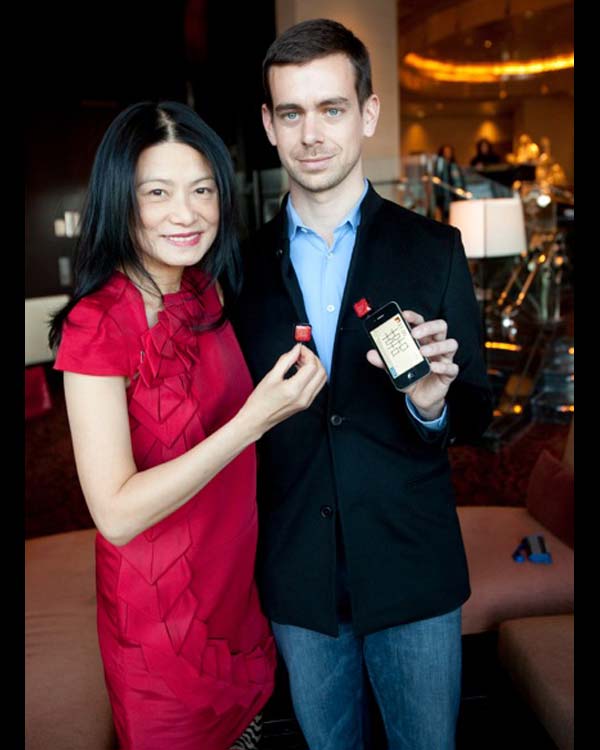 The "Double Happiness" Square is available exclusively online and at Vivienne Tam's Soho boutique.To purchase a limited edition "Double Happiness" Square click here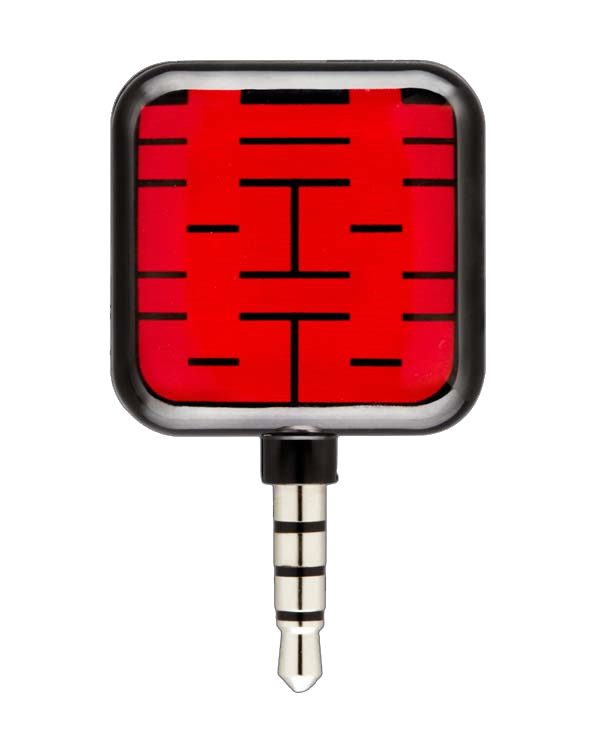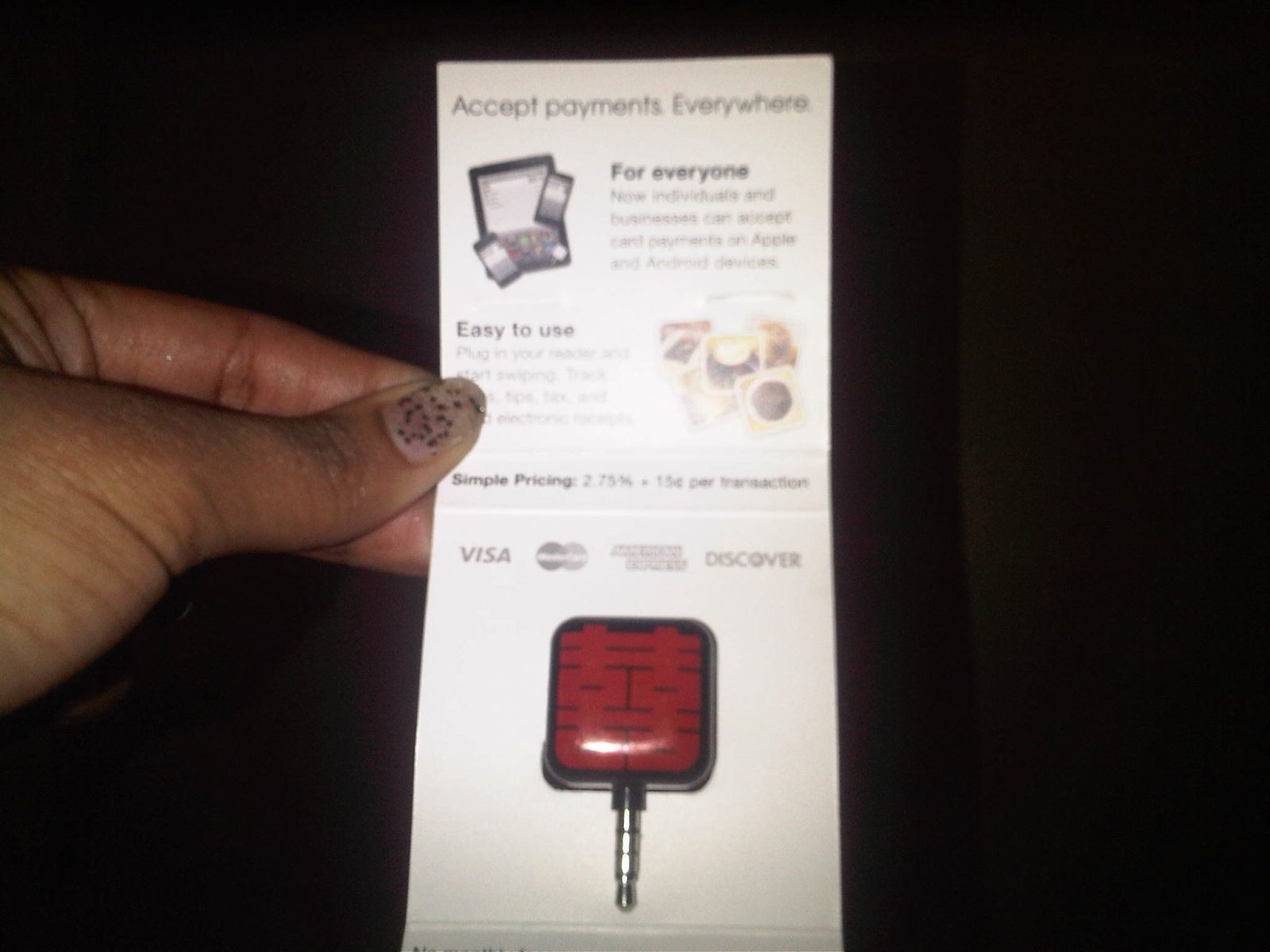 Two dollars from each sale will benefit Happy Hearts Fund, a nonprofit organization founded by model and humanitarian Petra Nemcova. For more information on Happy Hearts Fund and its mission to improve children's lives through education and sustainable programs in natural disaster areas, please visit www.happyheartsfund.org.