Disclaimer:  I have partnered with Ford Motor Company and have been compensated to share my Ford Fusion and Essence Festival experience.  All opinions are my own.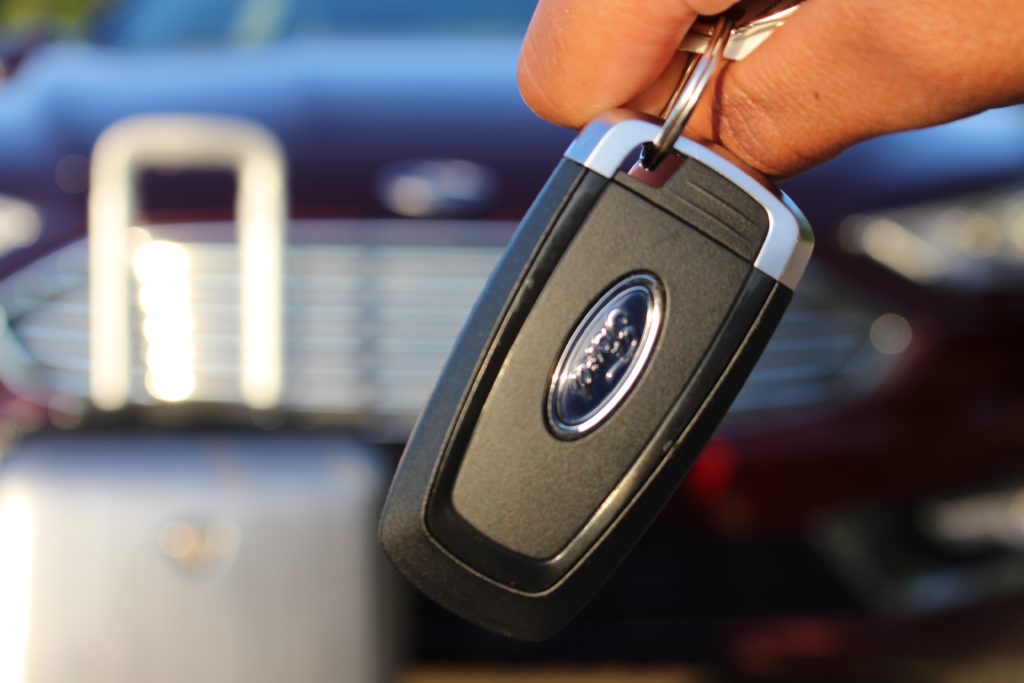 Let's talk style shall we?  The stylish silhouette and flowing lines on the exterior is a far cry from what you'd expect from a hybrid.  The 2017 Ford Fusion Titanium Energi plug in has an enormous chic factor that includes premiums like butter-like leather sport seats, reverse sensing system 18″ wheels and more.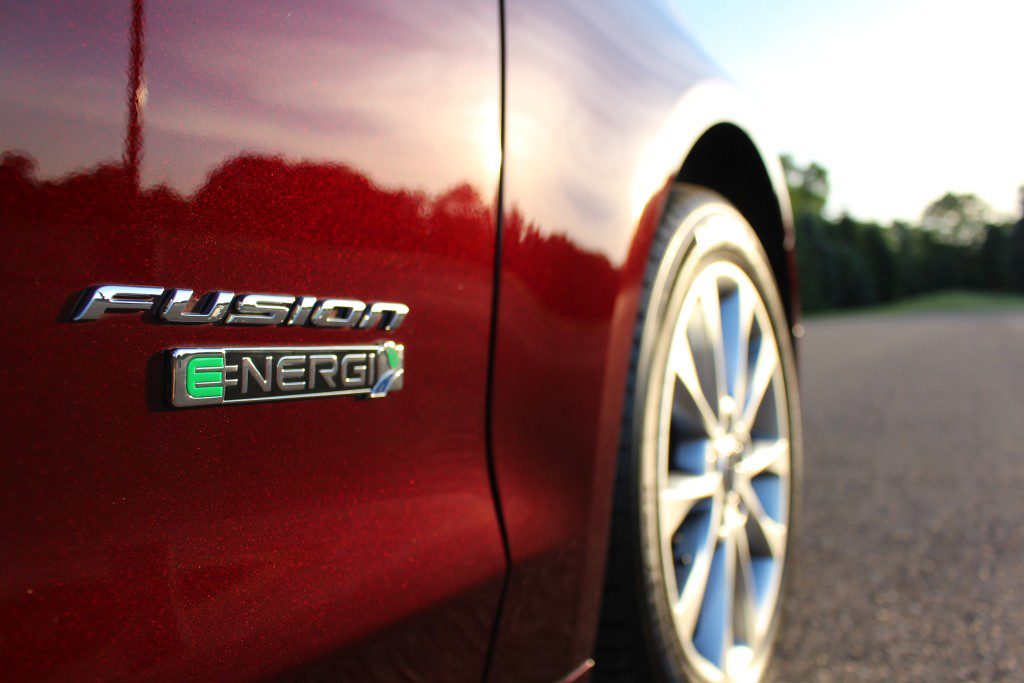 Adaptive Cruise Control (For The Win!!!)
The Fusion upgrades the cruise control experience and now it's better than ever! Imagine driving in the blazing hot sun through slow-moving rush hour traffic after a long day at work.  The new driver-aid technology powered Fusion can navigate the speed of your drive without your foot hovering over the accelerator or brakes.  This is so necessary for rush-hour stop-and-go traffic!  If radar detects moving vehicles or pedestrians, the Fusion can automatically slow and stop to prevent and/or minimize damage or injuries!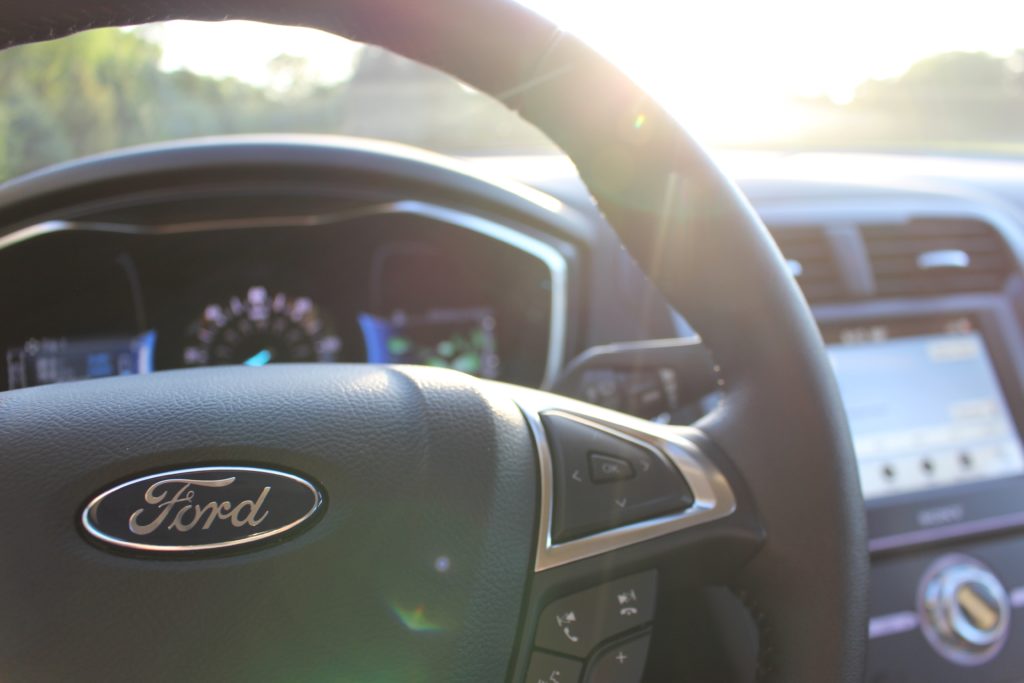 Absolutely The Best In Tech… Hands Down!
The Fusion is the most technologically advanced midsize car Ford has ever built in North America.  Apple Car Play? Android Auto? It's got it!  Hands-free parallel and perpendicular parking?  It's handled! The Sync 3 infotainment system with premium Sony audio system transforms a simple drive to the convenience store into a hi-fidelity concert.  If you love smart and convenient technology that makes life easier – the 2017 Ford Fusion has it!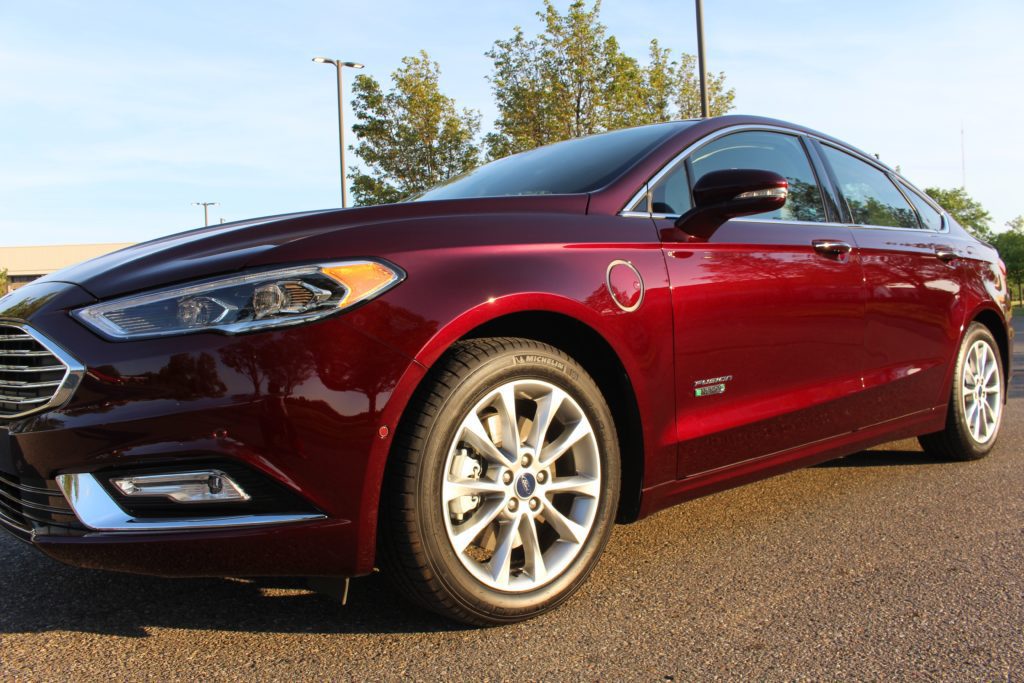 Less Stress On The Road
Less trips to the gas station means more fun on the road! Sure gas prices are down, but The Fusion Energy plug in hybrid really stretched my summer budget further than I could've imagined.  After my time on the road, I noticed that the gas engine didn't kick in until I got close to 20miles into my trip.  That means that a lot of my driving used energy instead of gas.  Ford says the Fusion has a range right around 610 miles and charging is as easy as locating the closest electrical outlet and simply plugging in!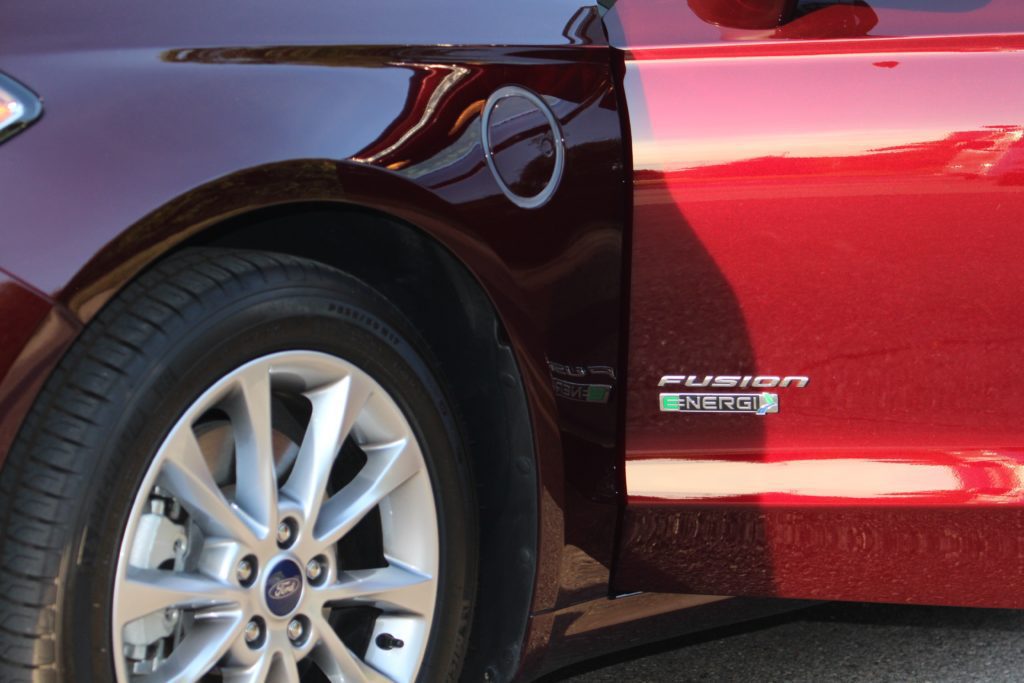 Powered By Technology
So what makes the 2017 Ford Fusion Energi such an amazing ride?  The Energi now has Auto mode or EV Now mode which allows the car to be driven by electric power up to 19 miles.  There's no other car in the midsize sedan segment that appeals to a broad spectrum than the Ford Fusion. It's the only midsize sedan to offer plug-in, hybrid and all-wheel-driveThe style and technology behind the hybrid powered engine is second to none! It's the perfect fusion where trailblazing design meets powerful technology.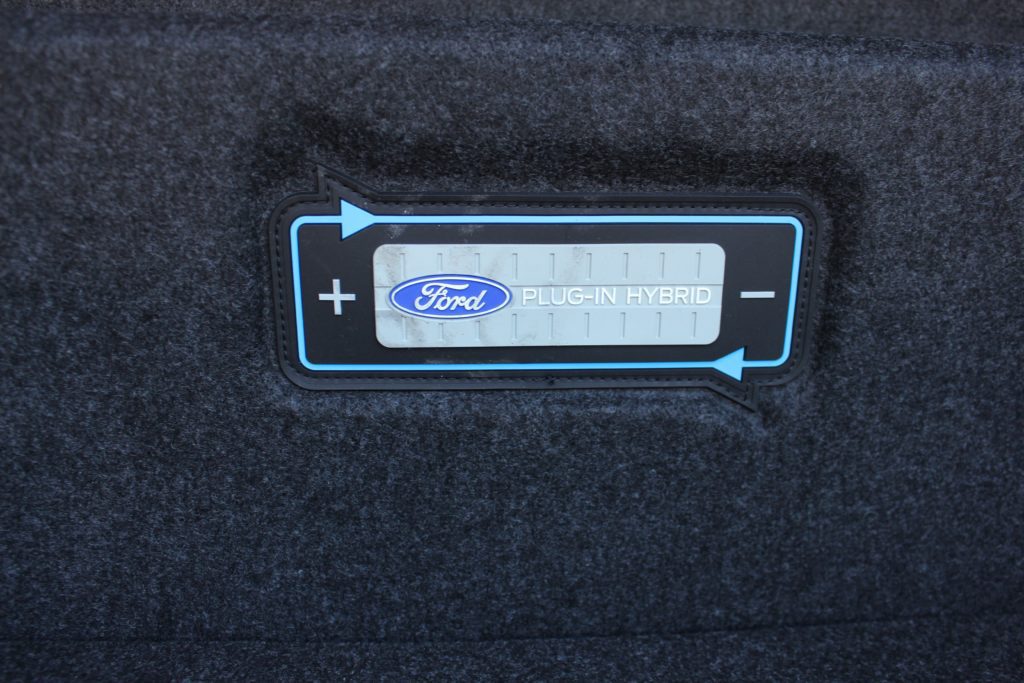 Want to learn more about my spectacular drive in the 2017 Ford Fusion? Discover what drives the festival fun on the Road To Essence Fest! All this week, I'm taking you behind the wheel on an epic ESSENCE Fest journey unlike any other.  I'll be sharing beauty and style tips for easy holiday travel, tips on navigating Essence Fest and NOLA like a pro and more – all powered by the 2017 Ford Fusion!
Looking for pricing? Or details on how to schedule a 2017 Ford Fusion test drive of your own?  Discover the all new 2017 Ford Fusion Energi Titanium edition online at Ford.com and get social on Facebook, Twitter and Instagram today!
Comments