Earlier this week, Apple took the wraps off of its the new mobile operating system, iOS 8, which is kinda available now for developers, but once the kinks and bugs are fixed will be available for everyone else in the Fall.  The latest software is packed with great tools for iPhone, iPad, and iPod Touch, but there are a handful of features that parents of iPhone loving households will especially love.  Check out our three favorite iPhone household hacks that could be coming to an iPhone near you soon, courtesy of iOS 8.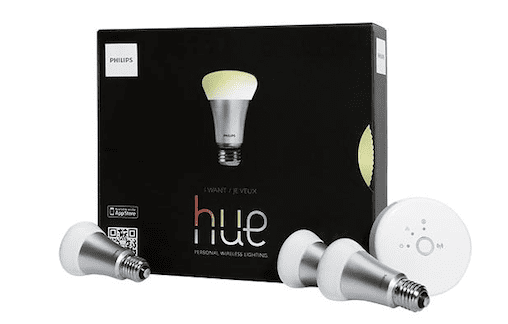 iOS 8 Household Hack 1 – HomeKit
Soon, you can turn your home into a home of the future (kinda like the Jetsons – where Rosie the Robot is replaced by Siri the iPhone instead.) HomeKit is a technical feature that allows iPhone users to control their homes with their devices, like magic. It's a software kit that taps into Siri, the iPhone's voice-activated personal assistant, to listen for audio cues like "it's time for bed," which could then lock doors and dim lights, or whatever you program. "Smart" Internet-enabled appliances like Nest and the Philips Hue bulb may be potential partners with Apple's new HomeKit SDK.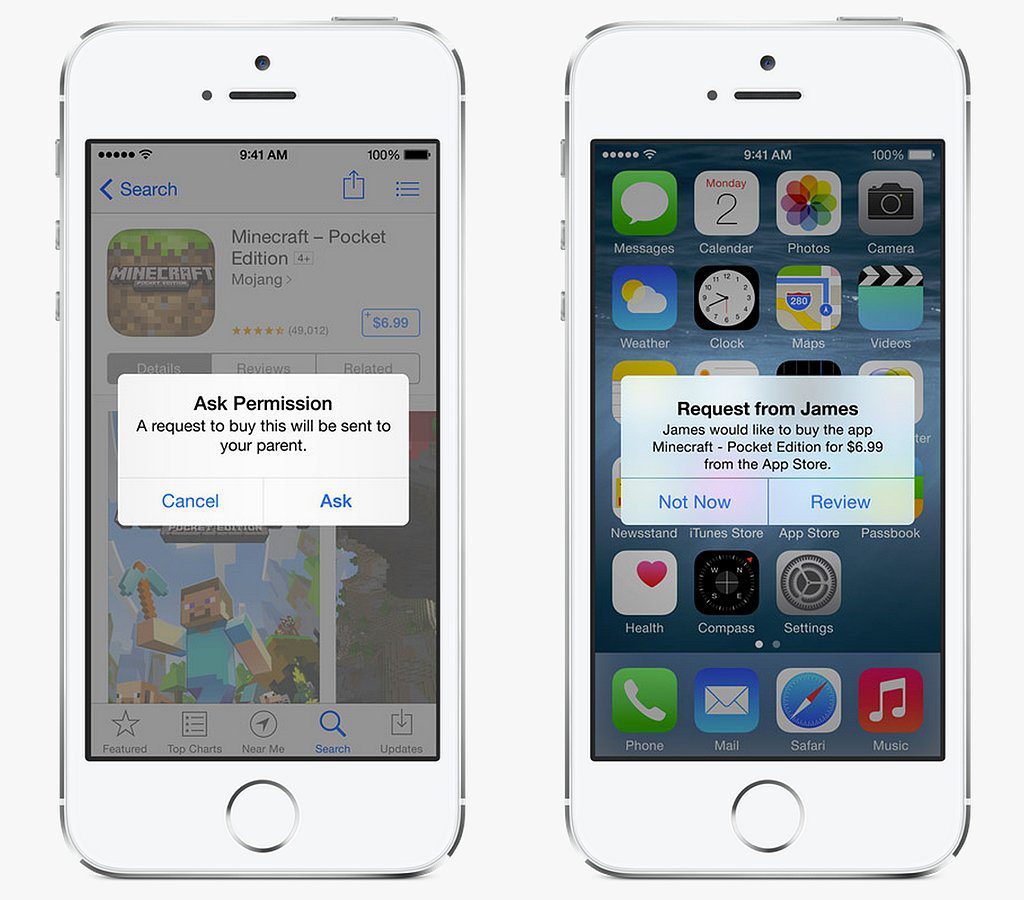 iOS 8 Household Hack 2 – Ask To Buy
'Ask To Buy' gives you the power to set limits or approve purchases from anywhere! My niece is notorious for buying games, in-app purchases and more (when you're not looking of course!)  Now your kids can request to purchase an app, game, movie, etc., and you can allow the purchase from anywhere! You could be on a business trip and when your kid requests to buy a game while he or she is with a sitter you still have control over approving the purchase. "Ask to Buy," doesn't just limit app purchases on the iPhone or iPad either – permissions can be set for music in iTunes and iBooks too!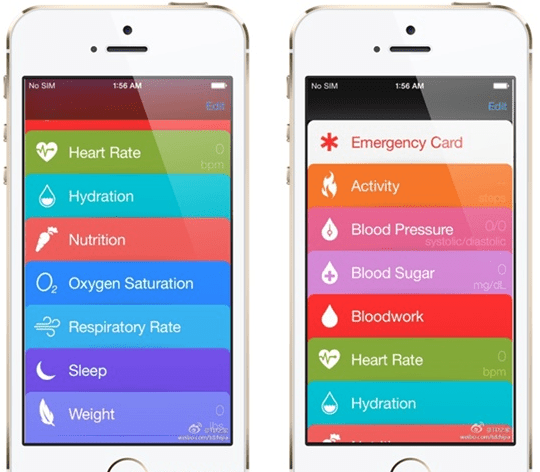 iOS 8 Household Hack 3 – Health
Want to keep your kids active, healthy (and keep an eye out on it all?) The newly announced Health app will be the best new tool in your arsenal.  Health is a new app built in to iOS 8, and it'll not only track important data like lab results, vitals, and medications but info collected from your fitness apps and gadgets as well. If you use Fitbit, Nike+, and the nutrition-tracking MyFitnessPal, the new Health app for iOS 8 will gather all of that data into a single dashboard, so you can get a clear overview of you and your family's fitness activity and health.  If you're a parent concerned about childhood obesity – you can easily reward your kids based on their daily fitness outputs (all managed by you in the Health app).
Now that you've seen our favorite home hack-worthy apps from the new iOS 8  upgrade, what's your thoughts?  Do you plan on putting any of them into good use? Share your thoughts below.
Comments