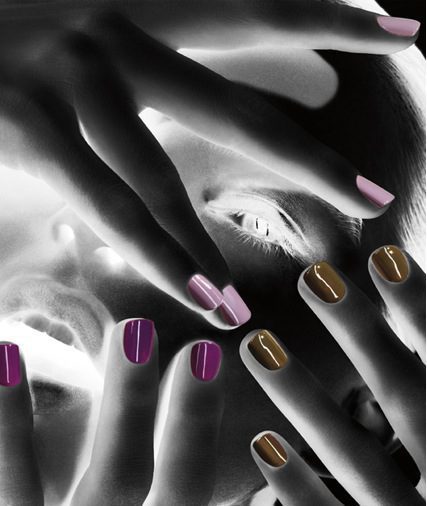 As I celebrate my Birthday this October, the one way I love to celebrate is with all of my close friends with my classic POLISH PARTY!  I am beyond addicted to nail polish. Its something I can get lost in on a chilli Saturday afternoon while catching up on all of my favorite tv shows that Ive missed during the week. Now that Fall has officially arrived, it's the perfect excuse to pick up some new colors and have a Polish Party. Many people may argue that Hair is the ultimate accessory but I believe a neat manicure with a stroke of a bold color is the best and most inexpensive way to complete a look.
Here are some of my favorite fall polish colors I'll be splashing in this season:
A RAGE OF ROYALTY
Love Deep Purples and Bold Plum Colors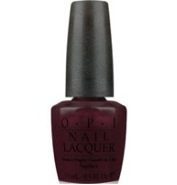 Siberian Nights by OPI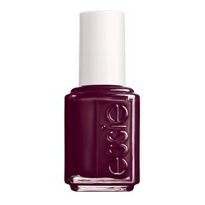 Carry On By ESSIE
A MOOD OF MATURITY
Shades of greys, greens and blues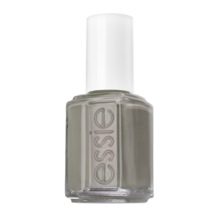 Chinchilly by ESSIE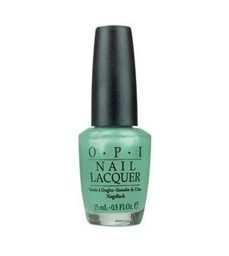 Go On Green by OPI
Rain of Flowers By MAC
TIMELESS
Shades of Nude and Beiges are classic
Gold by Yves Saint Laurent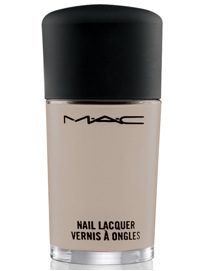 Oyster Shell by MAC
Are you ready for Fall's BOLD colors?  
What colors will you use to complete that flawless autumn look?